It can be such an emotional time looking round a nursery for your little one . Your constantly wondering if this is the right one for you or will they be ok . To help you I thought I would list some questions you may want to ask . Also explain some of the terminology you may hear.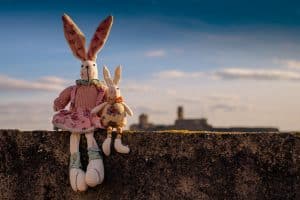 When you first walk into the nursery you will be greeted by a member of staff who will then show you around the nursery. They will explain what goes on ,on a daily basis and the things they have to offer .
They may mention ratios . This means how many adults there are to children .The older your child is the more children you can have to one child . This is only because they need less one and one attention . This doesn't mean that the care they receive will be less . It just means they have more time for more children .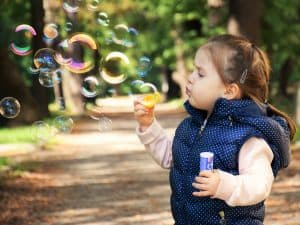 They may explain to you the qualifications of the staff . They may say they have a level 3 in childcare . This is a qualification you can achieve by going to college or doing an apprenticeship. They may have staff that have gone on to do additional higher education at university . When they say that they have an apprentice this mean they are doing on the job training along with written work , which they normally complete in their own time .
They may say this is your child's key worker . This means that this person is responsible for all your child's learning journey . They will document what your child can do . Then plan to enable them to develop further .
They may offer additional session like forest school . This is basically where children learn in their outdoor environment . Normally in an area that has been specially designed for the children .
Being a nursery manager I have done many show around. Below are the top 10 questions I have been asked . You may also find them helpful to ask .
What are the different session times and prices .
When are fees due ?
How do I pay and do you accept childcare vouchers .
Am I entitled to any holiday leave . ( some nurseries offer a discounted price for a certain amount of days.)
Who will be my Child's key worker .
What planned activities will be on offer for my child ?. ( this should change week to week . Also should be specific to your child's development).
If your child is able to get funding . You may want to check the hours they can be taken . Also the price of additional hours if needed .
What should I bring to nursery everyday . Can you leave things like nappies and wipes there .
If someone different has to collect your child what should you do ?.
Lastly you may want to know about there Ofsted rating . This is a guideline of how nurseries are performing and may be something that sways your opinion .
I'm sure there are many more questions you could may think of . Are there any questions you forgot to ask and wished you had ?.
Follow me on :