AD: September picks from femme luxe
I have been very lucky again to be able to pick some products from Femme luxe to try and share with you.
Stone High Waisted Belted Paper Bag Wide Leg Trousers
The summer may be over but we have a lot of nights out to catch up on that we have been missed due to lockdown. This is where a good pair of trousers come In. Something that you can wear over and over again and just keep changing the top-up.
The first thing I love about these trousers is the paper bag detail. This style for me is the most flattering style. I just find with them being high wasted and then having the extra detail of the paper bag just makes them look more interesting and more of a statement piece.
The colour of these are stunning, a simple but classy colour that will go with everything. The material is actually a lot thicker than I expected and I couldn't see my knickers through them.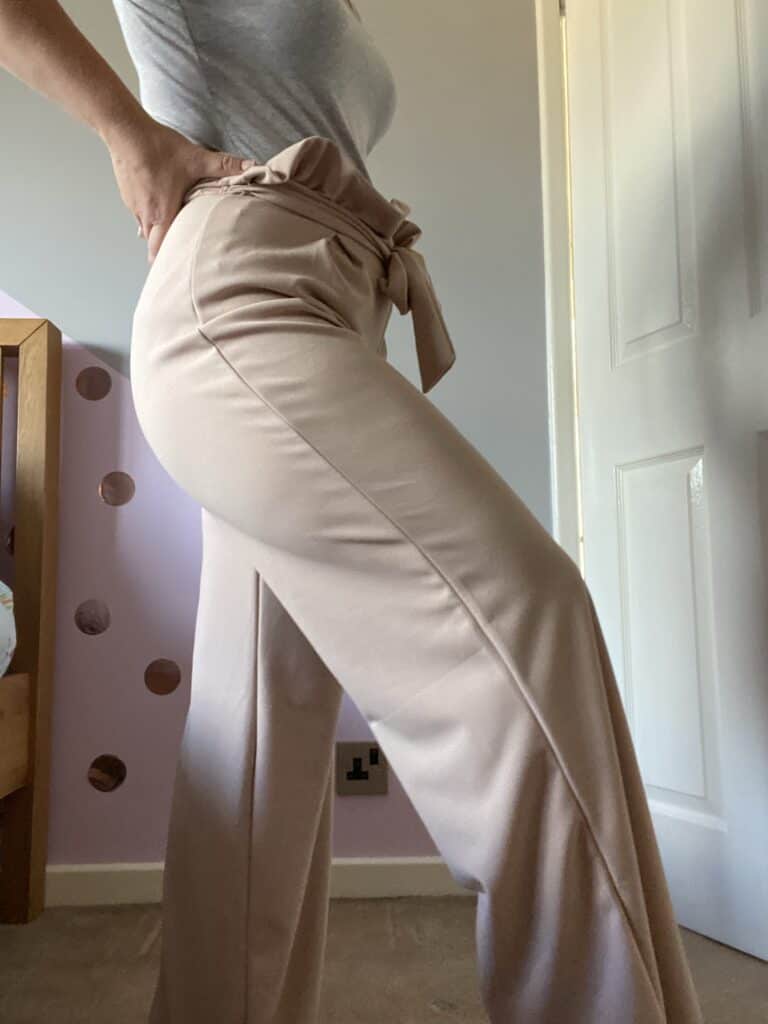 Sadly they are a little long for me. The jumpsuit I had from them last month in the same material I had the same issue. This is really strange as everything else I've had from Femme Luxe the length is perfect. It just seems to clothing in this material come up longer. However, I would like to see if I can get them taken up as I do really like them.
The Stone High Waisted Belted Paper Bag Wide Leg Trousers are £20.99.
Shacket
Everyone needs to have a shacket in their autumn/ winter wardrobe. You can layer it up on the colder days with a thin jumper underneath. Or on Warner days just a t-shirt underneath.
A shacket can be dressed up or down. It's a versatile piece of clothing meaning you get your money's worth out of it. My favourite way to wear a shacket is with some jeans and Chucky boots in autumn/ winter.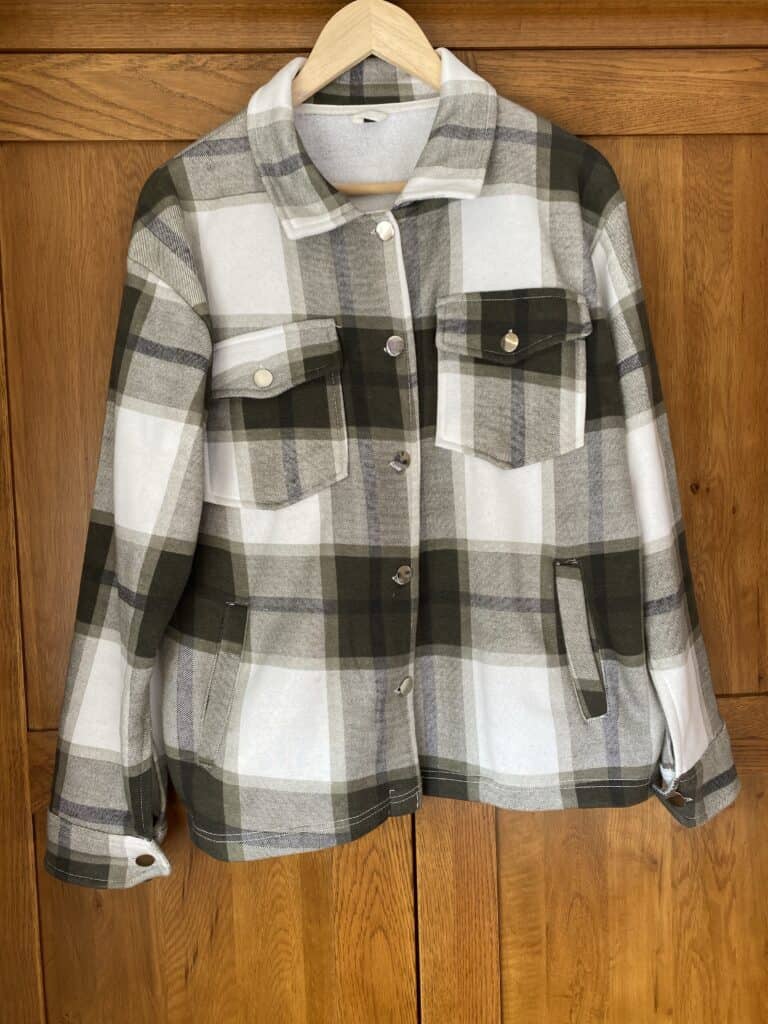 I love the femme luxe shacket as it has a lovely pop of colour to it making it more interesting.
The shacket is available in 4 different colours in sizes XS-L for £25.99
I know it may be a bit too early to say this but I'm a person who likes to plan things. Christmas parties are going to happen this year !! So why not start your search for the perfect dress now. Femme Luxe has some lovely black dresses and white dresses that are perfect for the festive season.