How I made £180 in a week with the Matched betting tutor
AD – The Matched Betting Tutoring service in this post was provided to me in exchange for a post. All thoughts are my own.
I have looked into matched betting serval times over the last few years. I've read serval articles and blogs and thought yes this is amazing. Then when I come to start doing it I get all nervous and scared. Mainly that I'm going to do it wrong and end up in debt. The matched betting tutor takes the stress for me out of matched betting. Communication is really easy it's all done via a chat function on his website.
For each bet that the matched betting tutor wants you to put on he puts all the information in the chat . There's no complicated jargon just simple . Go to this website and do this. Simple and easy.
To start with I was sending him screen shots of every bet before I placed it just for my own piece of mind I was doing it right. As the week has gone on I've grown more confident in using the sites and placing the bets that I don't feel the need to do this. However the matched betting tutor John does ask that you send every receipt of a bet. This is easily done just by taking a screenshot and adding it to the chat. John asks you to do this so he can ensure every bet is risk free.
If there was ever anything I didn't understand I would just ask. John then gave a detailed answer and reasons for why we are placing certain bets. Which really helped with my understanding of what we were doing.
How did we start matched betting With the matched betting tutor?
To start off with John sent me some links to mainstream bookmakers and asked me to sign up to them. There are many to choose from, offering anything from £20 of free bets when you place your first £5 cash bet to £30 of free bets when you bet £10. As I was a little scared and low on funds I only started with £10 , which we then used to deposit £5 into two different online bookmakers.
Since then we have joined more bookmakers. Taken advantage of different welcome bonuses and made that £10 into £180.
How long does it take per day?
The first session with John was around an hour long and this was mainly due to me trying to navigate the different pages. He was really quick with responses and was clear on what was needed to be done.
As a parent trying to make a little extra with matched betting I needed it to be able to fit around the kids . John's available a lot of the time via the online chat . He also pops me an email sometimes so it would ping through and I could see he was online. Even though John is active a lot of the time there is no pressure for me to be around all the time. He fits placing the bets in with my busy life. Which is amazing I don't feel like I have to be free for an hour a day at a certain time . It's really flexible.
I also told him I had a really busy couple of days and that I wasn't sure I would be able to do many bets. Which he was fine about , he would send me a message to say are you free. I could then let him know if I had a few moments to spare or if I was busy. Really leaving the ball in my court for when I wanted to do it.
Keep everything organised
One tip I would give anyone who is thinking of match betting is to get a separate bank account for your funds. Have a look at the best card for matched betting. Having all your funds in one place is so much easier. It keeps it separate from your daily spends and makes sure everything is organised.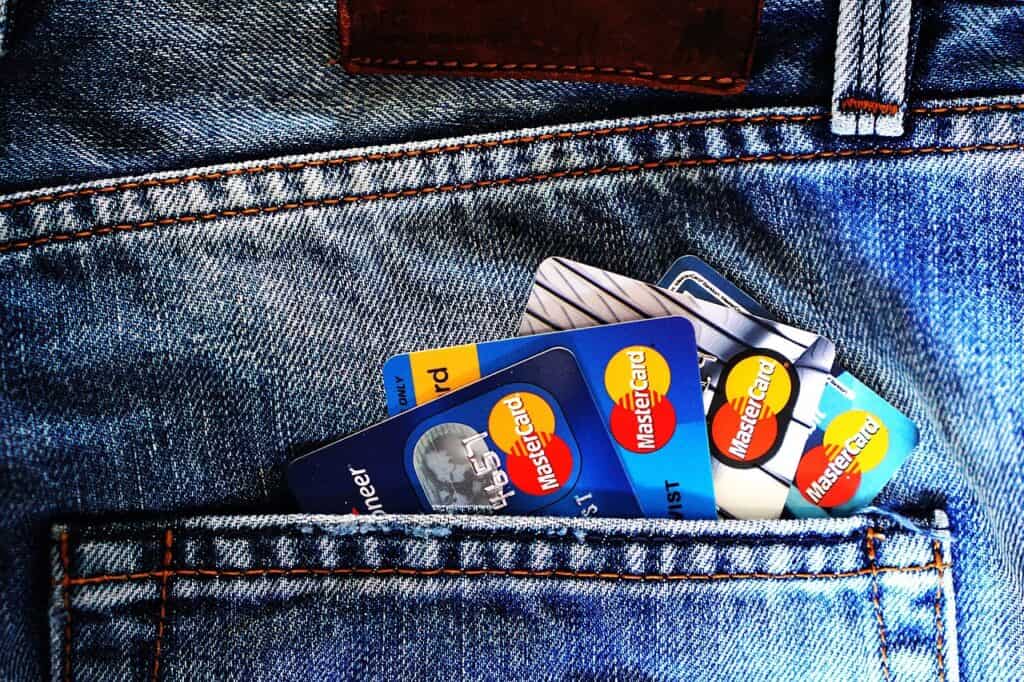 Easy profit with a low starting amount
I'm so happy that in just under a week I have turned my £10 into £180. Which is amazing and is going to help so much with birthdays and Christmas.
Of course using the matched betting tutor does come at a price. The cost of using the matched betting tutor is 20% of net earnings once you earn £500. Which I don't think is bad at all . The earning opportunities that he opens you up to are great . He is clear and helps you along every step of the way.
Not only does he help you but he finds all the best and welcome bonus so you don't have to. John literally does all the hard work so you don't have to . He also ensures that every bet is risk free meaning you won't be loosing money only making money.
I am going to continue to work with John so I will let you know how I get on in the coming weeks and months.
If you would like to have a go at matched betting with the helping hand of the matched betting tutor then take advantage of his matched betting service free trial. I honestly am so impressed with the service and the extra money is going to be so useful with birthdays and Christmas coming up.