AD|Overnight stay at the Three Horseshoes Country Inn via Red Letter days
Back in December I was very kindly gifted an overnight stay at The Three Horseshoes Country Inn from Red Letter Days. I Gifted this on to my brother and sister in law. As they were due their first child in January and I thought it would be nice for them to getaway. Once she was old enough and they could get back to being a couple for a night. As anyone who has had a child will know how hard it is to find time to be a couple and not Mom and Dad.
2020 has been a strange year due to COVID so their stay has been a little later in the year then they expected. nether the less they managed to go for their overnight stay a few weekends ago at the Three Horseshoes and they had an amazing time from start to finish.
Checking in at the Three Horseshoes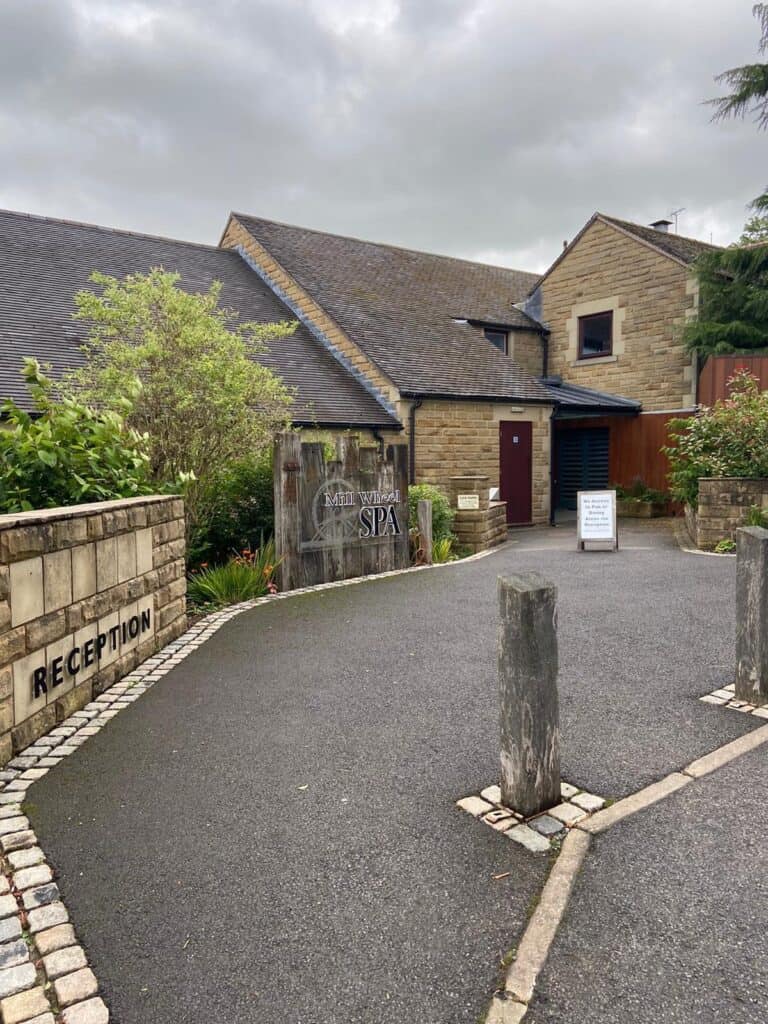 Check-in was so easy and the staff were really friendly. They then explained all the COVID rules that were in place. These were really thorough and explained them really clearly.
For me knowing that the staff know the regulations like the back of their hand really puts me at ease. With how things are at the moment cleanliness is more important than ever. So I was relieved to hear that the staff at the Three Horseshoes are really on top of everything and made my brother and sister in law feel at ease.
The garden room at the Three Horseshoes
The room itself was really lovely and clean. They couldn't fault it at all.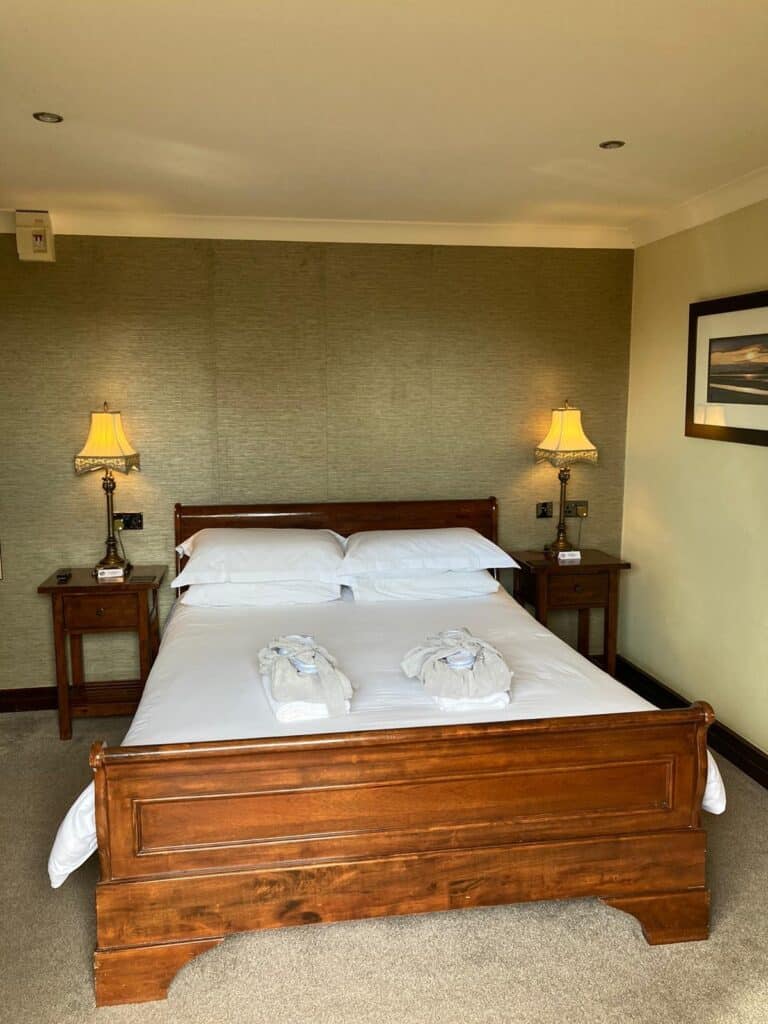 The big bonus of this room is that it includes a hot tub. Which was perfect as it allowed them the opportunity to sit back, take in the beautiful scenery and relax. Not only is there a hot tub outside the room it also has a little private garden. Which with how things are at the moment means you can be outside and take it in beautiful views without the worry of being too close to someone else.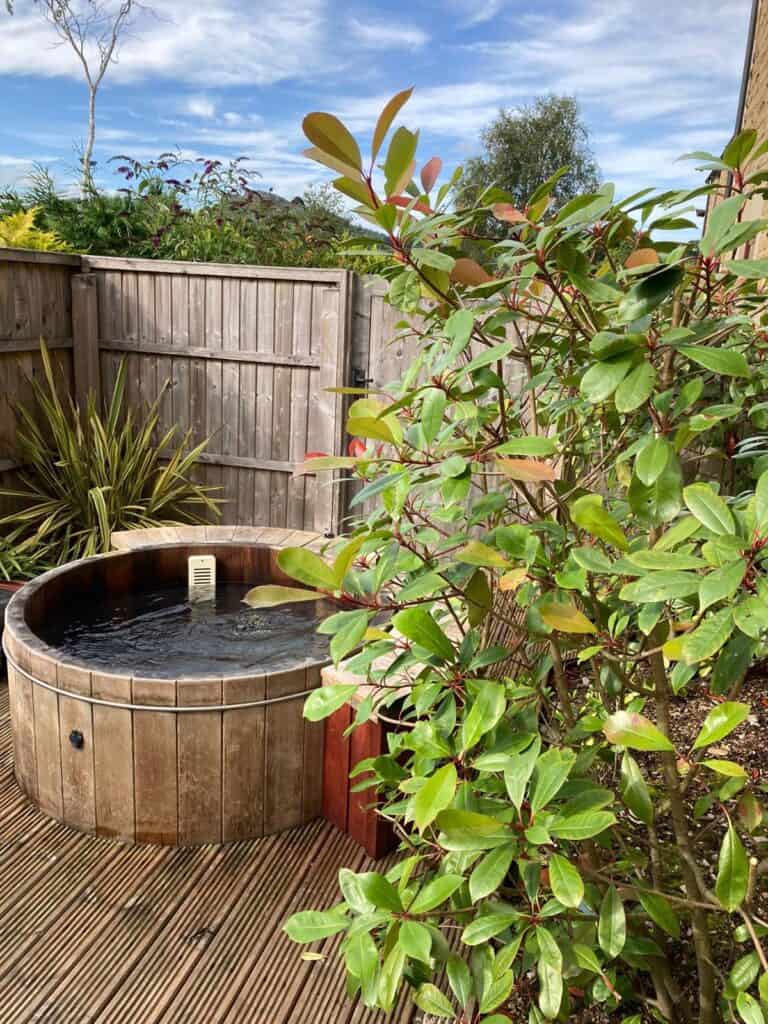 The food at the Three Horseshoes
Both my brother and his wife are big foodies. They enjoy eating out and enjoy nice food. So for them to say to me that they couldn't fault both the evening meals and breakfast is a big thing. Just look at the food they had whilst they were there.
Treatments
At the point in time, they booked to go most of the treatments were available. Of course, this could change depending upon COVID restrictions. My sister in law said the staff and therapists in the spa were lovely. As was her massage and facial.
A wonderful stay. Would highly recommend !
The people over at Red Letter Days have been amazing help when it came to booking and sorting this gift. After sending my brother and Sister in law on this gifted overnight stay and to hear how happy they were with their stay. I would for sure look at Red Letter Days in the future for present ideas. Let's be honest we could all do with some time away after the year we have had.