This is a collaborative post
If your new baby is almost here, you will already be getting ready for the birth. This can be a very daunting prospect for first-time mums. But it can also be a nerve-wracking time if this isn't your first child! To help you prepare, no matter which baby this is, read this guide to the dos and don'ts of preparing for labour.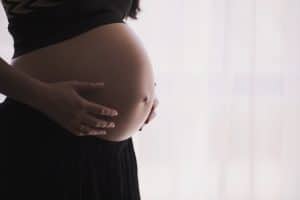 Don't Forget About Admin
There are some small admin jobs that you will have to do before the baby gets here. Things like letting your family doctor and dentist know that you will soon have an extra patient for them. You should also take out some special life insurance for mothers to ensure your baby is always financially secure. Don't forget all the important admin after the birth as well. For example, you and your partner have a legal obligation to register the birth of your new son or daughter.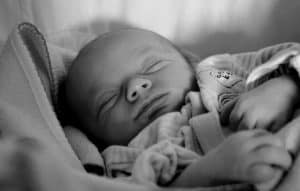 Do Learn Various Techniques
There are different techniques that all aim to help women cope with the birthing process. The more techniques you know, the more you will be able to try while in labour. And that means you are much more likely to find one that suits you. There are so many different mental and physical ways to try and cope with the pain. Natural ones include walking around in between contractions. But there are also other ways that use medicine, including TENS machines and epidurals.
Do Join A Birthing Class
There are now many birthing courses that aim to teach expecting mothers everything they need to know about going into labour. Enrolling for one of these courses can help ease your mind before the big day. These courses tend to get booked up very early on, so if you are keen to sign up, it is important that you do so well in advance. Another advantage of going to these classes is that you will get to know all the many choices that are available to you when you give birth.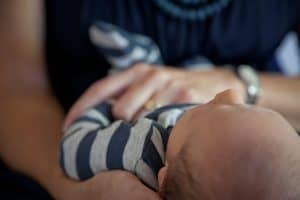 Don't Listen To All The Horror Stories
The best way to get through the whole labour experience is to go in with a positive mindset. Try not to listen to any of the horror stories that people will tell you. Even though it sounds like they regularly occur, you'll be pleased to hear that they are, in actual fact, very rare. And no matter what happens, don't Google to see what the worst that could happen is. This will immediately fill you with worry and negative energy. When you go into labour, make sure you forget all the horror stories and are equipped with plenty of positive thinking.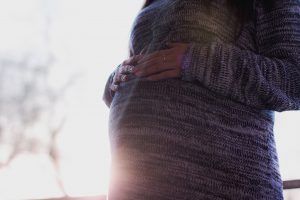 Don't Take Your Birth Partner For Granted
When you go into labour, you will be able to take a birth partner into the delivery room with you. Many women choose to take their partner or mother with them. Your birthing partner is there to support you throughout the whole childbirth process and offer you emotional support. However, you need to remember that they will be going through a lot emotionally during the labour as well. Don't just think that they are having an easy time. They will probably be worried about you and very stressed by the whole situation. Make sure you let them know how much you appreciate them being there for you.
Don't Go Hungry
You will need lots of energy to push your baby out of you! So it is super important that you are eating correctly right up until the birth. If you can, you should even try and eat a nutritious meal before you leave for the hospital. Some women don't eat before they go into labour because they are scared they might poop themselves. But this is a risk worth taking. Otherwise, you might end up losing all your energy during labour! Your final meal should be high in protein and fibre. One of the best things you can eat is an egg sandwich. You should then snack on toast and sweets during the labour. You can also sip a high energy drink, such as Lucozade, throughout the birth.
Going through childbirth is a completely natural process for women. So there is nothing to be worried about at all. And if you follow this list of dos and don'ts, you will be even better prepared for your new baby's arrival into the world!
Follow me on :