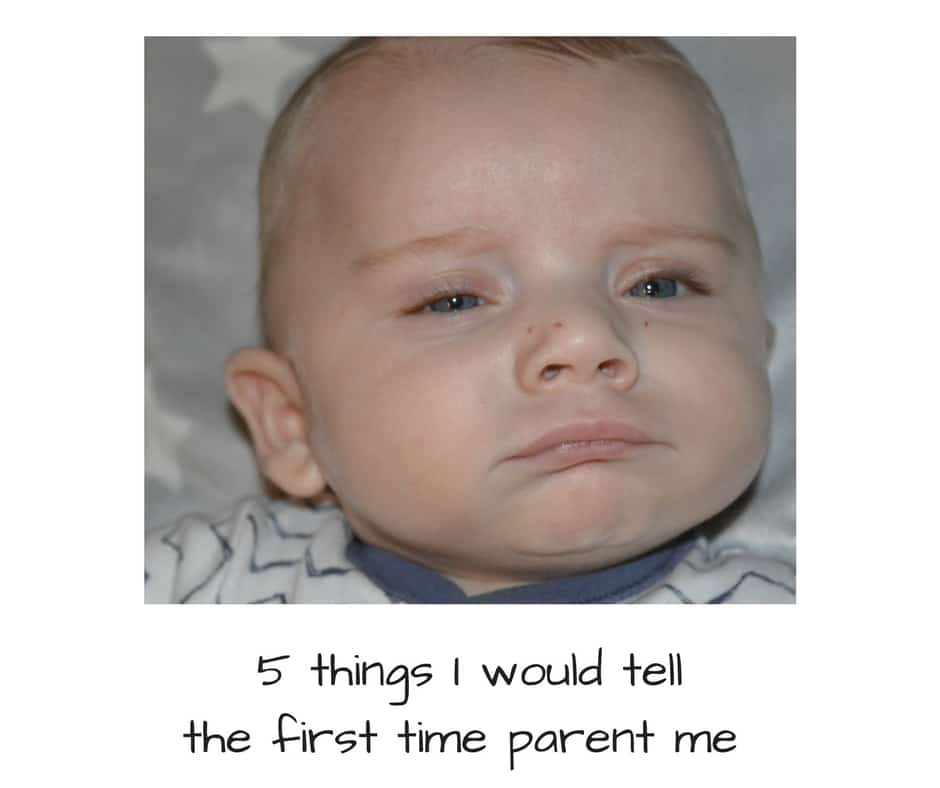 5 things i would tell my first time parent self
Being a parent can be scary especially a first time parent . There is the constant worry are you doing it right . Along with the lonely times where you may see an another adult for a few hours a day. I can honestly say I have changed so much being a second time parent . I cannot thank Ava enough she has made me the parent I am today . Which I think I'm a pretty good one so thank you Ava.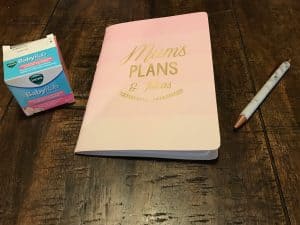 Here are my 5 things I would love to tell my first time parent self !
Stop worrying – Now from the outside people have always said I look like a chilled out parent . I was worried I was a little too chilled out . I didn't want It to look like I didn't care . I just liked Ava to be able to do things for herself . I didn't want her to grow up being clingy . So from an early age I let her explore things for herself.
Then there is the worrying of do i fit in with the other moms . I found that a lot of the moms were a lot older than me. I feared I looked like a child compared to them. I did stop going to baby groups as I had no one to go with and I didn't want to go alone. Then the loneliness of being alone would hit in .
I think it's important to remember your own mental health and well-being . When it comes to being a parent . Putting yourself out of your comfort zone for a few hours can result in a regular activity you can do. One where you get to speak to other adults . One that stops that loneliness even if it is for a few hours . I would say to the first time parent me . Just go for it don't be scared . Some of those people you won't ever have to see again if you don't want to . Taking your little one to those groups will benefits you just as much as it does them.
Savour the moment your little ones aren't little forever . Make sure you make the most of everyday . I look at Ava now and think gosh when did she start doing that . Or I cannot remember a day when she couldn't walk . I think I was so set on her reaching her milestones that I didn't enjoy the in between bits . Which is sad I know I have pictures and videos to remind me of those moments . But there is nothing better than your own memories . Take it slow and take it all in !!
I know you want to get them to bed so you can have a moment to yourself. But don't rush bed time !! at some point you wont have this special time together. Those sleepy cuddles are the best but they will grow up and you wont have them as often.
Thanks to Britmums we have added some Vicks baby rub into our bedtime routine. As it helps to wind your baby down before they go to sleep. It helps them feel calm and relaxed ready for sleep. Plus it provides a soothing moment for parents as well.
Give your self a break – when your friends ask you to go out without kids , do it !! They don't need you 24/7 . She has an awesome dad so make the most of him . Have some time to yourself , time to unwind and be you again and not mommy.
The other problem I faced was working in childcare others expected me to know it all . Be that parent who has got it all sorted . When in fact some times I hadn't but that's fine that's part of being a parent . Don't worry what other think of you and expect you to do . You have never been a parent before just like them . So tell them to give you a break !
It will get better– I know at times it seems like you cannot do it. It may be the third night in a row you haven't slept. I promise though it will get better. They will eventually sleep and if you want to co-sleep then go for it. Do what ever you need to do to get a few hours sleep. The colic screams will go they will get better . Their teeth will eventually break through the surface and they will be back to normal. Just keep reminding yourself it will get better.
Dont be afraid to ask for help – Asking for help doesn't make you weak at all . If anything it shows that you have everyone's best interests in mind. Having a baby can be really stressful the house can become a mess. The washing starts to pile up and before you know it you get yourself into a rut. Of not wanting to do anything because you fell rubbish. I wish I asked for help more often. I would take on too much and then feel rubbish when I didn't do what needed to be done. Even if It means letting someone have the baby for a couple of hours so you can have a shower by yourself for as long as you want and make a start on the ironing. Those few hours will make such a difference and it can clear your mind and refresh you. Ready to take on the world again.
A lot of the stuff I have said above I find hard still being a second time mom but I'm learning. I want to be the best mom I can be and I think taking into consideration some of the things I have said above, Will make me the best version of me.
Is there anything you would tell your first time parent self?
This post is an entry for BritMums #VicksBabyRub Challenge, sponsored by Vicks BabyRub. Specially designed for babies aged 6 months and over, Vicks BabyRub is available at Boots, Superdrug, Tesco, Asda, Waitrose and all good pharmacy chains. RRP £3.99."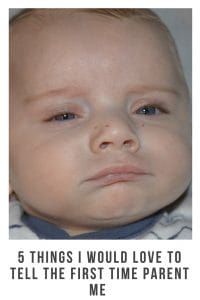 Follow me on :