I cannot believe that this time next week i will be finishing work to start my maternity leave . This time around I haven't been so excited shall we say to finish . I'm not sure if it's the thought of being at home with two kids or the fact that I feel like I was just getting back into work .
I only returned back to work in January of this year after taking over 12 months off with Ava. I went back to work to a whole new position. So I feel I have been constantly trying to prove myself and my worth . To be fair my boss has been amazing letting me go back part-time and to be fair took it pretty well that I was going to be taking maternity leave again !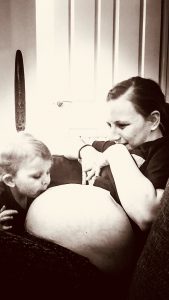 Whilst I'm off I will also be taking Ava out of nursery purely because of the journey . I love her nursery and she loves going but it will take me two hours a day to do the nursery run. Which with a new-born and a toddler I just don't want to do if I'm honest. I'm going to try to be that mom who takes full advantage of play groups . So Ava can have a run around and hopefully I can have a chat with an adult.
As sad as it sounds I think I'm going to miss work more this time . Work for me now is about having some time to be me . A time where I can use my brain for more than remembering what the different paw patrol characters are called. Somewhere that I can just be Jess and not mom. I'm not sure yet how long I'm having off but I can say for sure work will be missed.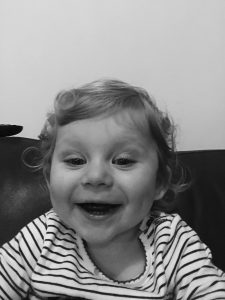 I am however looking forward to spending time with Ava again. This last 11 months I have been back at work she has changed so much . She is a cheeky toddler now one that answers me back and throws tantrums . But also one that will grab my face and kiss me and chuckle at almost anything . So I'm really looking forward to some quality time with her . Also I'm looking forward to see how her and her brother get along and seeing the bond that they form .
We're also looking to put on our house on the market and hopefully sell it whilst im off. So this maternity leave we have got the stress of that to deal with !
Its going to be a fun time I can tell. Do you think there is anything you should do or take advantage of whilst on maternity leave ?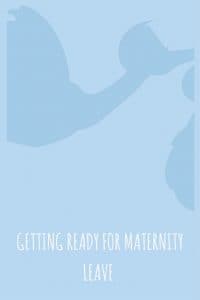 Follow me on :