Mommy guilt toward our dog Kya
As you may have read in my previous posts we have a dog called Kya . Although she is quite a big dog she is still classed as a puppy.

We got Kya after we sadly lost or first puppy milo at the age of 8 months . We had Kya from 8 weeks old and she filled our life we joy straight away. She is just so loving and likes to get on you and have a big cuddle .

Like most people we spoil Kya buying her nice treats and toys all the time . Even thought we know the toys will only last 5 minutes before she destroys them. So when we found out I was pregnant we said to ourselves we won't push her to the side we will include her. Most of the time we have done really well at this if I do say so myself . With supervision we let Kya interact with Ava , we still buy her all the treats and toys a dog could want .
I just carnt stop myself from feeling guilty , if I go out to take Ava somewhere i feel guilty that I am leaving Kya at home and constantly clock watch to see how long i have left her for . Don't get me wrong before we had Ava she would be left as we both had work so this hasn't changed but I still feel guilty that I take Ava with me and not her.
I feel guilty  that I cannot give as much of my attention to her that i used to as Ava needs me . I hate the fact I am always having to say no Kya, leave her Kya as all she is trying to do is be nice. Yes she does run of with Ava's things If I leave them somewhere . In honesty it's not her fault it's mine for leaving them there but I still tell her off but then feel guilty for telling her off !!.
I do now make a conscious effort to take her on nice long walks not that where we live is very green and picturesque, but she really enjoys this .

Being a mommy to both a baby and a dog you are always feeling guilty about something it's a constant game of tug of war .
I do love the fact that Kya is Ava's best friend and Ava laughs and smiles at her all day long  . I'm so glad we didn't listen to them people telling us to get rid of her as we were having a baby !!.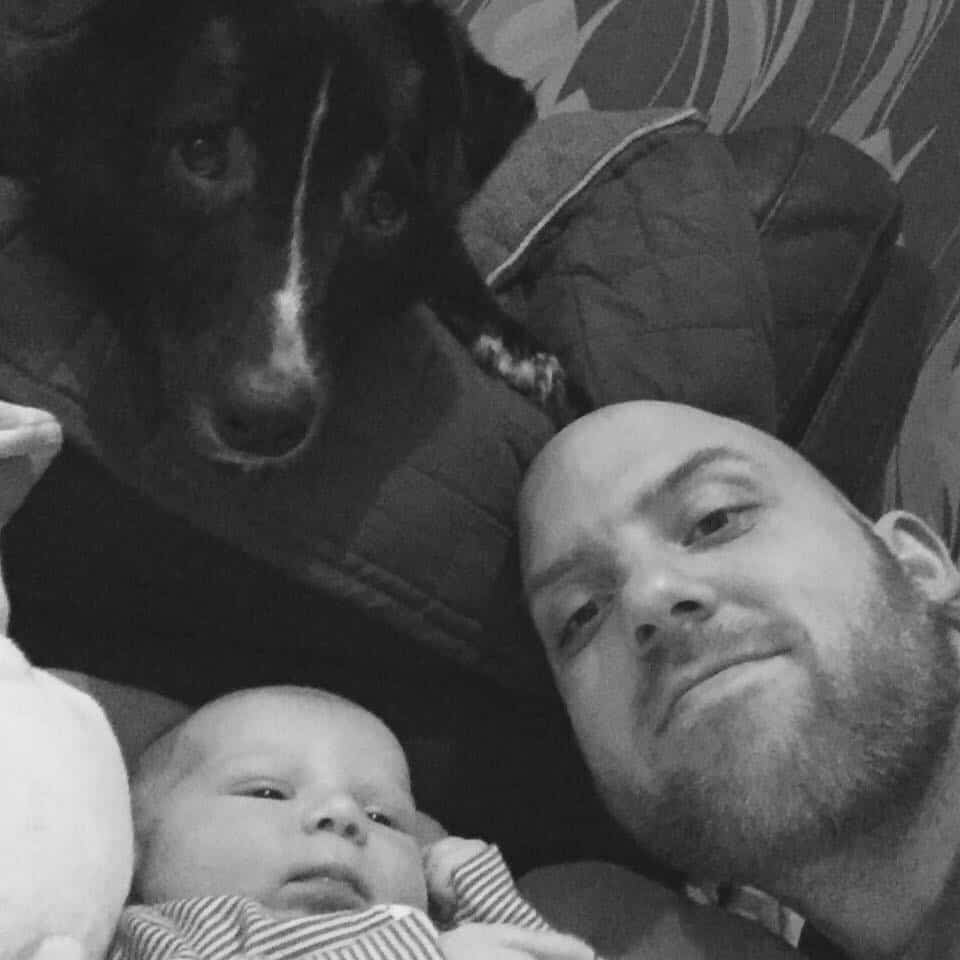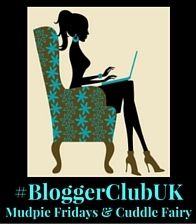 Follow me on :