For as long as I can remember I always wanted to work with children. I can remember being about 9 or 10 and going round my moms friends house who was a child minder and helping her with the children. So as soon as I realised college was the way to go I knew straight away what course I wanted to do. I worked my little butt of doing my BTEC in childcare and came out with a triple distinction which to this day I am still very proud of.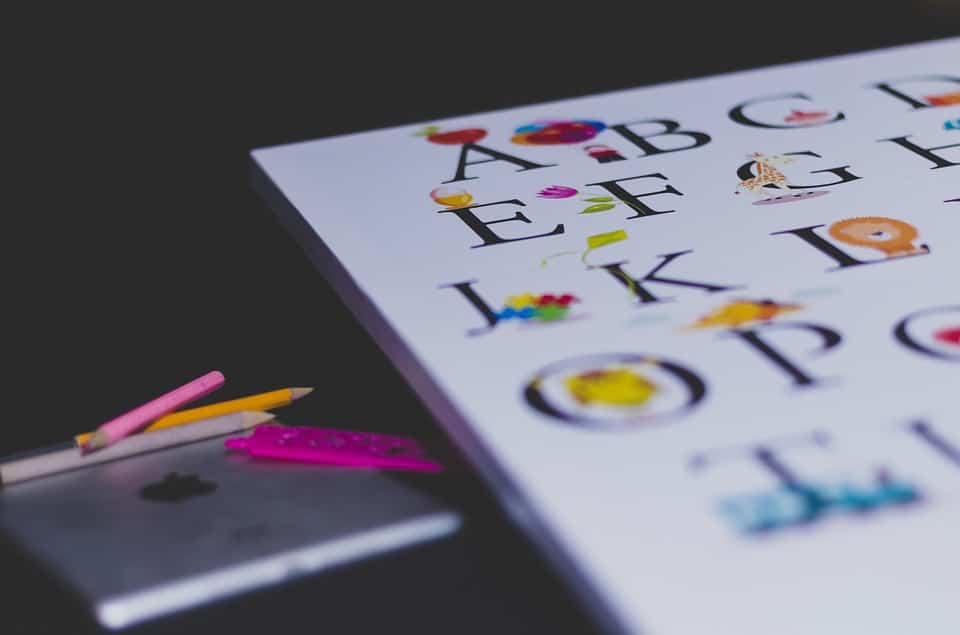 Being newly qualified it can be hard to find a job In any sector. So I signed up to a agency and worked in various different nurserys , schools and children's centres . This gave me the experience I needed and helped me to get a job with the company I work with now.
When I tell people I work In a nursery the reply I would get 9/10 is,bet that's easy playing all day ! . This angers me so much , people don't understand how much work goes into looking after children. Not only do we care for their emotional needs we make sure they are developing in all areas. We plan activities to help them develop further and if they need support we are there.
Dont even get me started on the amount of paperwork we have to do it's crazy !. Most people's work day is between the hours of 9-5 , I regularly worked a 7.30-6 day and then did training afterwork or even take panning home to do.
I have now done a foundation degree in childcare and have had to write in the same academic mannor as people studying law . So people really should take childcare seriously we work just as hard as anyone.
So to all those people that thinks it's just one big play date or that it's not a proper job , I would love to see you try . I'm sure you would want me to provide the best I possibly can do your child if I looked after them . So it's about time were valued for what we do.
Follow me on :