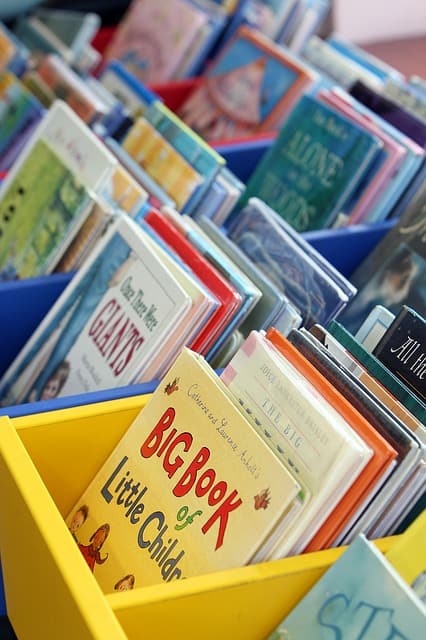 Ava is a good talker but I would say she has been a little bit behind where she should be with her speech. A lot of the time she would say things and only myself or Jordan would know what she was saying. Mainly because we spend a lot of our time with her so we got used to how she would say things. Even if they wernt the correct way of saying things. I noticed that she was getting a little lazy with her speech and we wernt helping things because we didn't correct her when she wasn't saying things properly.
So over the last few weeks we have been working hard to get her speech to were it should be. So I thought I would share with you some simple speech and language activities to promote language development in pre schoolers.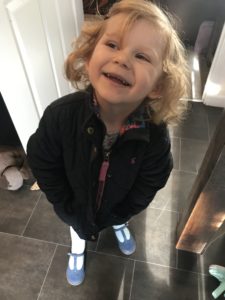 Correcting her
When Children start to talk they may have slang words or shorten versions of a word that they use . Ava has a lot of these in her vocabulary like cuddles is cuggles. Yes they may seem cute when they are little but as they grow older they really need to learn to say things correctly. So we have made a conscious effort to make sure that Ava is saying things correctly. Not only do we make sure she says them properly but that we say them properly. As we have also fallen into the trap of using her ways to say words which isnt helping.
Expanding her sentences
Ava would frequently come up to me a put a car in my face and say look car. So now of just saying yes it is I Have started to expand the sentence. So for instance with the car comment I would say back to her Oh yes it is a car ! a big blue car. From just doing this one simple thing she is hearing more words which she can then use herself in her own conversations.
Encourage her to use her words
Ava can be a lazy talker at times and sometimes just makes a huh noise instead of actually talking. So I'm making sure she actually says pardon and use the words I know she has in her vocabulary. Instead of just making a sound and us responding to her. This is something I'm ;