In the last couple of weeks I have returned to work part time . This is a completely new world to me . Since I was 16 I have worked around 30 hours a week so going part time is really odd.
I love my job I'm really lucky to have such an understanding boss that has made my transition back to work so much easier . I'm just finding part time work really hard . I'm not a person that's able to switch off . I am constantly thinking about things I need to do . I have found already I am answering emails and making calls on my days off . I just cannot help myself , I think having an email app on my phone doesn't help.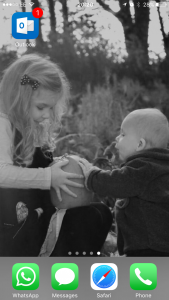 I would say part time work is a hell of a lot harder than full time work. I am always wanting to do everything the best I possibly can . Having only three days a week to do this can be really hard . Especially when they are not three consecutive days. 
I then also feel really guilty for going back to work . I try and make anytime I have with Ava special . By taking her to places and having a fun time together . I really don't know why I feel guilty as she loves nursery and gets so much out of it . In only two weeks I can see such a big positive change with her.
Then my blog has been put on the back burner . After my days at work I am shattered and sometimes the last thing I want to do is write . I want to sit on the sofa with a hot chocolate and watch rubbish on telly . So yes my blog hasn't been updated or maintained as much as I would like to . I haven't been as active on social media as I normally am.

I think I really need to find a good balance . I suppose to start with I need to learn to leave work at work . Not think about it until I'm back in which is going to be really hard .
I need to give myself a break and stop feeling guilty . I need to remind myself I'm going back to work for Ava so I can have money to do things with her . I need to stop feeling guilty about my blog . After all it was started as a place to escape to not another thing to worry about.
How do you balance part time work and being a parent  ? Please help a mom who doesn't know if she is going good enough !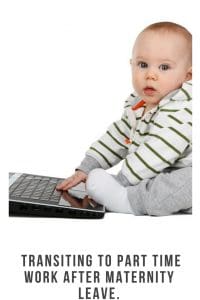 Follow me on :