10 free or cheap activities to do with the kids this summer
The summer holidays are fast approaching this means you will be needing to entertain the kids for a minimum of 6 weeks . Keeping children entertained can be very expensive . It doesn't have to be though her are my top 10 free or cheap activities to keep the children entertained this summer.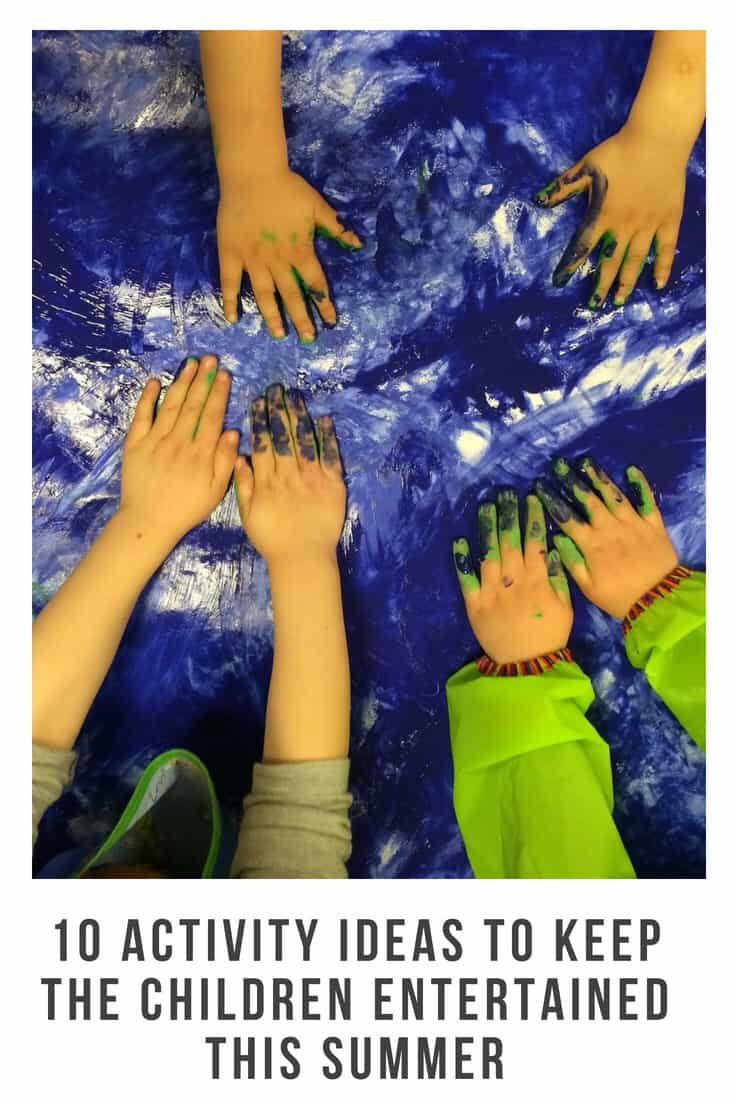 1.Colour hunt
Head down to your local DIY store like Homebase or B&Q and pick up some of the paint colour cards. Try to pick ones which you think your children will be able to match colour to. Then head down to a local park or wooded area and give the kids some colour cards. They then have to go searching for items that match the colours on their cards. You could even keep the things they find to make a picture with once you get home.
2. Nature paint brushes
All kids love painting but it can all be over so quickly and you can be left with a big mess to clean up. So why not get them involved with making their own paintbrushes. When your down the park or on a walk get the kids to pick up some leaves and sticks they would like to make into paint brushes. You will need to attach the leaves to the sticks using string Then you can use them to paint with. If paints not your thing then give them a pot or water and get them to paint the paving stones in your garden or along the fence panels. What's even better you don't even have to clean the brushes afterwards you can pop them straight into the bin.