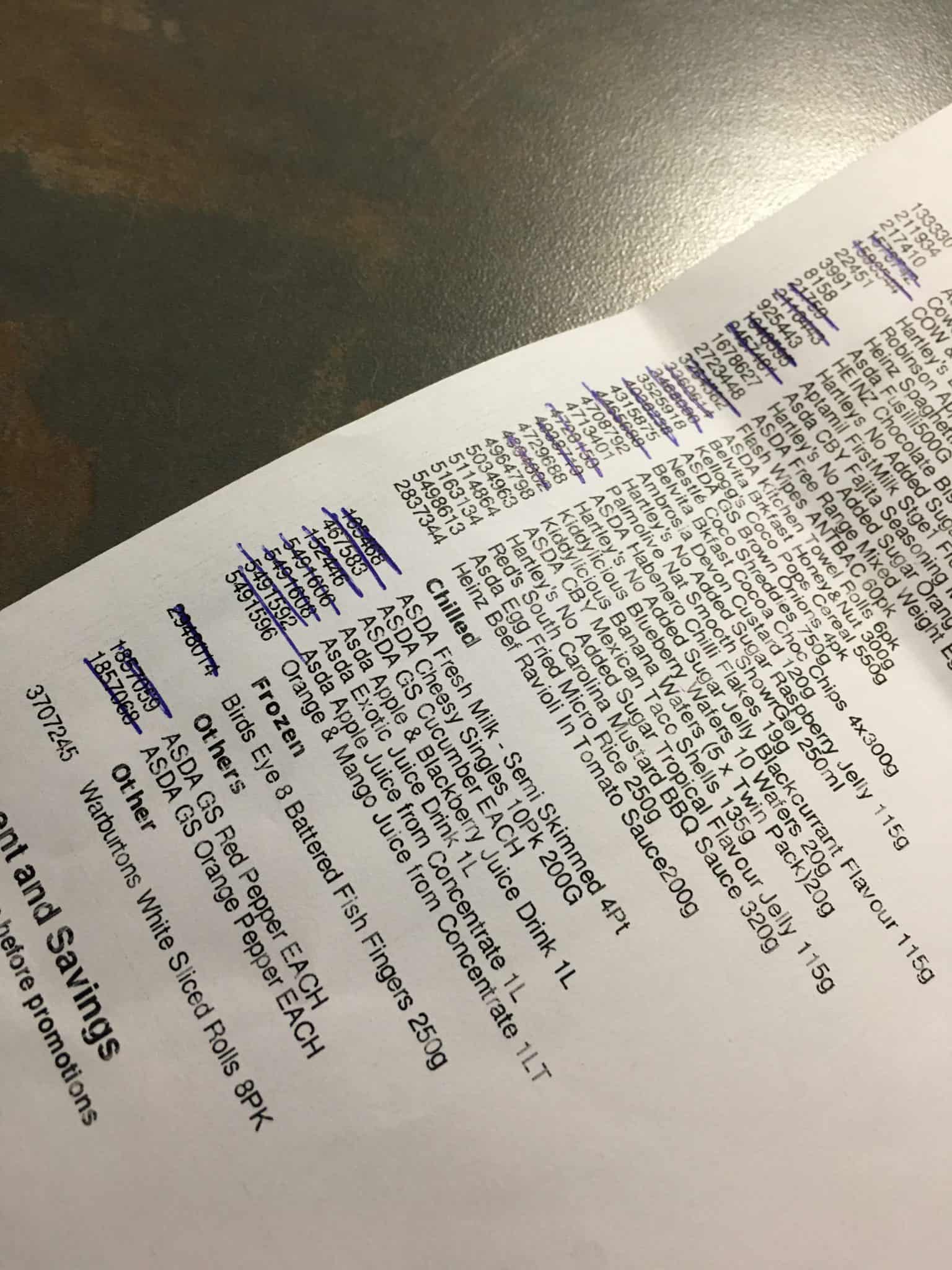 Asda delivery meant to make your life easier
Every pay-day we sit down and place an Asda delivery . We have been doing this for around two years now . Normally we have no problems .Yes some of our items are substituted and that can be annoying but we get over it !

Thursday we placed our order and picked our time slot for the next day .our order arrived and straight away the delivery driver Stated that he didn't think everything was there .
I took the bags through to the kitchen and play what I like the call shopping bingo . I take an item out the bag and then check it off the list . After checking all the items we had received I found that we were missing things . Not just one or two items but 22 items ! .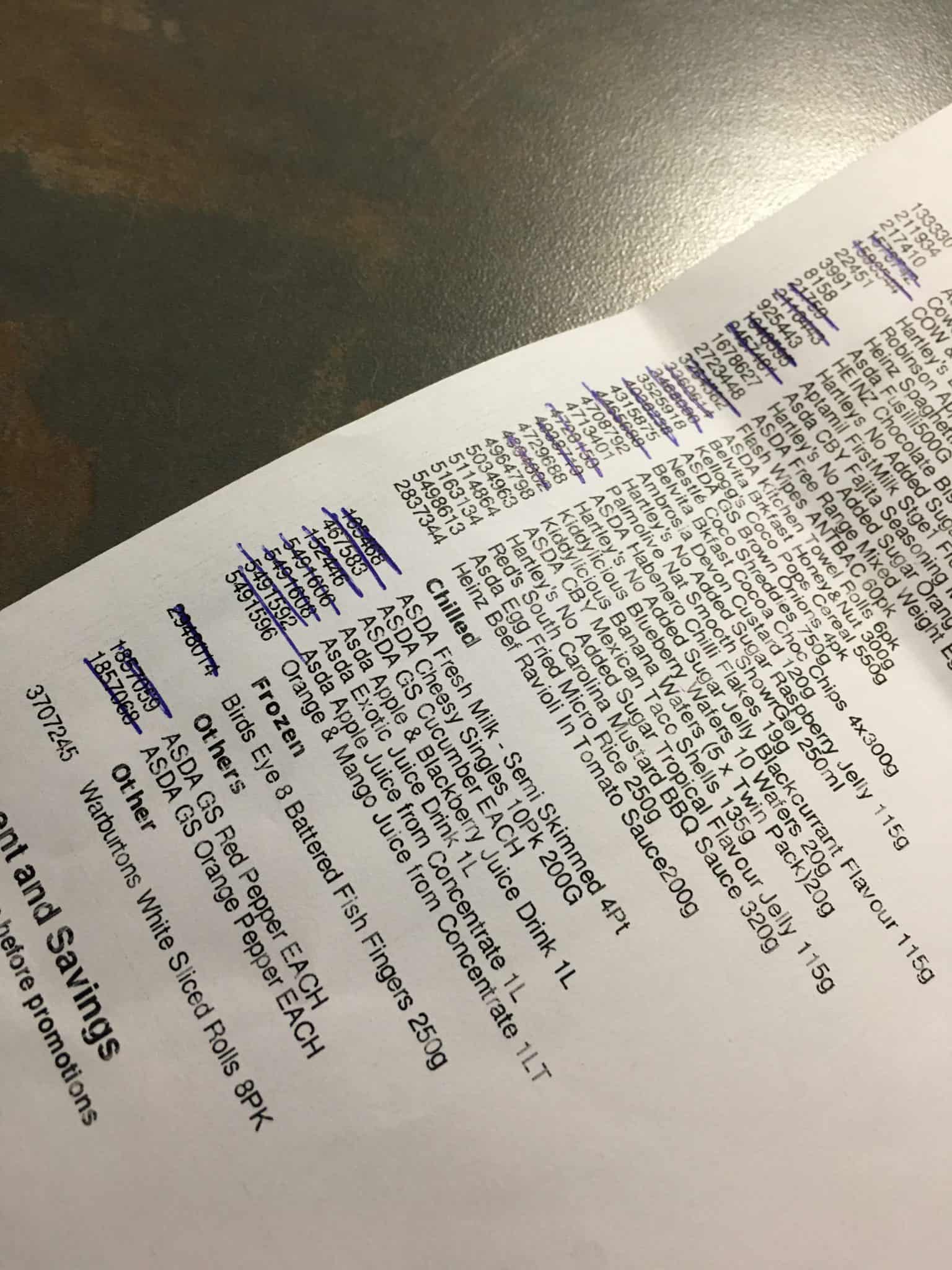 Annoyed I rang the customer service team to ask where my items were . To which they just read replies of a sheet. Even if it was completely different to the question I had asked them .
After being on the phone for 20 minutes .They asked me to tell them all the 22 product codes of the items missing . They then told me they were going to contact the store and get back to me .
After waiting several hours and no call back I rang them again . To which the person on the other end of the phone asked me again to repeat all 22 product codes of the missing items. At this point as you can imagine I was getting very frustrated . The main issue I have is that some of the products missing I needed for my daughter like formula ! .
They then said that the store manager would ring me the next day and would arrange a refund .Or I could have re delivery . At this point I didn't want to give Asda any more of my money .So said I would rather the refund .

So today I waited for the phone call and guess what nothing !!! . So I wasted another 45 minutes of my life on the phone to them today and still no refund .
I have now taken it upon myself to call the store .A customer service team member has ensured me I will get a call back in the morning. To sort out my refund.
I can honestly say I am disgusted with their customer service .Their complete disregard for me needing my items on the delivery date . No longer will I be wanting to spend my money in Asda as they obviously cannot do it right . I am shocked and appalled by it all . They best call me back tomorrow els I will be going down to store and making a scene .
Asda's online shopping is meant to make your life easier not give me more stress !