The do's and don'ts of preparing for labour
This is a collaborative post
If your new baby is almost here, you will already be getting ready for the birth. This can be a very daunting prospect for first-time mums. But it can also be a nerve-wracking time if this isn't your first child! To help you prepare, no matter which baby this is, read this guide to the dos and don'ts of preparing for labour.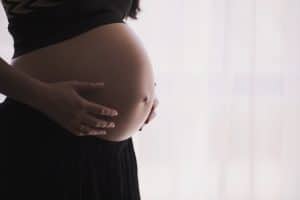 Don't Forget About Admin
There are some small admin jobs that you will have to do before the baby gets here. Things like letting your family doctor and dentist know that you will soon have an extra patient for them. You should also take out some special life insurance for mothers to ensure your baby is always financially secure. Don't forget all the important admin after the birth as well. For example, you and your partner have a legal obligation to register the birth of your new son or daughter.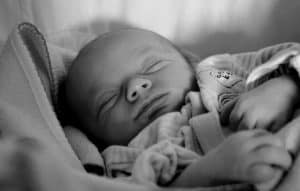 Do Learn ;