Our first family Christmas how did it go 
This time last year we were meant to have a baby to enjoy Christmas with but she decided she was to comfy in my tummy . So arrived late to the party and missed Christmas.
So this year was our first Christmas as a family . What a magical time it has been , we have made memories to last a life time . Met up with family and friends and had some great family time at home.
On Christmas Eve we visited the Black Country living museum . Where we went on the hunt for Santa . Yes Ava was far to little to understand what was going on but that didn't stop her from having a fab time . We went with Faye and Erin who Ava loves to pieces .

For Erin who believed completely in the magic of Christmas it was amazing . She was right there at the front with the women who was helping us find santa . She led us around the Black Country museum . Going from place to place looking for clues .

We wrote a letter to santa which we posted in the magic chimney . Which when we eventually found santa he had got them ! .

Christmas Eve flew past and soon enough it was Christmas Day . We had arranged for family to come over in the morning so they could give Ava her presents. She was spoilt rotten anything a nearly one year old could want she had got.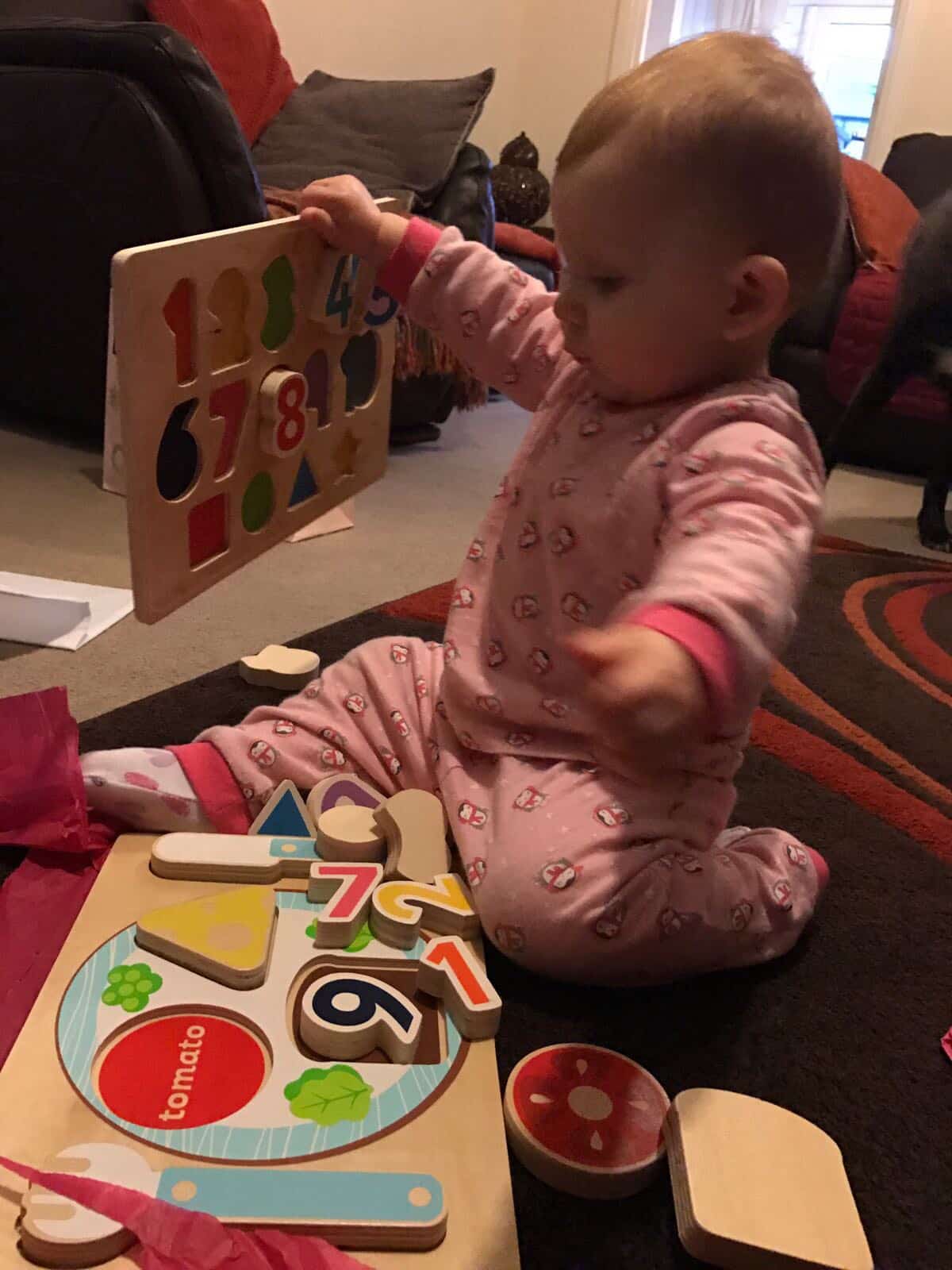 She even took some steps on Christmas Day !!
excuse my dad at the end of the video 😂😂
For the past couple of years we have eaten out for Christmas dinner . It's so much easier there is no washing up afterwards . You don't have to spent the majority of your Christmas Day in the kitchen preparing food . You just have time to enjoy your family and of course enjoy the food .

On the evening we went round Jordan's moms house where santa had been again . Ava got to spend more time with family and of course have lots more food.
All In all Christmas was amazing . I wouldn't have done anything differently . However we do need to find somewhere to put all of her new toys .