For the last time she's a girl ! 
Now I'm starting to get a little annoyed by the amount of people referring to Ava as a boy . Surely if you don't know the child and it's not obvious then don't refer to their sex .
Personally I think Ava looks like a girl . I think she has really feminine features . So it really annoys me when people say " what a cute little boy ". I have even gone to the extreme of dressing her in very gender specific colour in order to stop this gender confusion . Did this help ? Did it boat . The other day she was dressed all in pink and a gentleman still said " gosh your little boy is so alert "

When Ava was first born it really didn't bother me that much . As it can be really hard to tell when they are babies . But not now !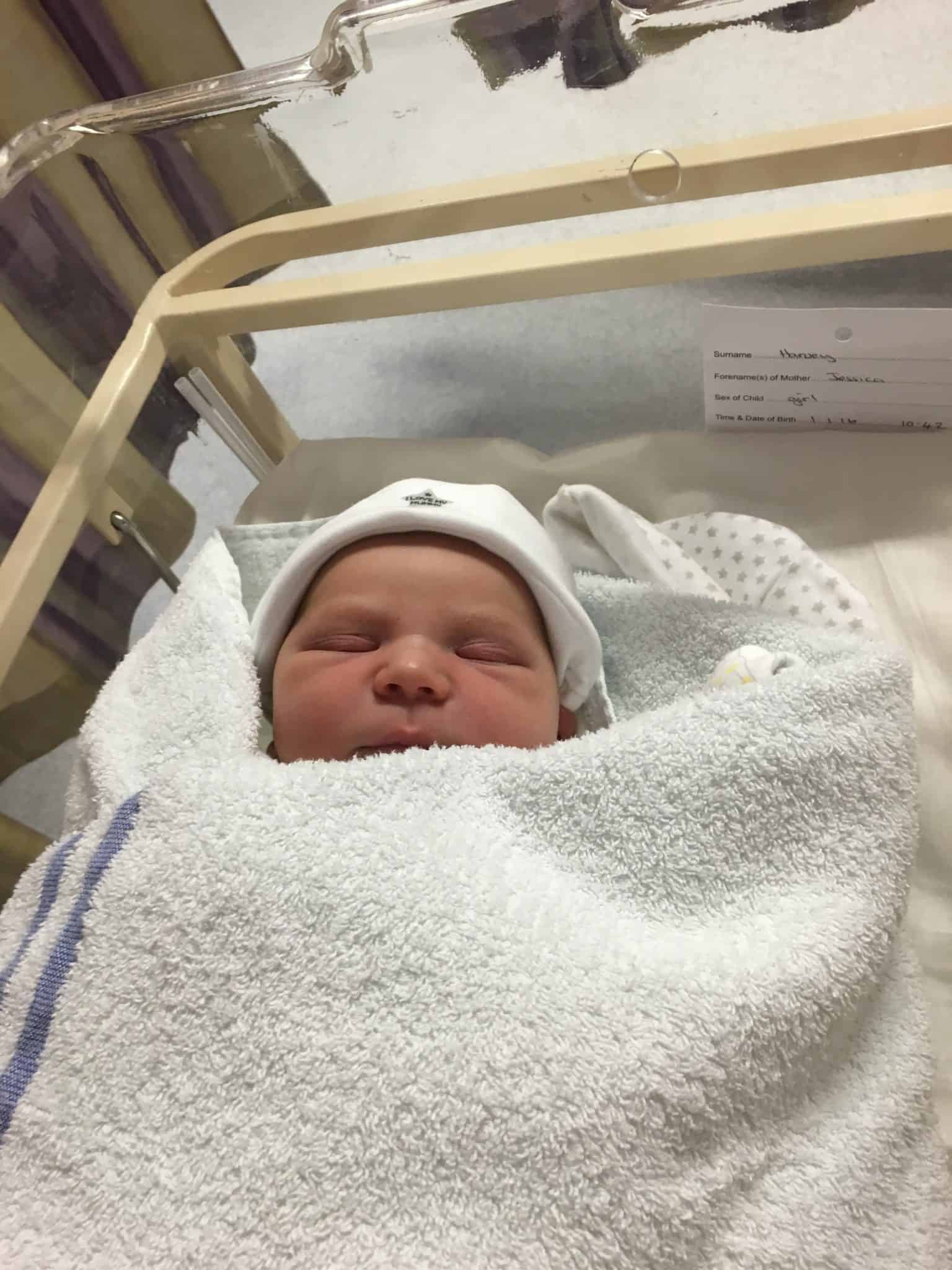 I have started to correct people now . Most seem mortified and apologise straight away . Which I normally brush off and tell them not to worry about it . But today I had a totally difference response . When I told the lady she was a girl she then responded . So why dress her in boys things. To which I replied she is wearing a blue dress !!. The lady then gave me a very evil look and Walked off as if I had done something wrong.
I hate the fact I felt the needed to dress her in pink or explain to people she is a girl . I'm sure when she has more hair it won't be questioned . I think people shouldn't presume a child's gender just incase.
Has this his ever happened to you ?
How did it make you feel (angry,annoyed, not bothered)
Does it still happen now or as it stopped as your child's got older ?.