How to use an Ikea spice rack to organise your child's bedroom
Decorating a room can become expensive . Let alone adding all the finishing touches to make it look perfect . Here are 3 ways I used an Ikea spice rack in my daughters room. To add the finishing touches I wanted but on a budget.
Ikea spice rack book shelf
Ava has a lot of books and has a book each night before she goes to bed. We didn't really have anywhere nice to display some of her books. I started to look at book shelves but they were so expensive . Then came a search on Pinterest and I can across loads of pins about transforming Ikea spice racks to book shelves . So I thought I would give it ago.
I started by painting the spice racks in the same colours she had in her room. I did this before I assembled it so it wasn't tricky to get into all the parts.
We used the same paint that we used on the walls . I didn't sand them down as the wood took to the paint really well . This may be different depending on what paint you use. So it may be a good idea to do a test area first.
Then leave it to dry and assemble. Then simply hang it on the wall and display some books.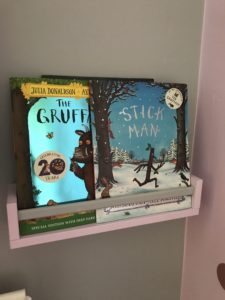 I personally love it and it makes a feature of her books rather than them being all over the place . She knows where to tidy them up also.
Dressing up
Ava's at the age now where she is starting to love dressing up. But where do you keep dressing up outfits ? I hate the rails as they look so messy and end up being something you have to tidy up each day.
So I got another spice rack and again painted it in the colours we had used on the walls in Ava's room.
This time before hanging on the wall you will need to turn the brackets around on the back . As you want the rail along the bottom to hang things off.
Once this is done you can then attach it to the wall . This is so easily done. One tip I will give you that my dad told me is to . Place a piece of masking tape over the back so it goes over both screw holes . Then mark with pen where your screws will be . Then place this on the wall and make your wholes ontop of these marks. This way everything will line up perfectly without any stress.
Then it's ready to hang their dressing up off and pop the acsessories on the top.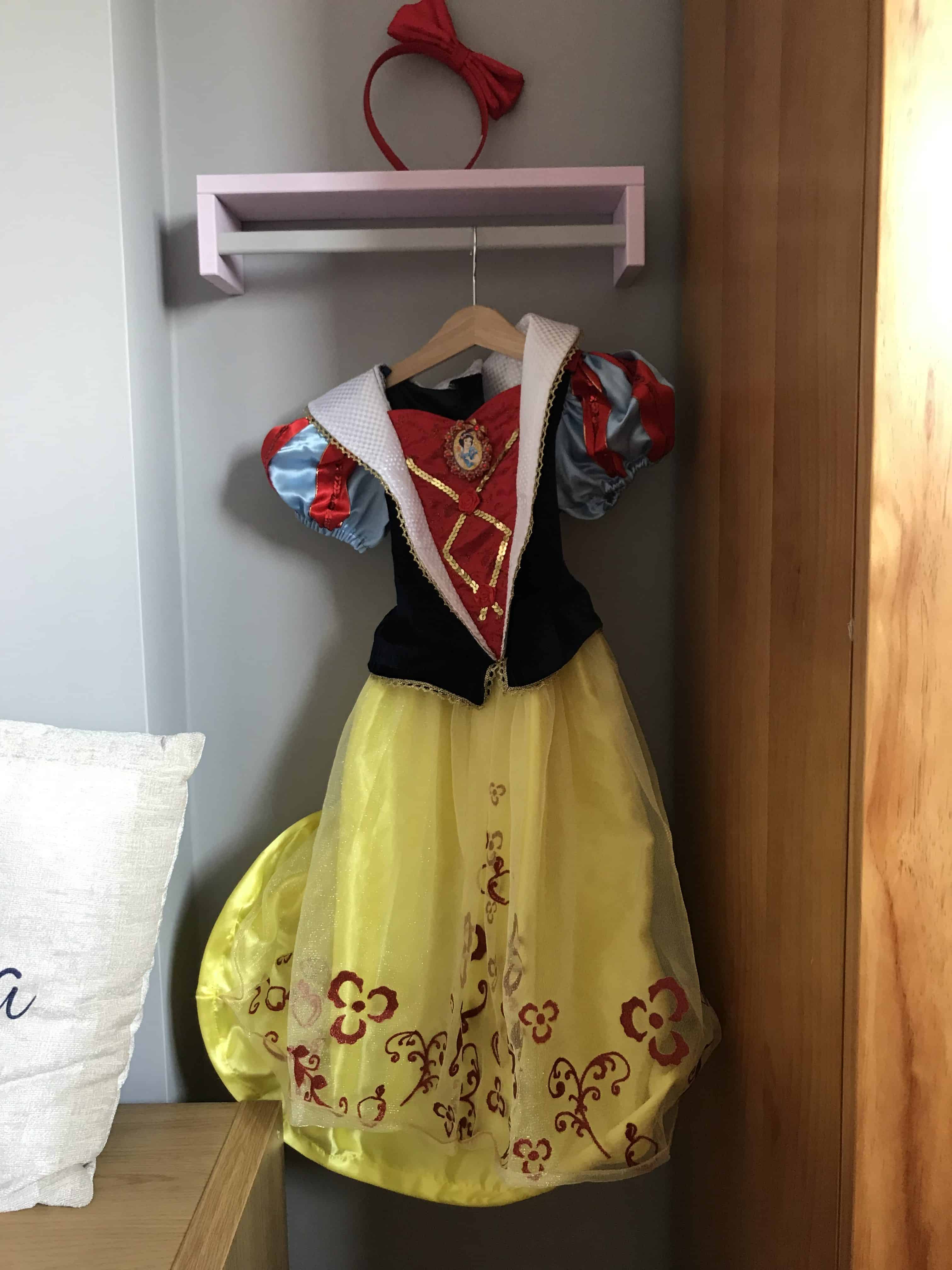 Desk tidy
Ava has the knuma huddle converted down into a desk and bench in her room. It's become a bit of a dumping ground for pens and drawings. So I wanted to attach another spice rack to the walls to hold a pen holder. Giving her more space on her actuall desk.
This one you attach to the wall just to same as the book shelf.
So there you have it three really easy ways to use an Ikea spice rack to add finishing touching to a room. Saving you money and also requires minimal skill and effort.
I'm a lover of an Ikea hack so if you know of any good there hacks please let me know in the comments.