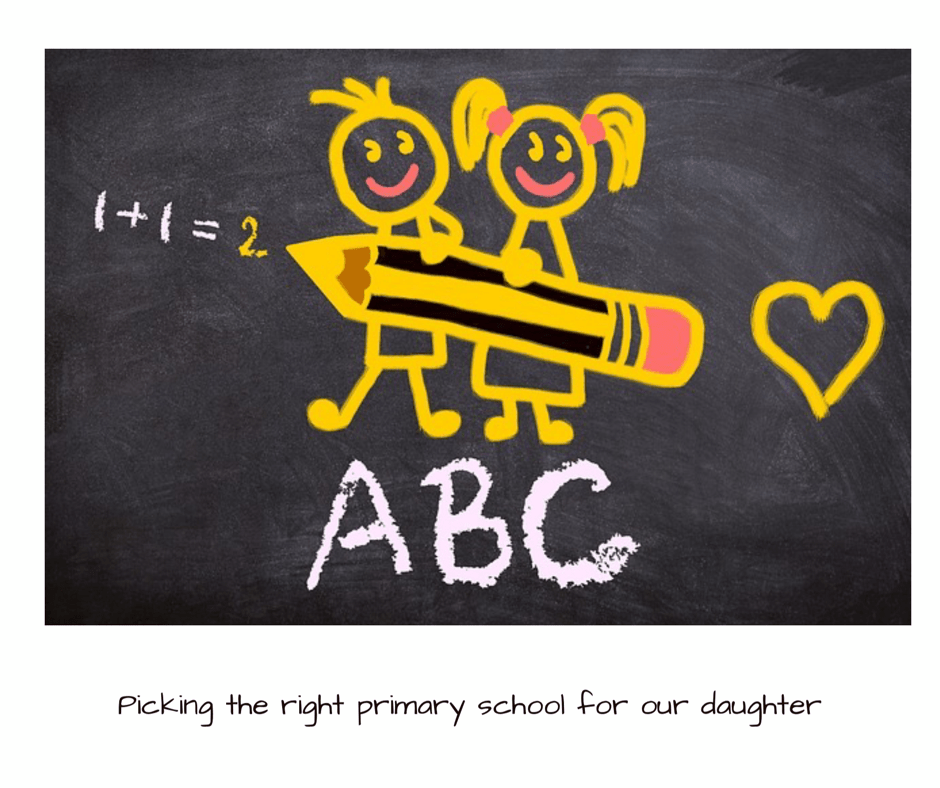 Picking the right primary school for our daughter
One of the biggest decisions we are going to have to make for Ava is going to happen very soon. That is what primary school we will send her to. I cannot believe that this is a decision I'm going to have to make very soon. I know it's a cliche but it really doesn't seem like 5 minutes since she was born and it has gone so fast !
Ava at the moment goes to nursery three days a week and she loves it. She has loved going to nursery since she was little . I have never had to crying goodbyes or the not wanting to go . She has gone in everyday happy and content. She has made such a great circle of friends at nursery and it does make me a little sad that she won't go to school with any of them.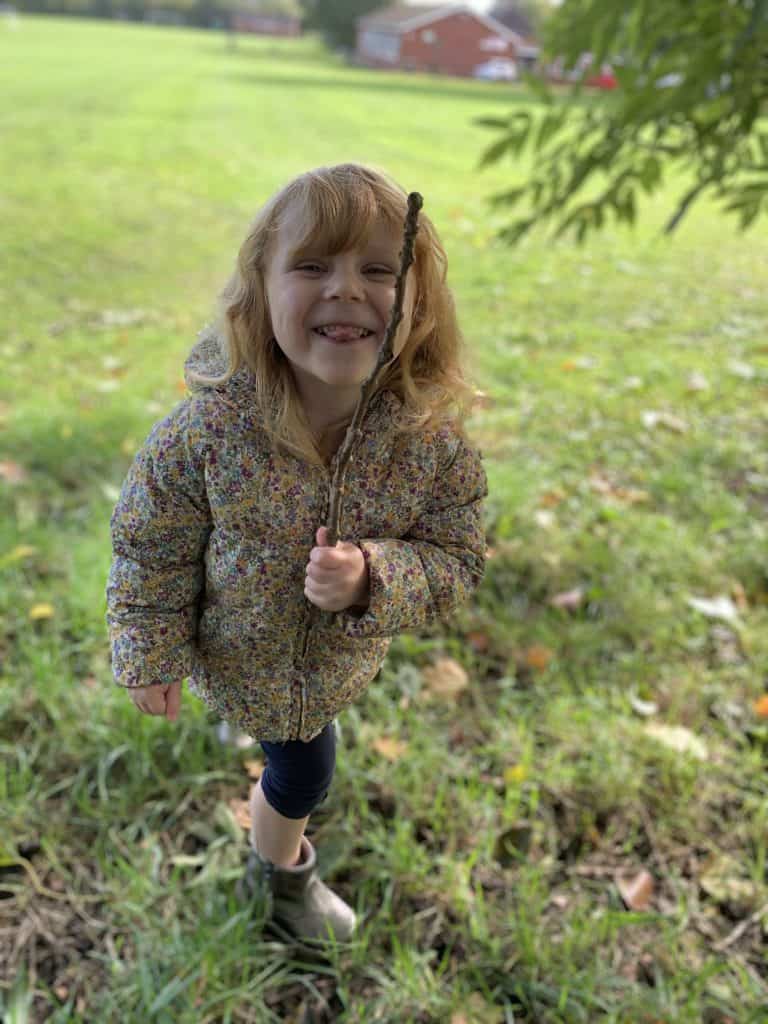 Ava's nursery is a 30 minute drive from our house and the main reason she goes there is because the nursery is one of the nurseries that I work for. The nursery itself is attached to a school. So she does ask me a lot when she can have a blue jumper like the school children. She also talks about going to school with the friends she has at nursery. Which isn't going to happen I do try and explain this to her but I don't think she really gets it.
One of Ava's amazing qualities is that she can make friends wherever she goes. So I'm really not worried about her not making friends. I just hope we can keep in contact with some of her nursery friends as I know she is going to miss them.
We have been looking at what schools we want Ava to go to for such a long time now. knowing what school we liked really determined where we could look for a new house . As we wanted to make sure we were as close to catchment area for the schools we liked.
When looking at what schools we wanted Ava to go to we took a few things into consideration and they were
Factors for deciding on the perfect Primary school
Ofsted rating
Working in early years I know this isn't the bee all and end all . Ofsted only see a snippet of what you do and what opportunities you offer the children. This is why I like to dig a little deeper into the Ofsted reports . Looking at what the schools did well at and what they need to improve. Some of the schools we like have outstanding teaching elements but we're let down on other aspects I don't deem as important.
School ethos and way of life
Now this may be one not many people think about . I want to know that the school follow the same ethos ( way of life ) as I do . Are they all about the numbers and children attaining a certain grade . Or do they enable children to develop at their own rates and support them with their learning. Even if that does mean that child is 'bringing their statistics down' . I know that sounds horrid but some schools do still run this way and it's not a school I would want Ava to be apart of.

I also wanted to make sure that the schools teach in a variety of different ways. Ava loves music and anything active. One of the schools I like brings music into a lot of their sessions and this is something I really like. I know Ava will learn best this way that's why this school is top of my list.
School's Location
With both me and Jordan working sometimes we have to call upon our parents for help. My mom doesn't drive so I wanted a school that was close enough to all the people that may help us . Just Incase she needed picking up because she was poorly and I couldn't get to her quick enough.
Again this is the reason we moved to the area we now live in. As all our close family live within a 10 minute drive.
Wrap around care
When Ava goes to school I'm hoping to change my working hours to work opposite Jordan's shifts . So that it means there will always be either me or Jordan there to pick her up.
Sometimes though life happens and we may not be able to pick her up . Family members may be at work so a school with a wrap around club is really handy. Mainly because it means I don't have to stress I know I can give them a call and they will be able to have her. Not all the schools we like have a wrap around club but our top two do so hopefully we get either of those.
Nursery class
In a bid to make my life easier when Alby is old enough I'm hoping he can go to nursery at the same school as Ava. So it means I can drop off and collect all at the same place. This would make my life so much easier but it's not a deal breaker.
These are the main things that we took into consideration really when picking our top schools . I have just found out that we can pick 5 schools not 3 . So we are going to see what others we can add to the list.
I'm really not ready for her to go to school . As she comes to work with me I have never really had to leave her. So this is the first time she will be spreading her wings all by herself. I know she will be fine and she won't be bothered by it at all. I just know I'm going to be in the crying moms club on those first few days.
Was there anything in particular that swayed your opinion on a certain primary school ?