When's the right time to have a baby 
When's the right time to have a baby ? . Do you need to be married , have your own home or even be in a relationship.
I used to have this plan that I was going to finish university make sure my career was where I wanted it to be . Then we would try for a baby . Have It all planned and organised .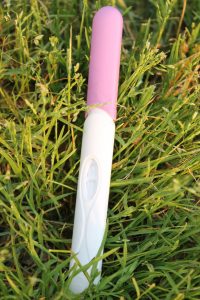 Well in actual fact it didn't really work out like this . After being in our first home for just over a year I fell pregnant, it wasn't planned but no way do I think of it as a mistake . If anything it has been the best thing to happen to me . Maybe if I did plan I wouldn't of planned for her to be due around Christmas .
It really is true life is like waiting for a bus , your waiting around for ages and no buses come . Then all of a sudden three turn up at once . In short space of couple of time . We very sadly lost our puppy milo , got a new puppy Kya and then got pregnant!.
Some people think that we shouldn't of kept the dog once I found out I was pregnant . It's not the right time to have a new born and a puppy. But when is the right time .
We didn't and still don't now have a huge amount of savings . I have known people to say they want to have saved so much money befor they have a baby . Yes the extra money would be nice but isn't essential . As long as you can afford to clothe and feed you little one . It doesn't matter if the clothes are from primark or are designer.
Personally I don't even think you need to be with a partner . There are so many strong parents doing it by themselves now . Sometimes it maybe better then if the parents where together ! If it was an unhealthy relationship.
If your allways waiting for the right time it will never come . You will always come up with an excuse . I say let life run its course and just go with it .
did you plan your pregnancy ? Do you think there is a right time to have a baby ?