Am I working too many hours ?
For the last few months now I have been working more and more hours. I have gone back into nursery and I'm working longer hours than I have done since having children. The thing is it's not just me doing more hours at nursery the children are too. We are up and out the house for 6.45 and dont get back in till half 5 some days.
The nursery I'm in is the one that Ava goes too so I see alot of her. Which has both it's positive and negative points. Positives I get to see her and her friends play.I get to see things that I don't normally see.On the other hand she never has time away from me. Time to explore her little world without her mommy next to her and that does worry me.
Hopefully I won't be in nursery for much longer with her and i'm happy about that. Not becuase I don't love being in nursery but because I do.She goes to school a year in September and I don't want her to get used to always having me around. I don't want it to cause her stress the thought of not being with me.
Also as much as I love my kids sometimes it's nice to have time away from them. Which i'm just not getting at the moment. Work used to be a place of escape for me. A place where I wasn't mommy I was Jess.So I am missing this alot.
Then I get struck with guilt that I'm spending all this time with Ava and not really seeing Alby. Alby is in nursery from 7.30-4.30/5 three days a week at the moment. Don't get me wrong he loves nursery and has the best time there but mom guilt is one that hits us all.
Alby's behaviour has changed so much over the last few months and I cannot help but think is this because of me working more. His hitting, smacking, throwing tantrums and not sleeping. Yes I know all of these are developmental things that children go through and it's probably a coincidence but it just worries me.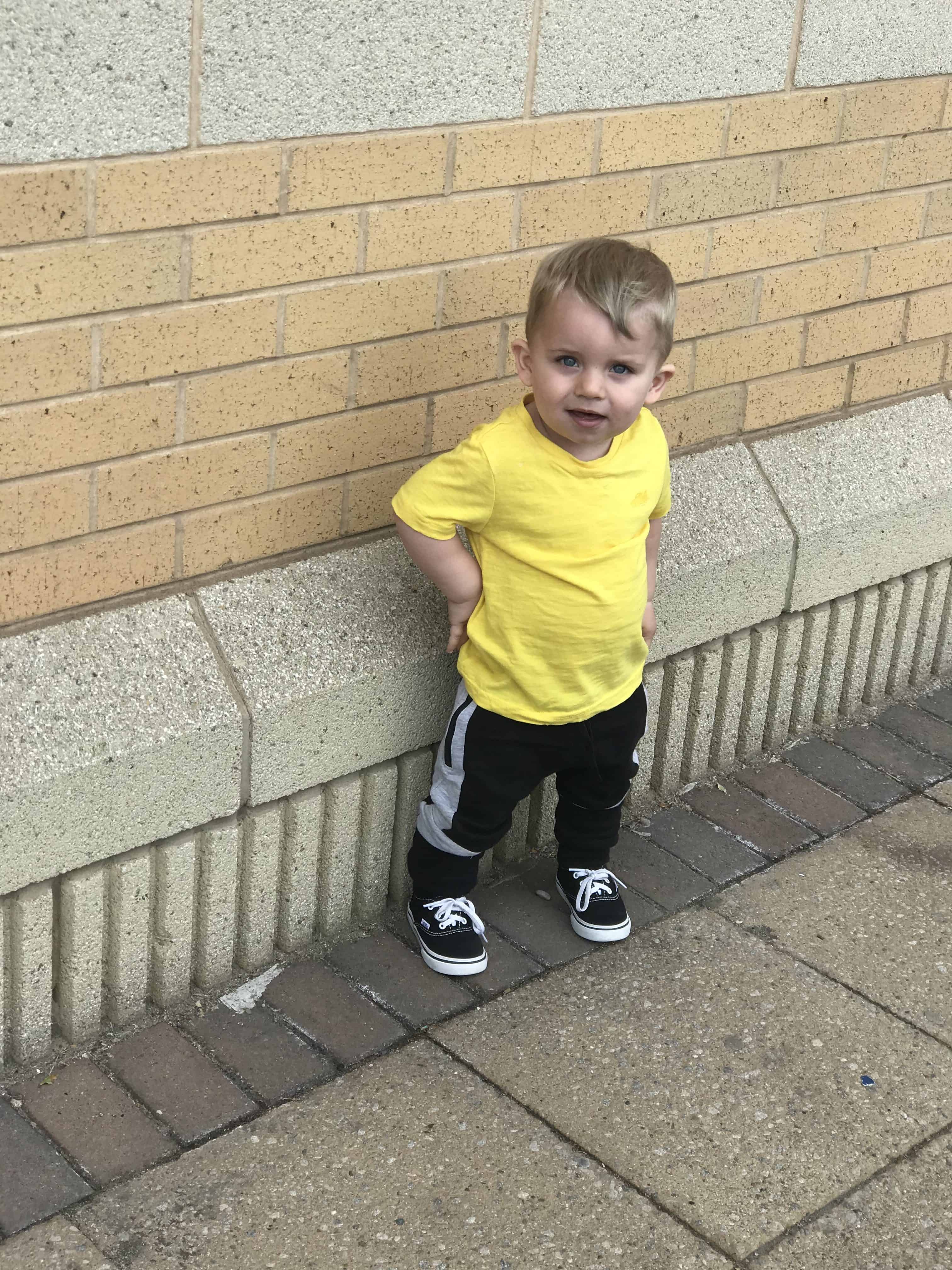 Not all his develpoment has been bad over the last few months though. He is talking loads so much more than Ava did at his age. He sings so many songs. His favourite being the theme tune to waffle the wonder dog. His a happy little chappy most the time and he can be really caring. Cuddles and kisses are his thing. Doesn't matter how long he has known you for before you leave he has to give you a kiss.
I suppose as parents we probably all work too much.We want to do what's best for our kids.I'm not going to lie to extra cash has been nice. I have had more finacial freedom. I have been able to treat them and pay for days out. Which I don't normally have the money for. I have been stressing less about money and just enjoying the moment.