4 Practical Tech Tips to Help Working Moms
This is a collaborative post
Technology has undoubtedly become a ubiquitous part of everyone's life, including working moms. Especially with the rising remote work environment, the need to understand smart devices has become obvious.
Not only does it help mums keep up with their office work, but it also allows them to manage their family and kids well. However, not knowing how to operate smart technology efficiently can kill your time, leaving you frustrated.
In this blog post, we will be sharing some practical tech tips that will help you boost your productivity while keeping an eye on your mischievous munchkin.
#1 Keep Your System Up-to-Date
The first and foremost tip is to keep all your devices up to datewith all the new features and apps that might help you. Regular updates will keep your system and software working smoothly while indicating any security risk to your device or data. Simply put, allow these updates to be installed on your devices for efficient performance.
And if you're a mom with a remote work setting, keeping your system up-to-date might also positively impact your productivity.
#2 Regularly Clean-Up Your Devices
If you work on a Mac or any other laptop, many times, you must have noticed it's working slowly and dull. This is because your system often gets bogged down with extra data, unnecessary files and folders, and some web extensions.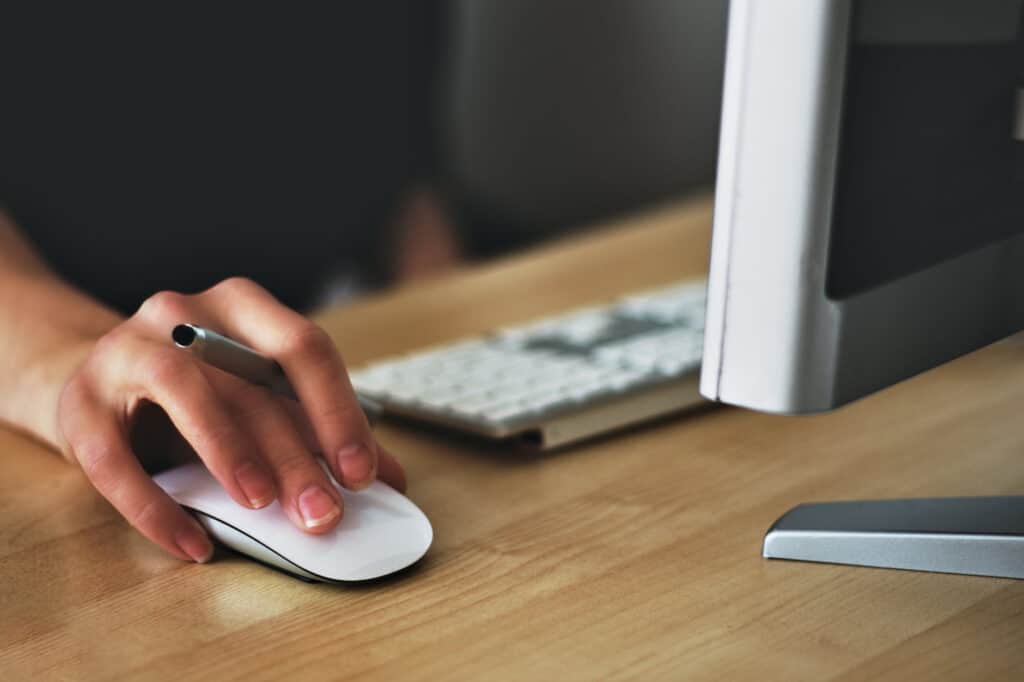 As suggested in https://setapp.com/how-to/uninstall-honey, you should keep uninstalling such extensions as they fill up your space and slow down your system. Hence, regularly cleaning up your system is prevalent to its efficient operation.
#3 Use Organization Apps
If you're a working mom who has to manage home and kids simultaneously, using organization apps can be one of the best ideas for you. As per your requirements, you can use these apps for time management as they help you remember everything that you need to do.
They include to-do lists, notes, and reminders that allow you to finish off each task on time while maintaining productivity. In addition, some apps let you share your to-do lists with other people and assign tasks to them. The best thing is you can use these apps in your work setting and at home, as well.
# 4 Safe Web Browsing
If you're not a tech-savvy mom, you might not know the importance of safe web browsing. But, it is essential. The internet might be a tricky place, with online-based computer and mobile security threats waiting in queue to infect your system.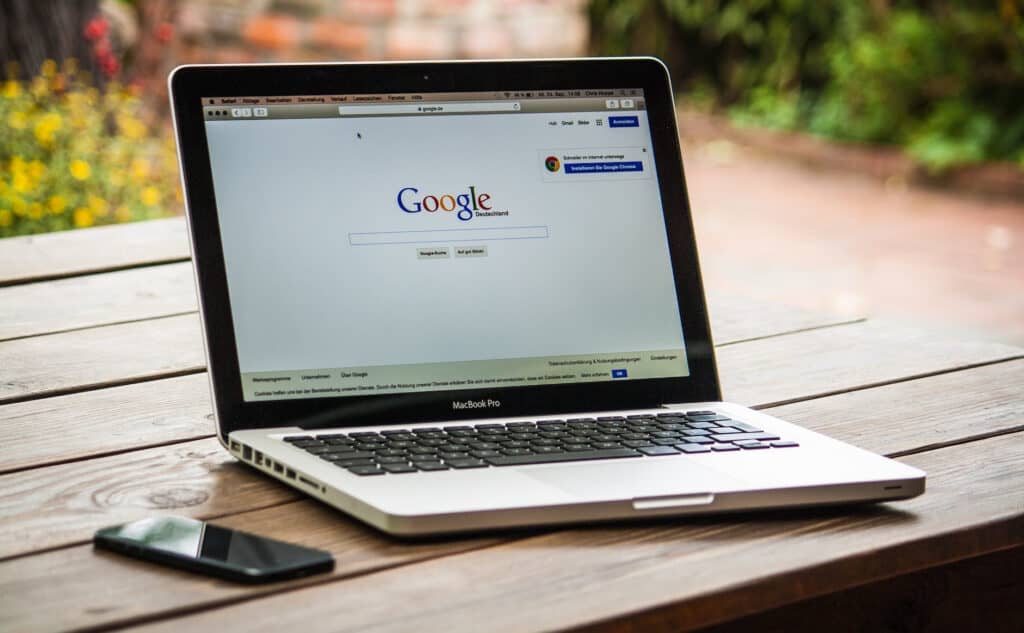 So, make sure you use a browser with extra security measures to help you look over weird third-party actions while being online. For instance, some of the browsers provide a list of permitted applications and activities and don't allow any random function which is not mentioned in that list.
Final Thoughts
While these tips are pretty fundamental, still the majority of us knowingly or unknowingly turn a blind eye, which in turn, impact our day-to-day work efficiency. Did we miss something or do you have anything to add based on your practical experience? Do share with us in the comment section below.