4 Tips for Returning to the Workforce
This is a collaborative post
Getting back on your career path after an extended break can be daunting. You might worry that you'll struggle to compete in today's job market, and that potential employer will view your skills and experience as outdated.
There are many reasons for taking career breaks, but the most common of these is childcare. And these breaks disproportionately affect women, with research showing the average childcare break as two years.
Whatever reason you had for taking your break, and whatever reason you have for wishing to return, here are four tips to help you get back to the workforce
Freshen Up Your Skills
Having a wide set of skills will make you an asset to any company that you apply for. Take a moment to make a list of all of your talents, and don't forget soft skills such as communication and time management!
This is a great way to identify your strengths, as well as areas for improvement. Recognise these gaps, and consider developing new skills that will set you apart from your competition. For example, speaking a second language will make you a highly attractive prospect to a potential employer. Plus, research shows that bilingual employees earn an average of 10% more a year!
Upgrade Your Education
Furthering your qualifications is also a great way for you to differentiate yourself in a job hunt.Luckily, this doesn't have to mean returning to university, as distance learning institutions such as Anglia Ruskin University, offer you the opportunity upgrade your current qualification with programmes like their Early Childhood Studies (top-up) BA (Hons).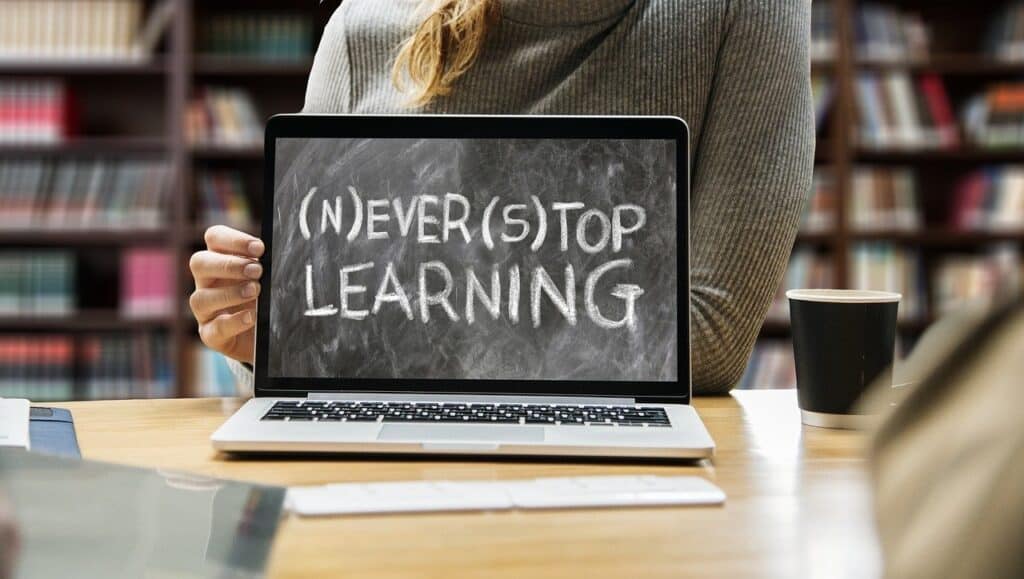 Online education is the perfect solution for anyone in search of self-improvement, however it's particularly suited to parents in need of flexibility.
Rewrite Your CV
Gaps in your employment history are going to occur after a career break. But fear not, there are a few ways for you to manage this.You can either fill these gaps with activities you undertook during your time off – volunteering for you community, helping out at the school fair – these are all things worth including, as demonstrate your work ethic.
You can also rewrite your CV to alter the structure – rather than documenting your experience chronologically, instead have skills headings that outline your accomplishments. This will draw less attention to your career break.
Be Interview Ready
Regardless of how long or short your career break was, going for an interview can be an intimidating task – even for those who have plenty of experience.Use your mirror to practice so that you can perfect a tone of confidence. You should research both the company you're applying to and typical interview questions so that you can prepare and rehearse general answers and think of real-life examples.
Finally, it's important for you to dress the part – a great tip is to over dress just slightly to make sure that you look presentable – and always arrive a little early to demonstrate your punctuality.
Have you returned to work after a career break? Share your experiences in the comments below.