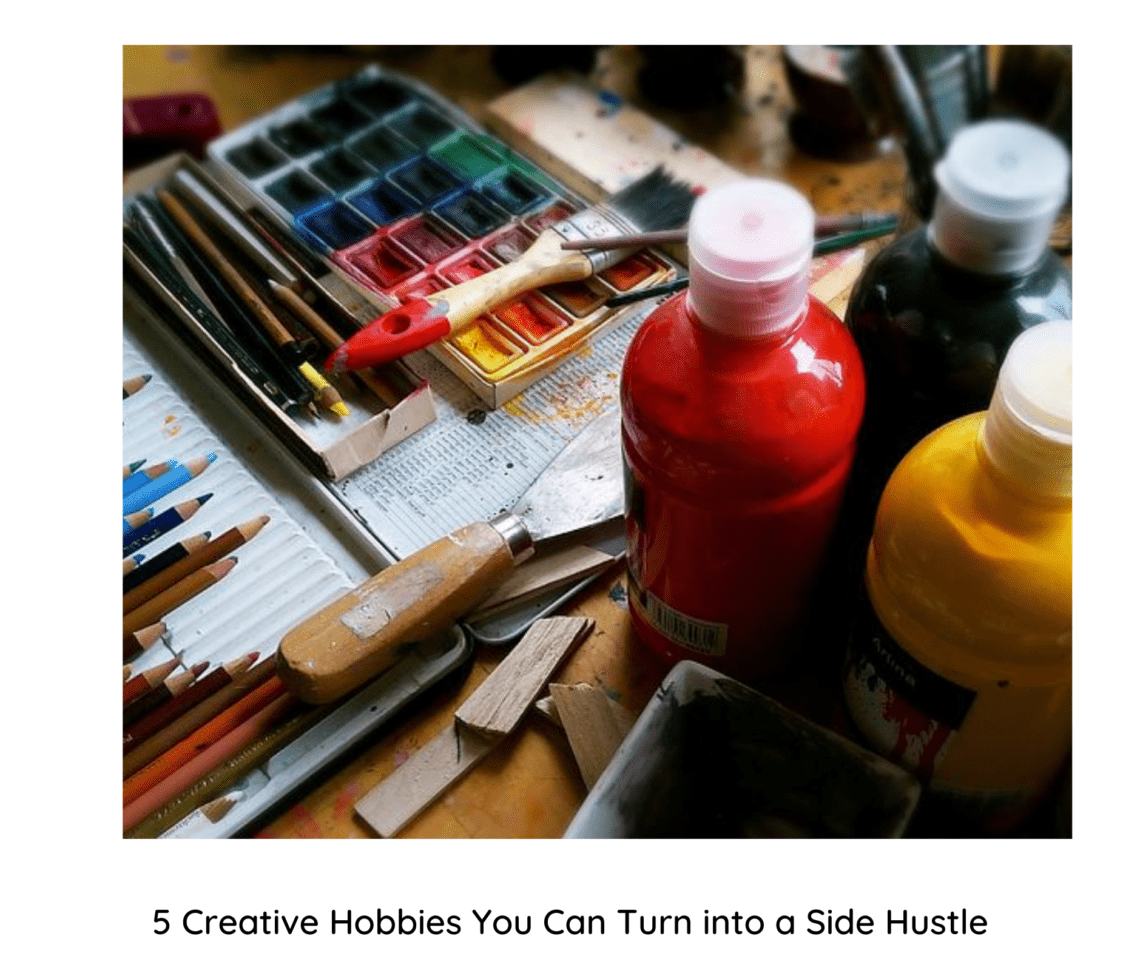 5 Creative Hobbies You Can Turn into a Side Hustle
This is a collaborative post

Most of us are more creative than we could have imagined – we just haven't found the right craft yet.  
Not only can engaging in creative hobbies increase your happiness, but the rise in calls for sustainability has madehandmade crafts by small, local businesses increasingly popular to consumers.
If you're looking for a hobby that will let you be creative and turn a small profit to give you a little extra spending money, then check out the five suggestions we have for you.
1) Knitting
Learning to knit can be a little tricky when you first get started, but it's actually easier that it looks! Once you've got the hang of it, you can craft all sorts of knitted items from cosy scarfs to chunky blankets. And, when you get really good, you can even aim for a jumper.
With so many different wools to choose from, you'll be able to make unique and beautiful items.
2) Painting
The thought of painting might seem daunting, especially if the last time you picked up a paintbrush was Year Nine art. However, no one is saying you have to paint the Mona Lisa to make some money – though if you can, good on you!
Abstract art makes for great wall decorations, and you never know what sort of masterpiece you might craft when you put your brush to canvas.
3) Sculpting
When you take up sculpting, you'll be spoilt for choice with materials. You could of course go for the more traditional options of clay, or wood… or you could select something a little bit different.
Using wire will give you some truly wonderful designs, and the experts at Ormiston Wire work with sculptors from all over the world to provide them with the tools they need to produce incredible pieces of artwork.
4) Card Making
Hallmark might own the market on mass produced greetings cards, but increasingly customers are seeking something with an extra special touch.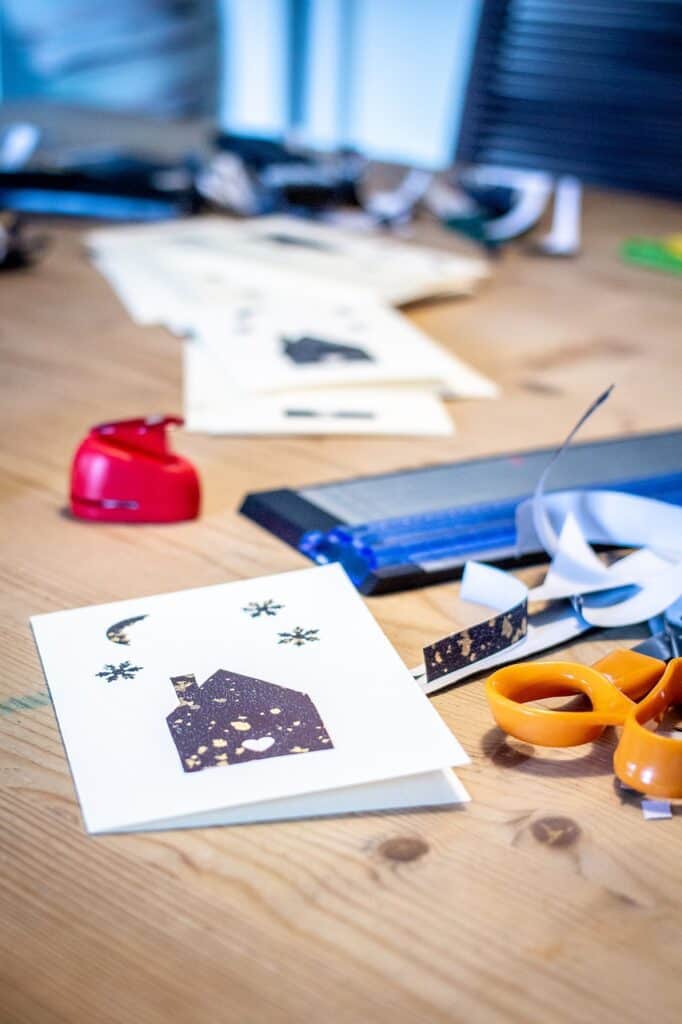 From birthdays to Christmases, you could craft beautiful creations that are made with love and dedicated craftmanship. 
5) Baking
Baking has become an art form… just think of all those masterpieces that are cooked up every year on The Great British Bake Off! If you have a passion for pudding, then set up your own baking business to sell your creative cupcakes.
Once you've chosen your craft, and practiced it to perfection, it's time for you to start turning a profit. Shopify's ease of use makes it popular choice among those wishing to embark on their own ecommerce endeavour.
When you get started, it can be tempting to under-price yourself. Be sure that you don't just cover the cost of your products. Your time is valuable, and you should account for that too.
Have you turned a hobby into a side hustle? Tell us all about it in the comments below!