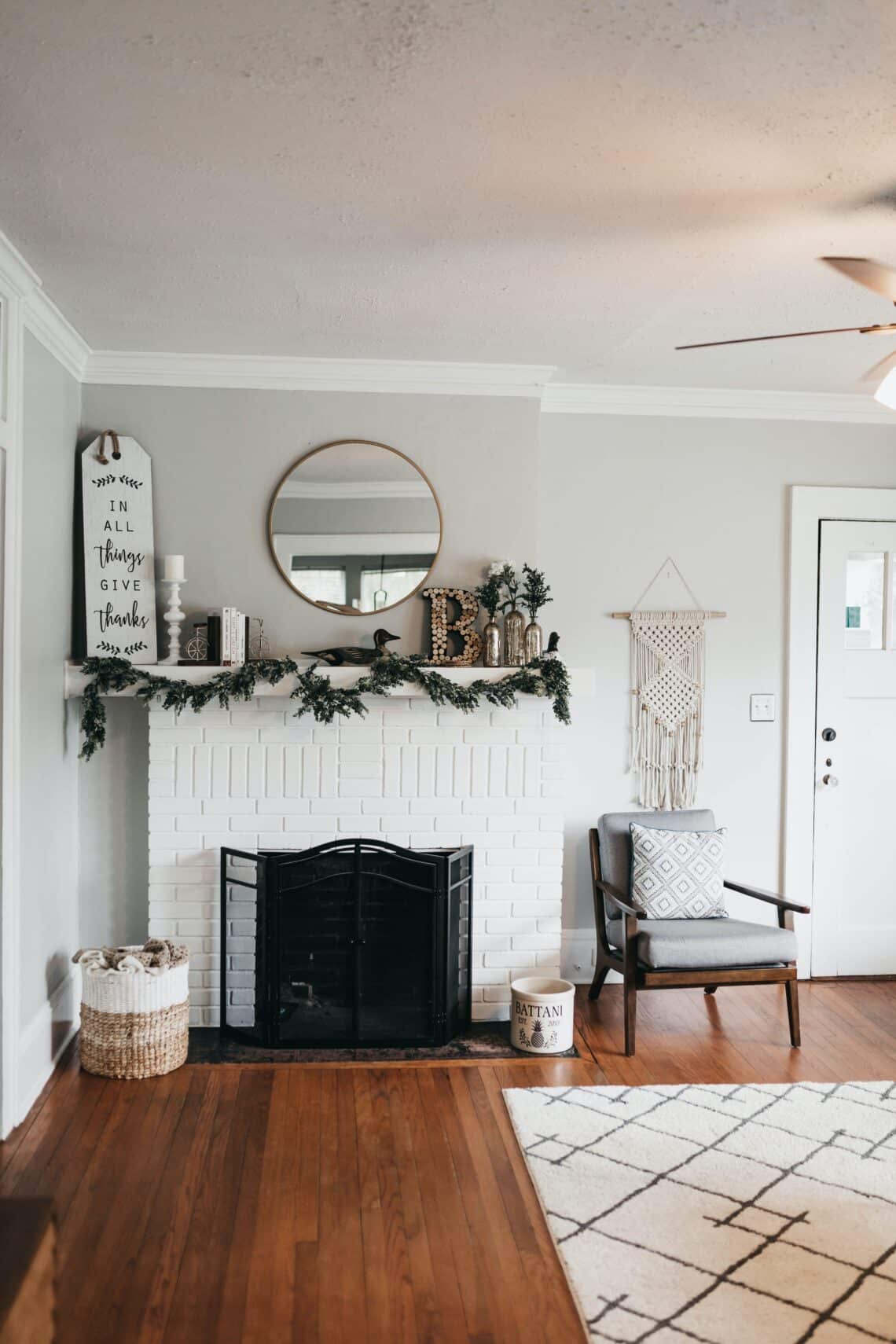 Why Everyone Loves Amtico
I bet you that if you asked 100 people which flooring manufacturers they know of, Amtico will be amongst the first mentioned each and every time.
The reason is quite simple; it is a cheaper alternative and yet stronger in so many areas to the real deal. That kind of notoriety does not come out of the blue, it comes from decades of satisfaction to be able to claim the top consideration in flooring.
So why is this among those top names?
First off… What is it?
Okay so you are still reading which means you are enticed to know about this nation's favourite.
Basically, Amtico is a luxury wood effect vinyl flooring tile (known as LVT from this point onwards). As a matter of fact, it's not just limited to wood effect as you can choose between stone, marble, ceramic and so on and so forth. Whilst real hardwood and stone can be pricey, cumbersome and uncomfortable, vinyl flooring tiles provide comfort underfoot, are easy to install and maintain and above all else save a huge chunk of change within the purse strings.
You may like the authenticity of having real woods within your home to impress the neighbours and friends but I put this to you; What if only you knew that it wasn't?
Think all year around when the weather gets colder, wetter and more risk of trampling in stuff you don't want staining your boards. Suddenly that precious feeling turns into constant concern, you're yelling at people to take off their shoes and on your hands and knees scrubbing dirt away for an age.
Now here's the same scenario but a simple quick brush and a mop and it's like nothing even happened. That's the power of Amtico luxury vinyl flooring in effect.
Roll Out the Qualities
Oh you thought we were finished here? Well let's provide you with some fuel for thought.
Amtico is not just the cheaper option, with its strong and durable qualities guaranteed to appeal thanks to its heat-compressed layers, nor is it just because it's the easiest option to keep clean due to its many scratch and moisture resistance qualities at work.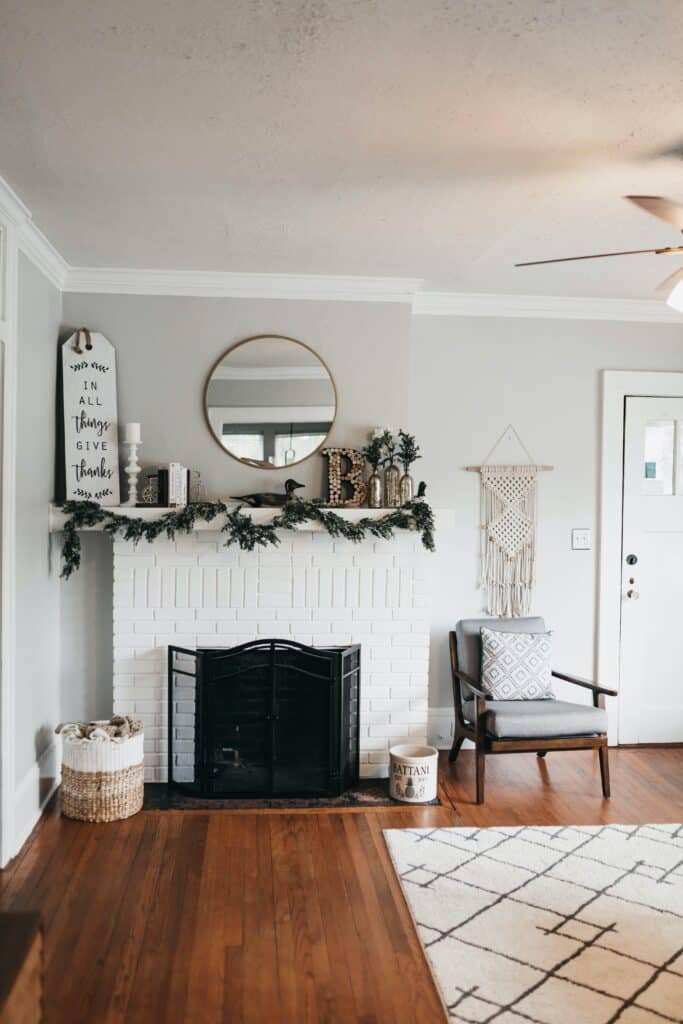 Amtico thinks about the little things too that make all the difference. For example, they have such amazing design that layers are incorporated to absorb sound and present a quiet atmosphere. No more waking the kids up at night with that trip to the bathroom. Not only that it is designed to give a warm and comfy underfoot feel, so those colder nights won't give you the shrieks upon contact, even going so far to be the perfect marriage for underfloor heating.
Then there is a warranty that lasts over two decades. Can you think of anything else that offers a quarter of your overall life in a guarantee? You cannot find a better reason to invest in lowest price Amtico flooring or Amtico Spacia than those listed here, but we can bet that you will find many more.