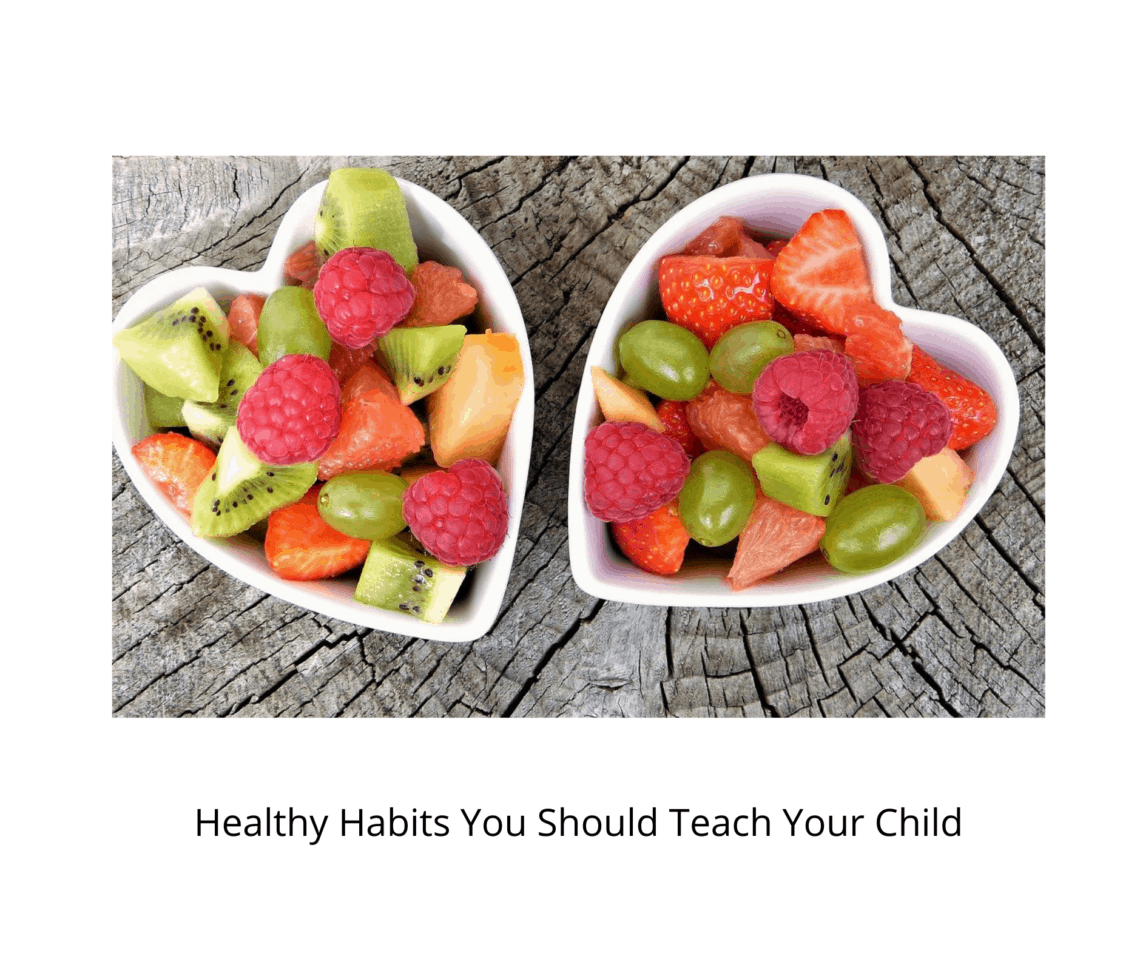 Healthy Habits You Should Teach Your Child
This is a collaborative post
Various research has shown that children who are taught healthy habits in childhood tend to be healthy adults. As a parent, you can lead by example and encourage your child to follow a healthy lifestyle. Here are some of the best healthy habits that you should teach your child:
Eat the rainbow
Eating more fruit and vegetables can protect your child from chronic illnesses and diseases like heart disease and type 2 diabetes. Convincing fussy eaters to eat more fruit and vegetables can be a challenge, but you can encourage your little one to try new foods and eat more healthily. For instance, if you have a baby or a toddler, then purchase the best weaning cutlery so that they can learn to eat independently and explore different foods by themselves. You can purchase weaning cutlery in their favorite color to encourage them to use it and try new foods. Experiment with different fruit and vegetables so that you can find their favorites.
Take care of your teeth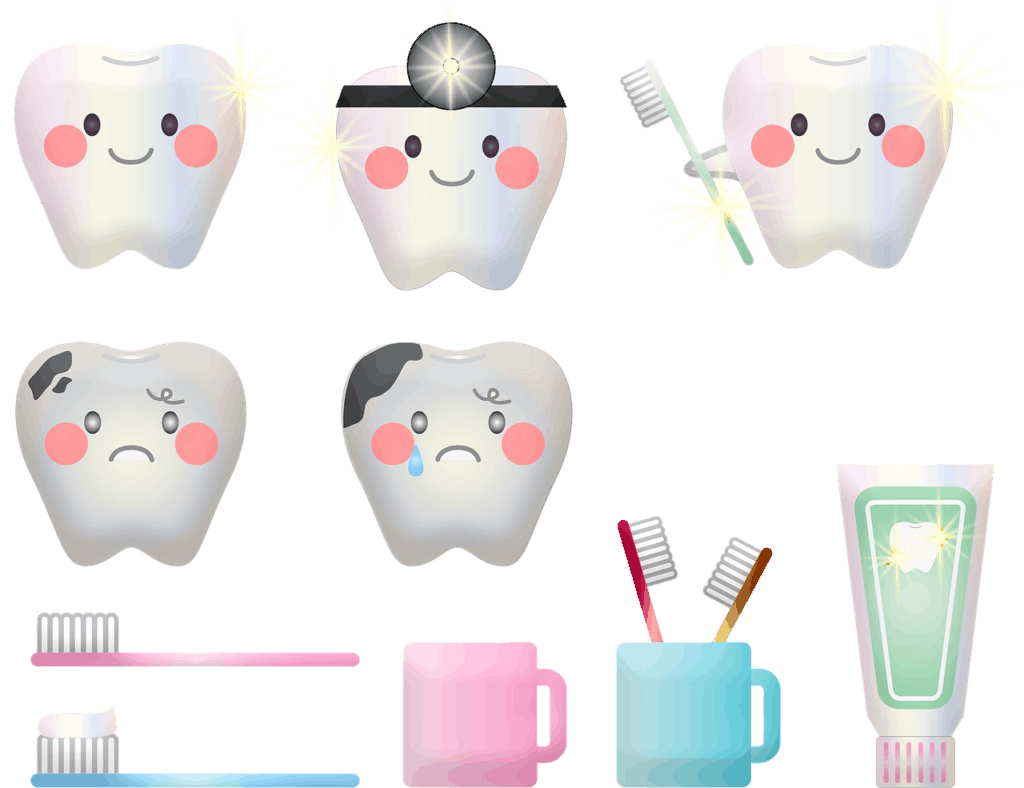 Taking care of your teeth is important at any age. Poor oral hygiene can lead to unpleasant dental issues like cavities and decay, so it's important that you show your child how to take care of their teeth. Teach your child to follow a good dental routine that involves brushing their teeth twice a day and flossing daily. Demonstrate the correct brushing and flossing technique and make sure that they are cleaning their teeth effectively. You should also limit the amount of sugar and fizzy drinks that they consume. Also arrange regular check-ups with your family dentist. 
Enjoy physical activities
Regular exercise has heaps of health benefits. Including weight management, improved mental wellbeing, and a lower risk of chronic conditions like obesity and heart disease. According to the American Council on Exercise, "kids who exercise are more likely to exercise as adults." Medical experts recommend that children should do roughly one hour of physical activity every day. You can encourage your child to be active by enjoying physical activities as a family. You could go on family hikes, play team sports, or do fun workout DVDs at home. Expose your child to a wide range of physical activities and encourage them to lead an active lifestyle.
Have a positive attitude
Teaching your child to develop a positive attitude will improve their mental wellbeing in later life and help them build resilience. Be a role model for your child by having a positive and optimistic way of thinking. Don't let small setbacks affect you negatively, and look at various aspects of your life positively. Encouraging your child to volunteer and help others can also help them develop a positive attitude and show gratitude and empathy towards others.
Summary of healthy habits
Teaching your child healthy habits early in life can bring about a wealth of long-term benefits. Try to set a good example for your child by following a healthy lifestyle that involves eating a nutritious diet, exercising regularly, and taking good care of your mind and body.