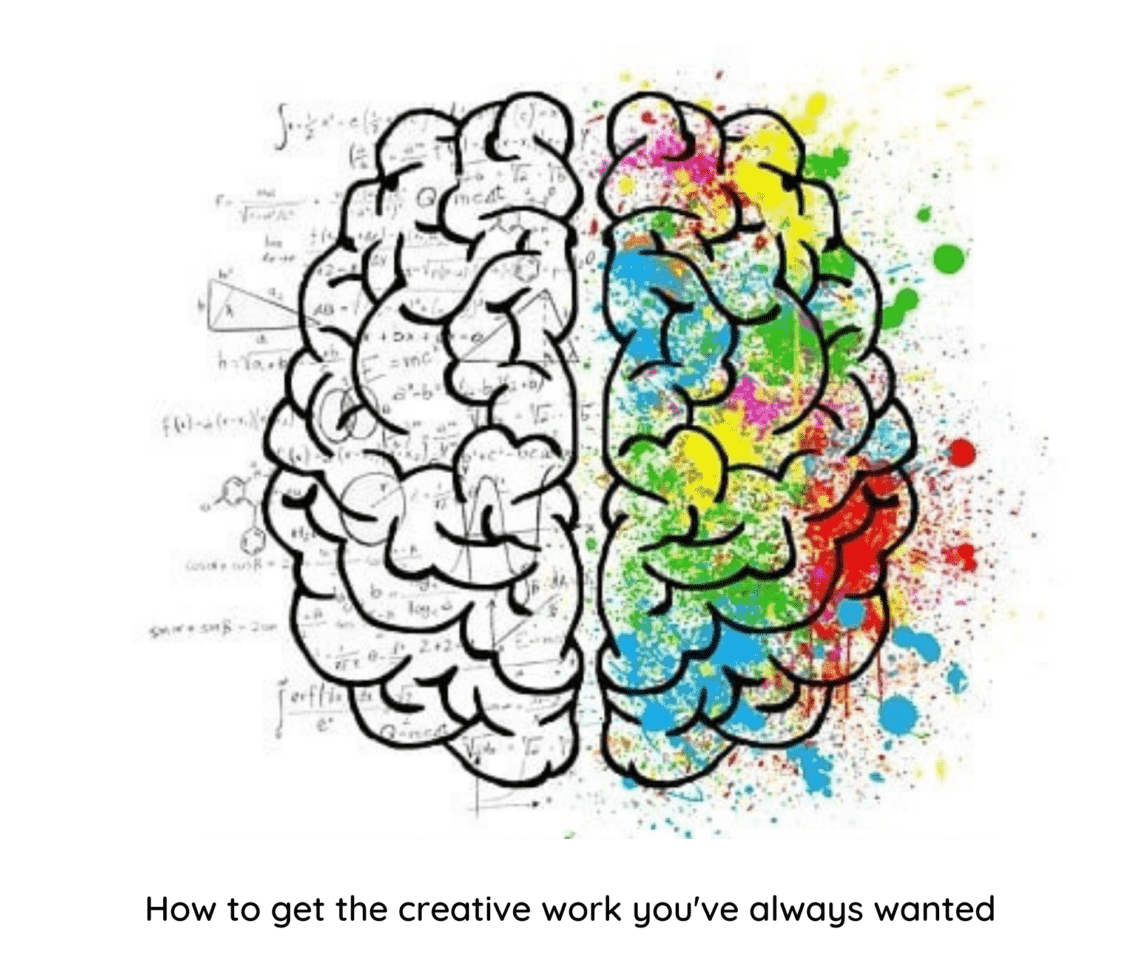 How to get the creative work you've always wanted
This is a collaborative post
There are times when your school reminds you that it is not ideal for you, the work environment begins to become uncomfortable, the walls threaten to flatten you and your motivations wear out one after another. In the bubble above your head pass all those creative talents that you drown from time to time, choosing to listen to people who, if you pierce them, will "run" boredom and outdated perceptions.
On the altar of a "safe" job with "fixed" earnings, you sacrificed your creative inclination, even when it was struggling to get out of you. But is creative work possible, and should it be included in your business plans? The following steps may help you unleash creativity from the box of boring routines:
List of skills – achievements
Because writing is what stays and sometimes acts as a source of inspiration or awakening, take a pencil, paper, plenty of time and list all the talents you think you have from theatre, painting and music to creative writing, communication skills and giving advice. It's good to start with the phrase "I like to…." or "I get excited when…" before you record what you think floods you with creative emotions the moment you do it. So, to get into psychology and believe it even more in your abilities. Once you have completed the list of skills, it is time to add your own achievements that are related to the above talents.
Look for your own mentor
Concepts like a life coach, an influencer, and a vlogger are quite fashionable lately and can cause disgust and laughter to many, but they can be very useful in your case. What you need is a tip, a motivation to start, an idea that will unlock you, and you will be able to turn your talent into creative work. Surely there will be someone out there who you admire, appreciate his work and talent and would like to follow a course similar to his own. So do not hesitate to send a personal message on social media or an email asking for advice on how to get started.
In case something like this is far outside your comfort zone or does not work, you can look around. The university professor, a friend with artistic activity, or the shop you frequent owner are easily accessible people who will hardly refuse to exchange ideas on topics that interest you. Find the courage, and in the end, you will get the answers you need.
Expose yourself
One of the biggest obstacles you have to overcome in order to make your talent your main professional occupation is the obstacle of shame and exposing yourself in front of people. The first time is the hardest one. Start with the first presentation of your skills in front of friends or family. Then everything will take its course. For example, if you want to be involved in acting, look for practical solutions to practice your potential talent in front of people. Of course, this means that you need to acquire the appropriate knowledge and techniques to be able to perform for a fee.
You can also deal specifically with vocal acting, a separate occupation, quite creative and timeless, which can now be applied anywhere. One can now work as a voice actor looking for work in agencies such as voquent.com, which offers dozens of opportunities for development and improvement. The only condition, of course, is to have the appropriate equipment for recording and to mix the sound so that the produced result can be sent and used for advertising or promotional needs.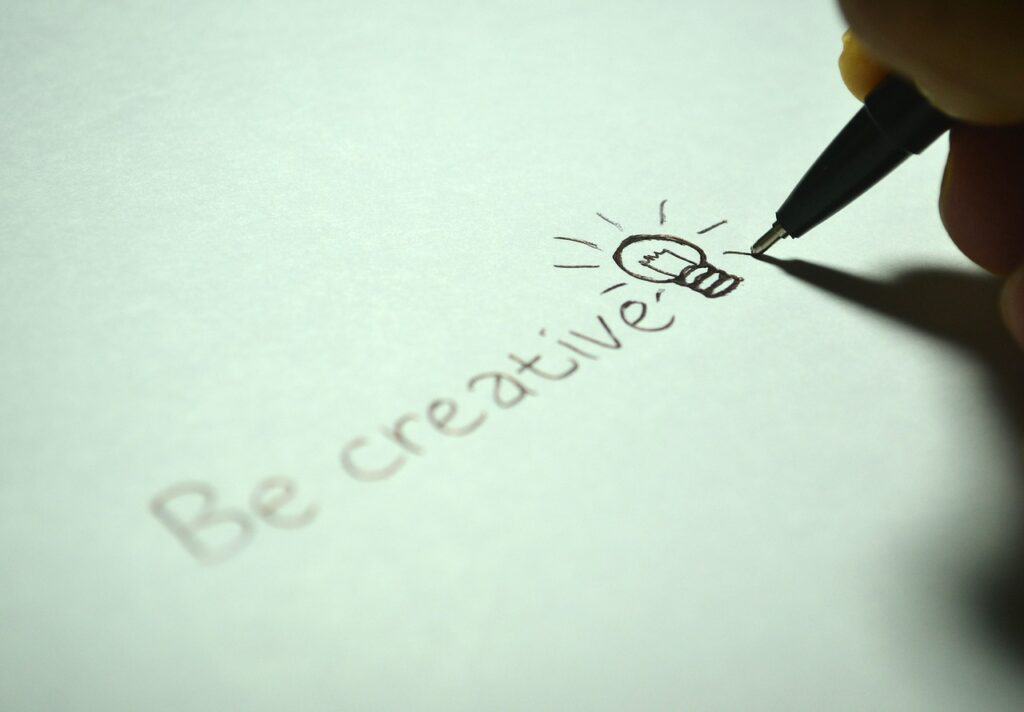 If creative writing, communication skills and advice are areas where you feel talented and productive, start filling out applications and sending resumes for positions that will highlight your talent and surely, at some point, you will find what you really dream of.
Are you a person that prefers creative work that's hands on?