How to Plan an Extended Family Stay in London
This is a collaborative post
Do you happen to be planning an extended stay in London? Whether you will be travelling here for business-related purposes or examining the city with your family before a permanent move, there are many factors to consider beforehand. What elements should be addressed? How can you ensure that you will be able to make the most out of the experience? These and similar questions will be addressed immediately below.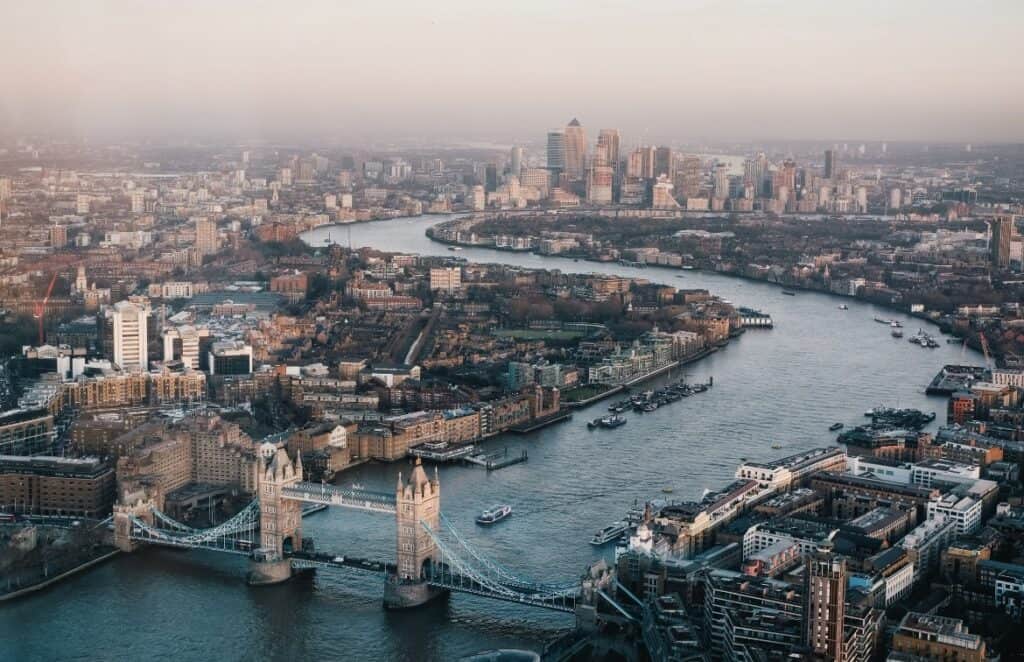 Appreciate the Best Areas Within London
Much like any large city, some areas in London are more attractive than others in terms of overall desirability. Here are a handful of popular locations perfectly suited for an extended stay:
• Westminster
• The West End (often preferred by first-time travellers)
• Mayfair
• Kensington (many family-friendly venues to be found here)
Feel free to research these and similar possibilities in greater detail.
Travelling with Children
What if you will be staying in London with younger children? Always remember that such an extended journey can be unsettling at times. It is therefore wise to take their needs into account well before the relocation. For instance, search for professional tutors so that they will not fall behind in their education. Consider areas (such as parks and playgrounds) where they will have an opportunity to interact with peers of a similar age. Above all, be certain to listen to any concerns that your children may have so that they will not feel as if they have been "left behind".
Living Accommodations
Any long-term stay in London should provide the feeling of a home away from home. Unfortunately, standard (and often generic) accommodations are hardly capable of achieving this sentiment. It is therefore much more practical to opt for the serviced apartments in London here. Offering five convenient London-based properties and leaving nothing to chance in terms of the "personal touch", comfort is never taken for granted.
The Importance of Downtime
It can often be tempting to become overwhelmed with the sheer variety of attractions that this city has to offer. However, this will come at a price in terms of mental stress. Always try to schedule at least one "personal day"; regardless
of whether you are travelling alone or with your family. You can therefore have a chance to unwind before becoming immersed in all that has come to define London.
Formulate a Detailed (and Flexible) Itinerary
Even stays of three months or more are not as lengthy as they might initially appear. This is why creating an itinerary in advance will allow you to plan your valuable time accordingly. Still, keep an open-ended schedule so that on-the-spot changes can be made when necessary.
Any long-term stay in London can provide you with lifelong memories if you are capable of planning ahead. All of the tips and tricks outlined above are excellent ways to ensure that no unexpected surprises happen to crop up. As always, do not hesitate to refer back to this article in the future.