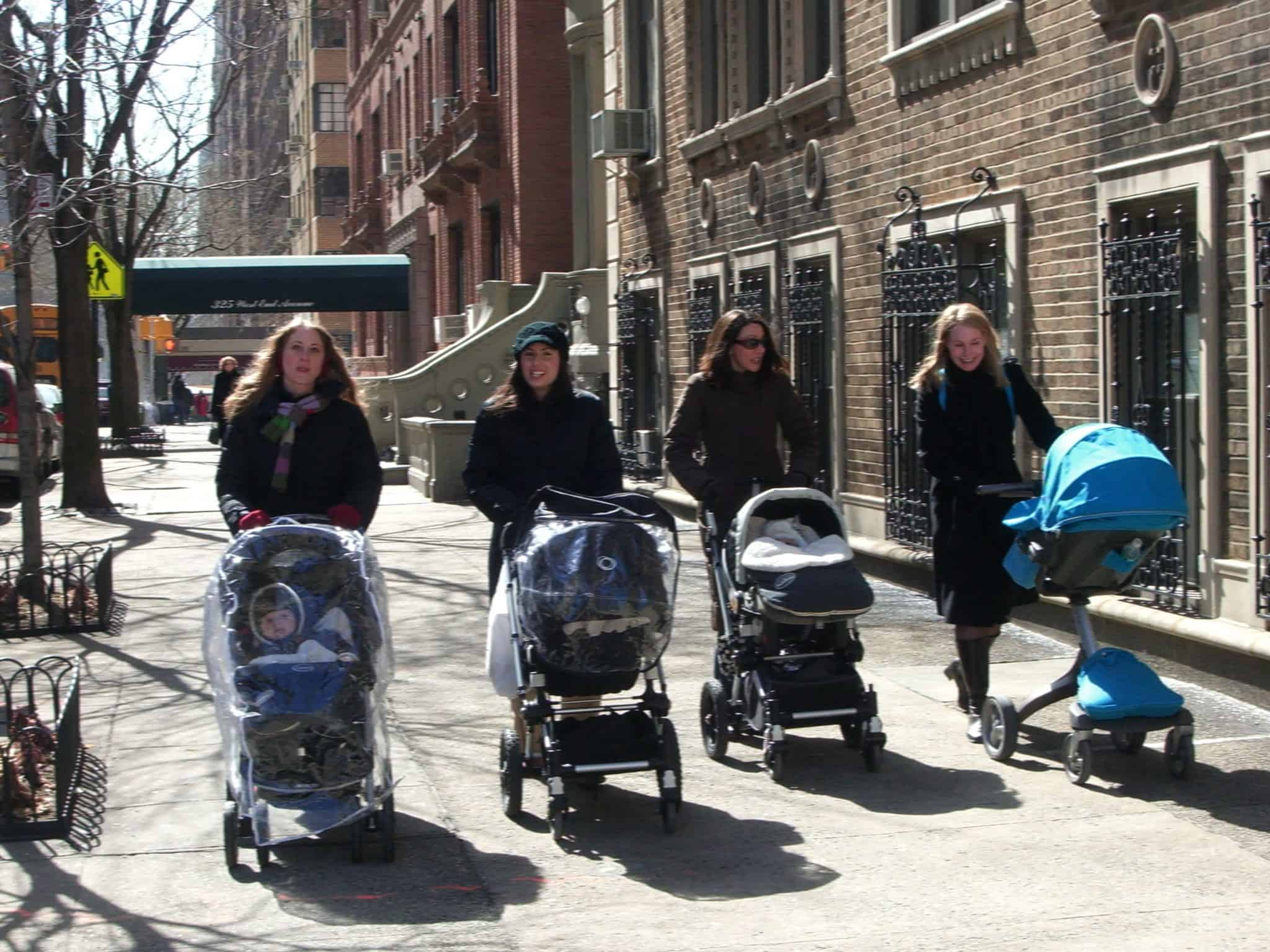 Introduce Your New Born To The Big World With These Handy Tips
This is a collaborative post
If your baby is still a new born, or you're just about to give birth, the colder months could be cause for concern. It's difficult to get out and about when you're heavily pregnant. But if you add ice and snow on the ground, it can be impossible. The same goes with your new born. You could be worried that the temperatures are too cold for your little one. So how on earth do you make sure they are still having a healthy level of exposure to the big wide world?
If your baby has been diagnosed with a chest complaint, then you're probably best keeping little one away from cold air. But many parents believe that fresh air twice a day is the key to good sleep and a healthy appetite. And being out and about provides so many things that will stimulate all your baby's senses. Being out in the big world gives your little one experiences of everything they will come to love about their little planet.
Keeping a baby wrapped up warm is essential as they can't regulate their own temperature. They don't shiver, and you've probably noticed a lack of Goosebumps. But if they can't regulate their own temperature, they could also overheat. Keep checking to see how warm they are. Use layers so you can remove a couple when they're in the car, or you head out to the café.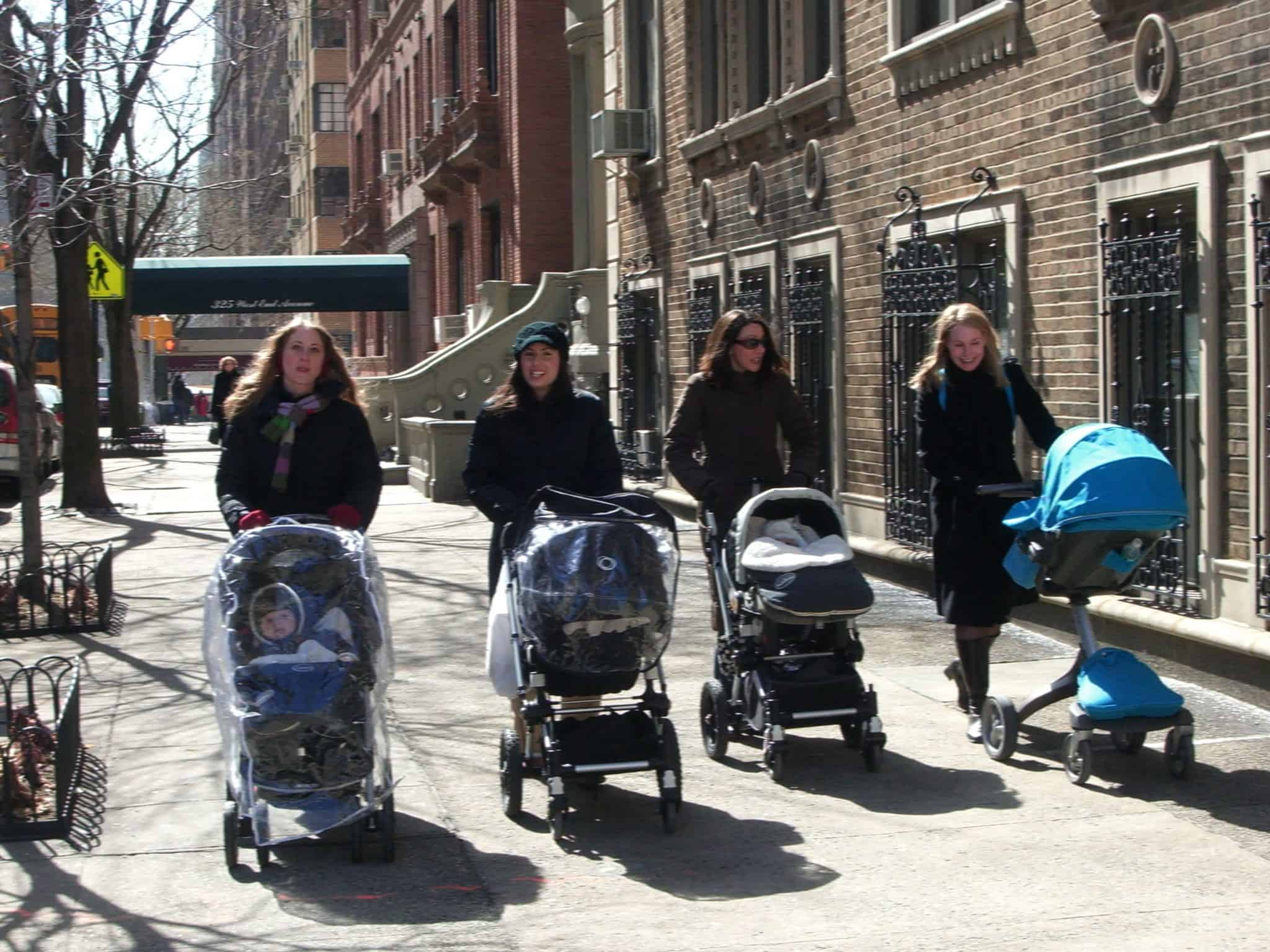 Your buggy or pram is one of the best ways to help your little one explore their world. You'll need something like a Quinny footmuff to make sure their legs are warm. Once they can sit up safely, they'll be able to see more. For now, the sky and trees will be about all they can look at from a lying position. But what a wonderful view! There will also be plenty of sounds. You might want to start somewhere quiet, and gradually move toward more noise bit by bit.
You might be like lots of other mums and feel uncomfortable talking to your baby as you walk. But this really is hugely beneficial for your little one. If you prefer, you could use a sling or a carrier so your baby is still in contact with you. It can make breastfeeding on the go a little easier if you're adept at this. Don't worry about how other moms do it. Just go with what feels right for you and your baby.
People fascinate babies. And lots of people are fascinated by babies! You may find some random person interacting with your little one. This can feel quite uncomfortable at first. However, it's good practice for your child to learn about facial expressions. And there are some lonely people out there that have just had a good day thanks to your baby smiling back. Remember, you can meet new people too and chat with other moms about your experience while you're out and about.
The more you can get out and about the better. Of course, there are times when the weather is just too hazardous. Grab your wet weather gear and a couple of extra blankets for a fun excursion with your new born or baby.