Is your garden summer ready ? 
This is a collaborative post with plastic people. Who create plastic edging for your garden , making the looks both great and safe.
I have recently been looking at our garden longing that it would be this amazing place for Ava to play in if we ever get any sun . Living in a new house the gardens are not the biggest nor the best .

We have started to work with what we have got putting in borders to tidy the edges up and we are also on the look out for flowers .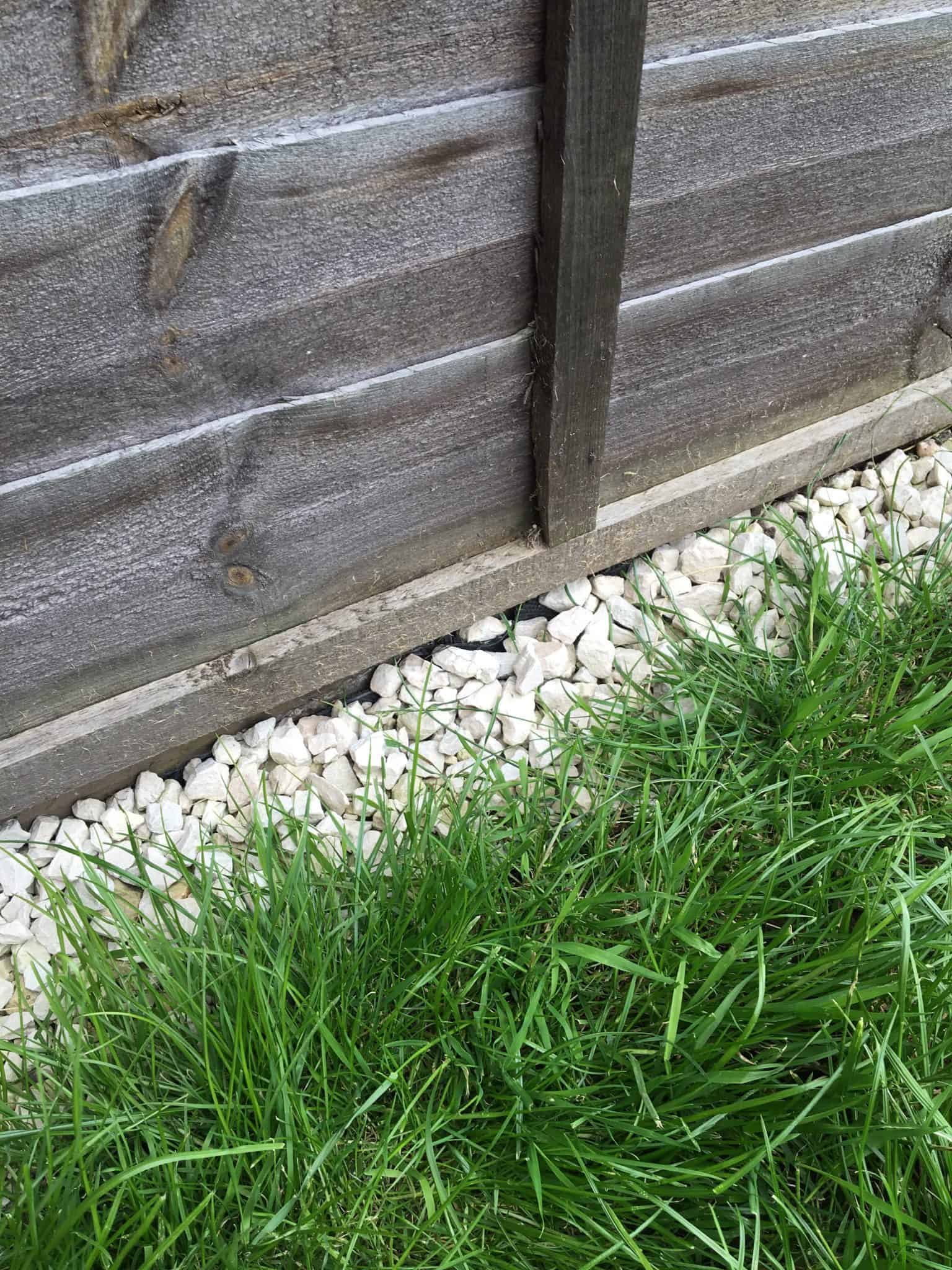 As lovely as time spent In the garden can be just like your home at times it can be full of potential dangers. I have recently been introduced to the plastic people. They have created a flexible lawn edging that keeps your borders looking tidy ,but is also great for when you have a child who rolls around the garden. Meaning if she bumps into it , it won't hurt her like transitional edging stones would. One of the other added extras to this product is that you don't have to dig down to install,they just simply connect together.
We are now on the hunt to make are garden visually more appealing and I'm trying to research plants that I cannot kill as I'm not very green fingered and also if my dog eats them it won't make her poorly !.

In sure by the time I get my garden exactly how I want it the summer will be over but there's all ways next summer right !.