Keeping the children entertained
This is a collaborative post with OMG photo booth hire entertainment at weddings
The days when children weren't invited to big family events like weddings are no longer. Children now are included in the day . I know many people who have chosen to ask children to be things like bridesmaids or page boys. Not only does it give them a role to play it also keeps them entertained throughout the day.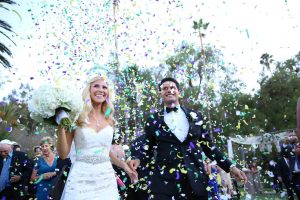 Having a child myself I find it realty odd when people say that children are not invited to a wedding . I understand its personal preference and most of the time comes down to cost .To me children make a wedding watching them on the dance floor when no one else will dare to go on it, busting their best dance moves. I remember at my brothers wedding one of the children was trying to join in with the speeches . This was hilarious and one of my biggest memories from the day.
Also popping up at many weddings are entertainment ideas like photo booths. They are a great way to capture a moment and keep it for ever . Equipped with all the props to really make a fool of yourself. It's always funny when you see your Nan in a bright pink wig and big sunglasses. Most of the time these are purchased to keep the children entertained, but are then taken over by the adults. If I'm honest I cannot remember the last time I went to a party and there wasn't a photo booth of some sorts there.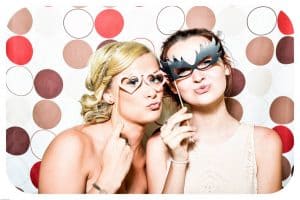 Why not keep it simple and do the kids a little activity pack. With pencils and colouring books these will come in very handy when it comes to the speeches.