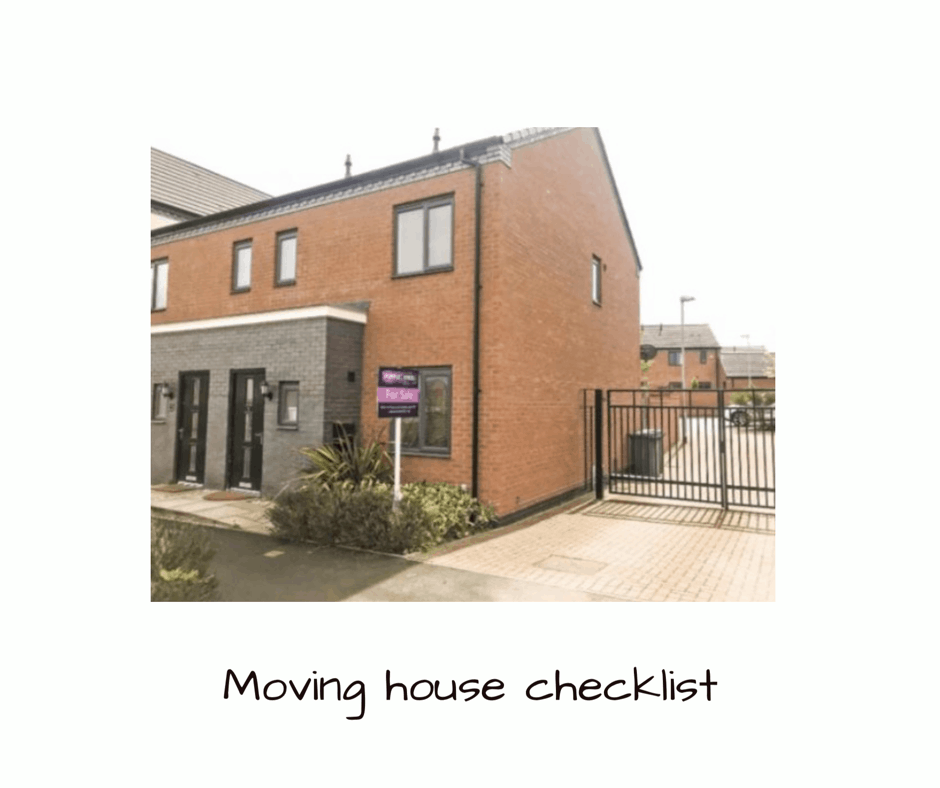 Moving house checklist: what you will need to do on the run up to moving
This is a collaborative post

We moved house before the summer . The run up to it was one of the most stressful thing I have done . Having two kids adding to the mix made for a fun time ! I would pack a box and they would unpack it. They would then ask for their 'favourite toy' which they hadn't played with for months. Which resulted in me unpacking more boxes to find this one toy that they didn't even want that badly it turns out. There are however something I'm glad I did which made things less stressful so I though I would share with them with you my moving house checklist.
Moving house check list
A few months before you move house you will need to
Order loads of packing boxes more boxes then you think you will need. As when you start packing you will realise how little you can actually fit into a box . Or if like us you have family members that work in a shop ask them to keep some boxes aside.
Ring around several removal agency's and collect a few quotes. Check what they include one of the major things that swayed us . Was that some companies charge if your not moved in by midday and charge per hour after that time . Which can make it really costly. If your local to Wolverhampton I would highly recommend Ace removals they are fantastic.
If your not able to move straight away into the house your moving to them maybe look into self storage. If you are looking for self storage London, Greenwich and other cities have plenty of options.I wished we had Self store like Shurgard Self-Storage Greenwhich as it looks so modern clean and has loads of different facilities. Other town and cities have storage facilities as well. Try to find the one nearest to your place. If you live in another city like London, try to find the most affordable self storage in London.
Start to declutter your house doing bits at a time makes it less overwhelming.
A month before you move house
Start letting all your providers know that you will be moving. So they can set everything up ready for when you move. This I'm glad we did as it meant we had internet and telly straight away which was needed to keep the kids entertained whilst we sorted everything.
Sort out postal redirect and changing addresses on all things bills and financials.
Sort out childcare for the big day . We were really lucky that my mom wasn't at work so had both our kids . Meaning we didn't have the added expense of paying for another nursery day.
Rope in people to help on the day. Even if it's to get the main areas sorted . Like putting the kids beds together.
Then pack, pack and more packing. Pack as much as you can so that when the day comes you have less to deal with. One thing to remember is don't pack the kettle and tea like I did . Removal men and ladies love a cuppa!
Start running down the food you have. So don't do a big shop use all the bits you have so it's less to move. Then book an online shop to be delivered the day after you move in.
The day before I packed a bag which went in my car and not with the removal people that contained the kids pjs, medicines thing I would need to put my hands on straight away.
On the big moving day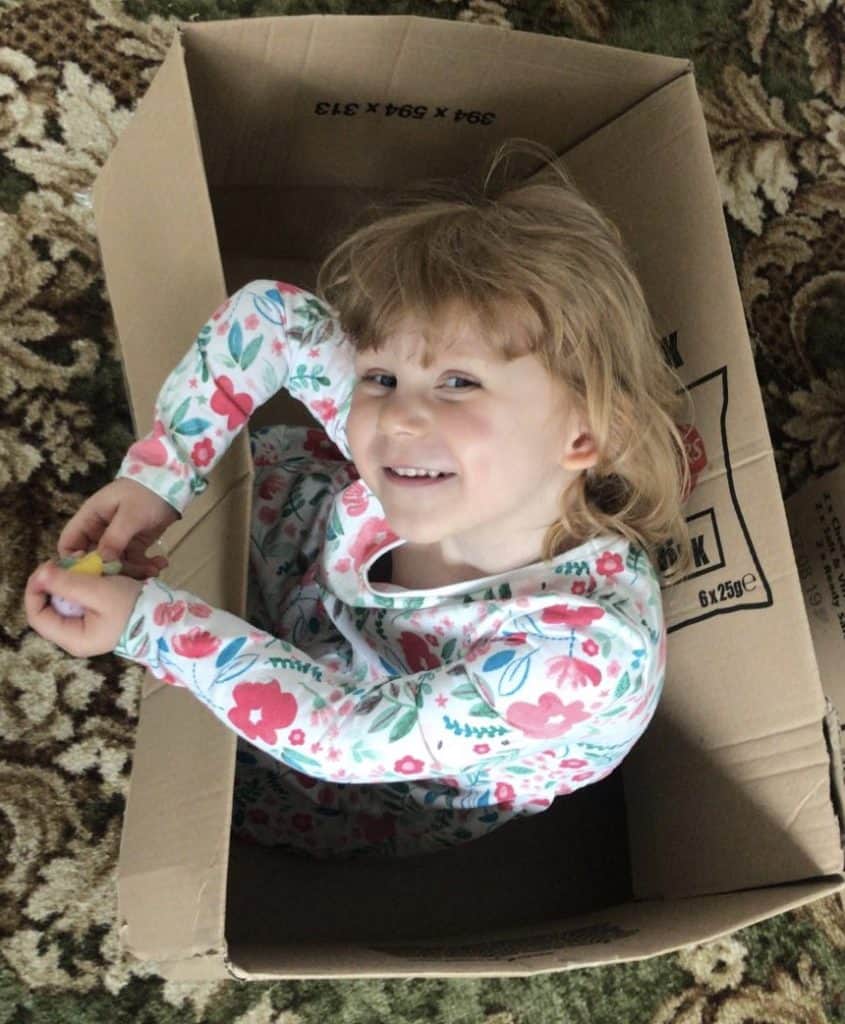 Ship the kids off as early as you can so you can make sure your ready for the removal company to come.
Go round each room and pick up everything not in a box and pack it . Even if it's a random box you can sort that out at the other end.
Once the removal people have cleared a room give it a hoover and shut the door .
Give the house the last once over once the removals have gone . Check all the cupboard and hiding places you have. Nothing worse then leaving a smelly trainer behind.

Then once the day is done crash with a fish and chip dinner and be glad that it's all done ! Hopefully never to be done again ! Hope you find my moving house checklist helpful ! Good luck with the move and don't forget it will be over soon !