Things to Learn From This Christmas That Will Help You Prepare for Next Year  
This is a collaborative post
There's no such thing as the perfect party or the best dinner. Everyone makes mistakes; they might leave things to the last minute or they might accidentally neglect a few important things in their Christmas preparations. That's why it's important to learn from those mistakes so you can be more prepared next year, and here are a few ideas to help you out.
Plan your presents months in advance – Picking the right gift is hard! Make sure you plan it months in advance so you can be better prepared.
If you're crafting your own cards, get them done early – Making your own cards is a fantastic alternative to buying generic cards, but it takes time so make them earlier next year.
Prepare a list of invites earlier – We all end up forgetting a few guests now and then or we end up asking them so late that they've already made plans. Prepare a list of invites early so you can get everyone onboard weeks in advance.
Practice cooking a week in advance – Roast didn't turn out as tasty as you expected? Dessert in shambles because you didn't measure properly? Practice cooking next time to perfect your recipe first.
Save up a Christmas budget – Don't ruin Christmas by having an empty wallet next year. Save up months in advance and plan a Christmas budget.
Have a selection of Christmas films – Guests not entertained at your choice of Christmas films? Buy several and give them a choice so that everyone can agree on something.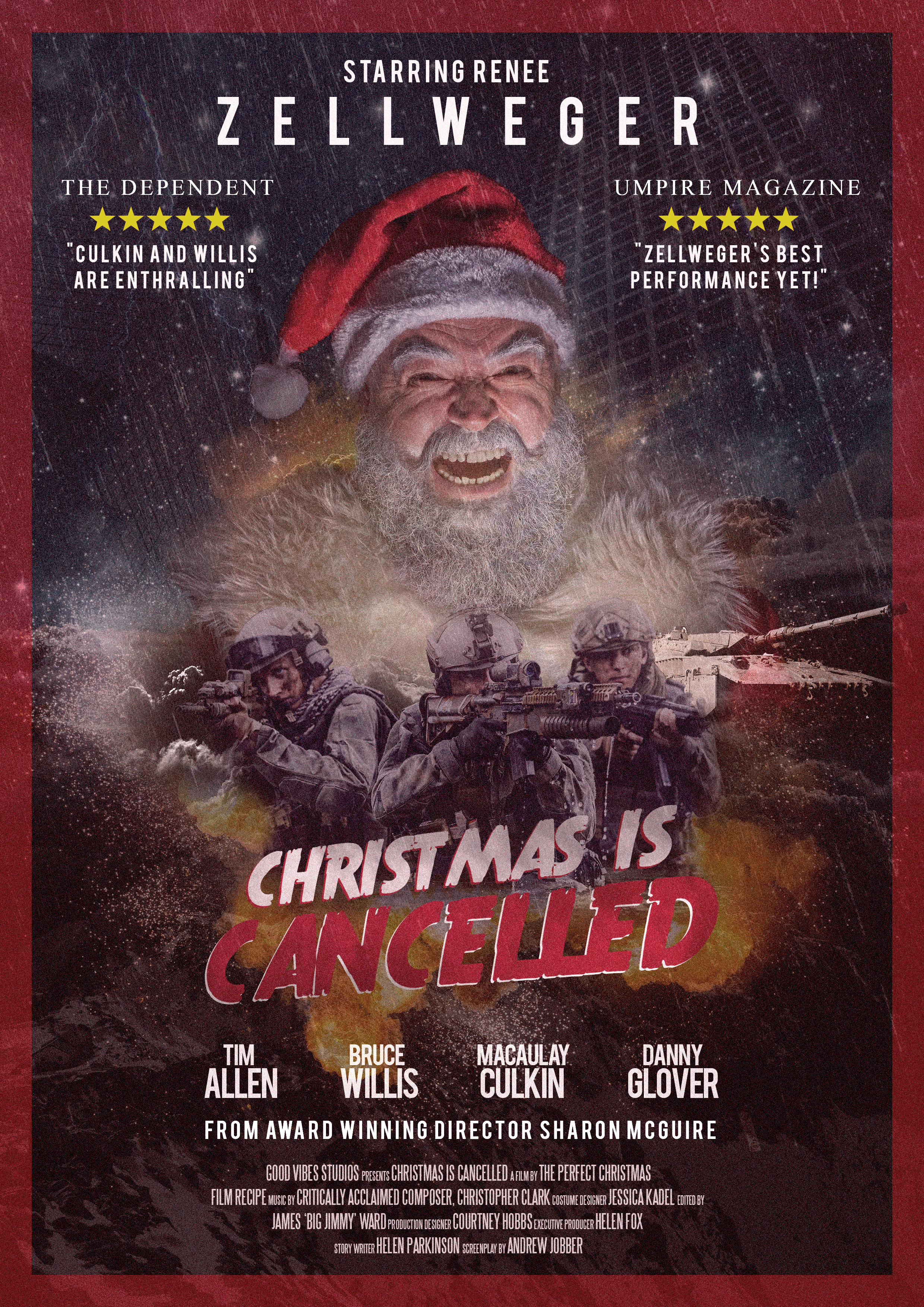 Image made by Sunny