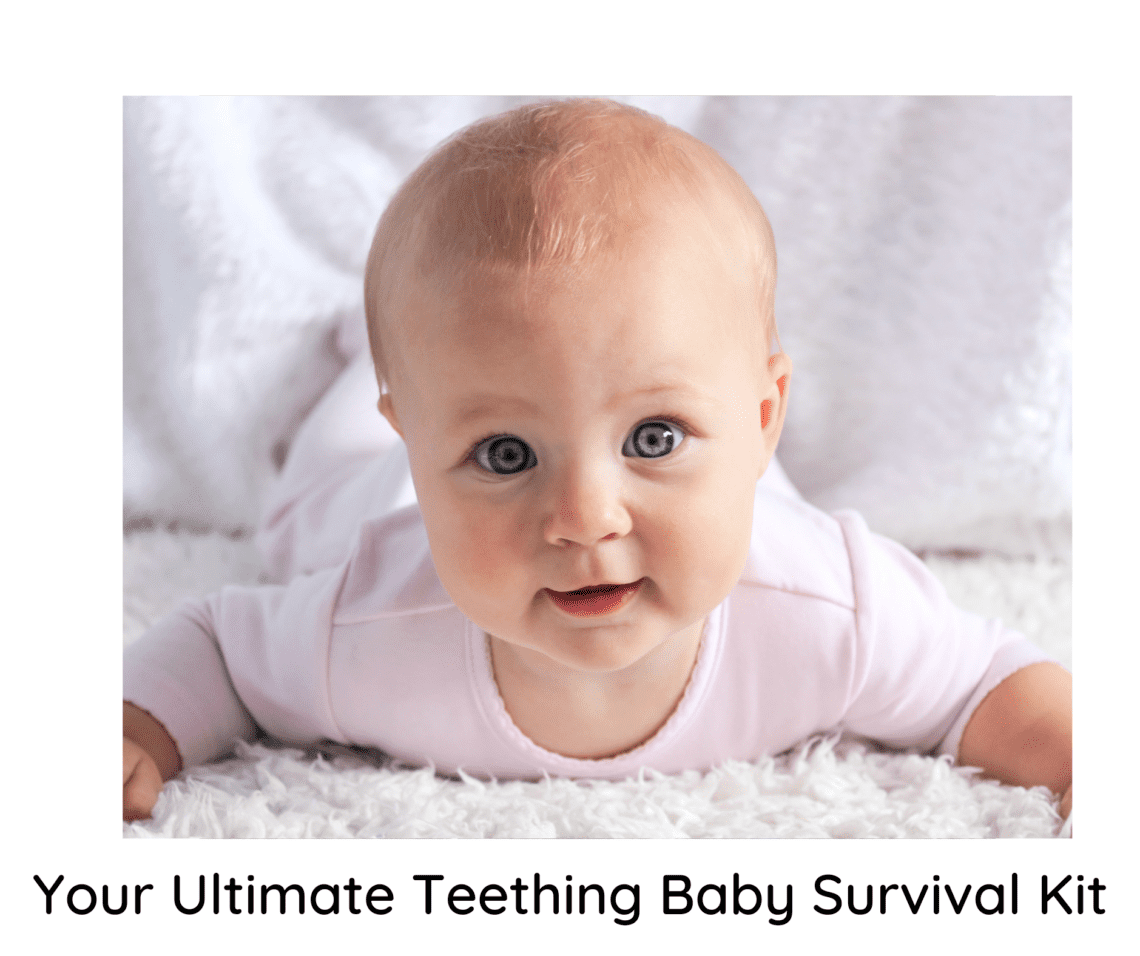 Your Ultimate Teething Baby Survival Kit
This is a collaborative post
When your newborn baby suddenly turns into a teething baby it can feel like quite a sharp transition. Their peaceful sleep and easy nap times seem a million worlds away as you try to navigate this new phase in their lives. Raising babies and toddlers can be testing at times, but when they're teething it can feel as though it's never going to end. Luckily, teething is just a phase that will pass you by in the blink of an eye. If you're well equipped with the right teething survival kit, you will breeze through this stage without any problems. 
Bibs and Cloths
As your baby begins to grow new teeth it's likely that their saliva will increase dramatically. Having a dribbly baby might be cute, but you need to invest in a couple of practical items to get you by. Consider these dribble bibs and stock up on plenty of cotton cloths for wiping away those that excess dribble from their mouth, chin and cheeks.
Plenty of Spare Clothes
Teething can affect your baby's digestive system and it can cause their clothes to get very wet if they aren't wearing a bib or cloth to catch their excess saliva. This is why it's important to have plenty of spare clothing on hand in case your baby needs a quick change. Explosive nappies are extremely common during the teething stage so an extra outfit or two will definitely come in handy.
Medicine and Natural Remedies
Teething power and paracetamol are going to be your best friend during these tricky teething stages. Whether you want to opt for natural remedies or hit the chemist, it is completely up to you. Many parents find that teething beads such as necklaces and bracelets really help their children to settle during nap times. Others prefer to induce some much-needed sleep by using age-appropriate paracetamol medicine. Make sure you consult your doctor before giving any medicine to your baby.
Cold Foods and Drinks
If your baby has already started weaning, then their appetite might be affected by their teething pains. Providing them with soft and cold foods may help to alleviate some of their teething pain. Cucumber, homemade ice lollies and yoghurt can be particularly soothing. Offering plenty of cool water and milk will also act as a comfort for your baby.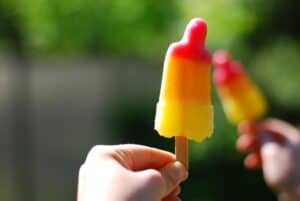 Plenty of Patience!
It may feel as though your baby has been teething for years on end, but their pain won't last forever. Remaining patient during this stage will not only help to keep your little one calm, but it will prevent you from feeling stressed too.
Much like any stage of your baby's life, the teething phase will only last for so long. This is why it's important to be well-prepared so that you can help to ease the pain of your child whenever they need you. Once you have stocked up on all of the ideas mentioned above you will soon feel ready for the teething phase to strike.