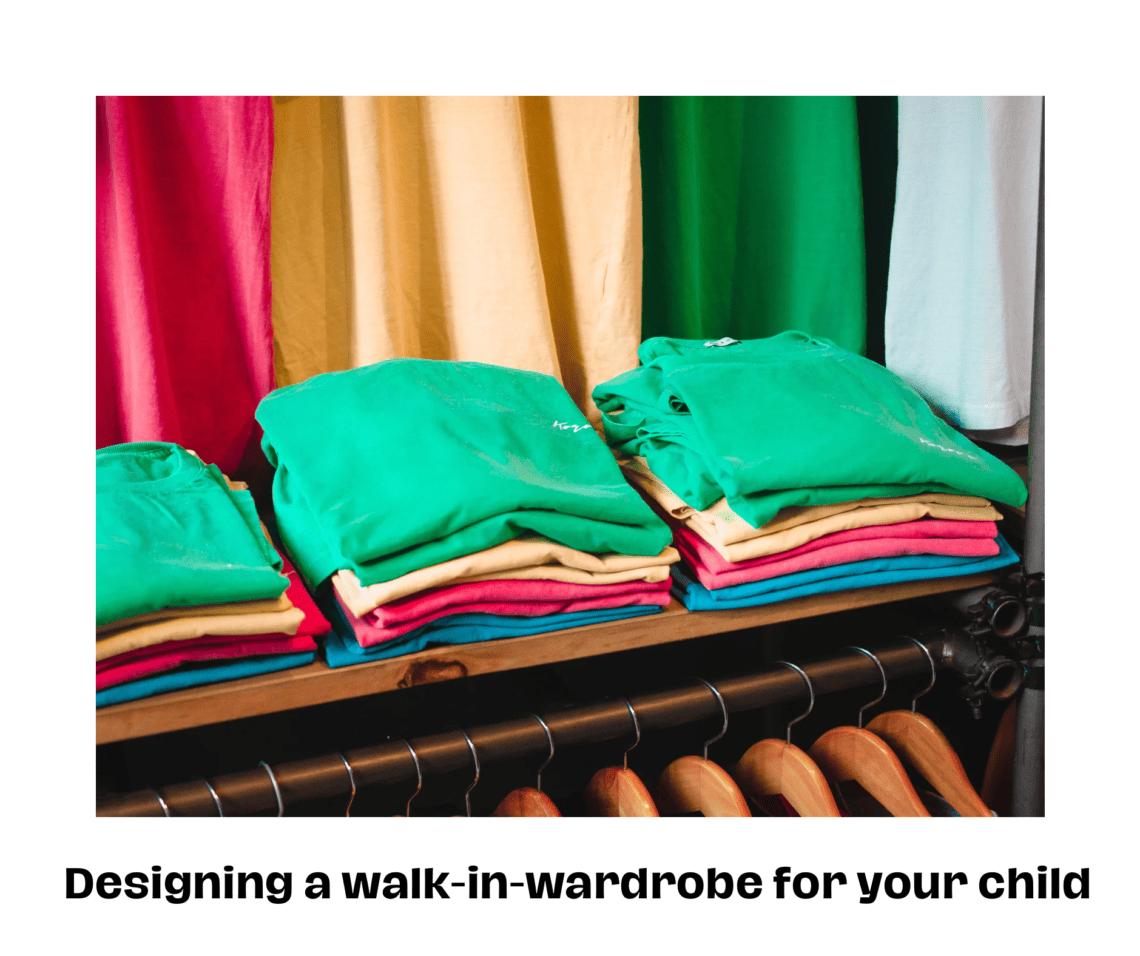 Designing a walk-in-wardrobe for your child
This is a collaborative post
There are many reasons a walk-in wardrobe is a great idea for your child's bedroom. You might need to use up a specific part of their room space, they might have too many clothes to fit a standard-size wardrobe, or you might want to teach them the importance of being organised by encouraging them to put their clothes away.
Whatever the reason, there are a few things to consider if you're looking to install this piece of furniture into their bedroom.
Design
The design of a walk-in wardrobe for a child's bedroom is important. After all, this piece of furniture is going to be something they use for most of their formative years growing up! Keep the design child-friendly with bright and playful colours; you could even introduce themed decor around the wardrobe, including elements that resonate with your child's hobbies and interests.
Shelving and Storage
Putting shelving and storage units inside the walk-in wardrobe will help your child learn organisational skills and promote independence. Asking a specialist to fit your walk-in wardrobe will guarantee the shelves are at child-appropriate heights and the compartments are child-safe.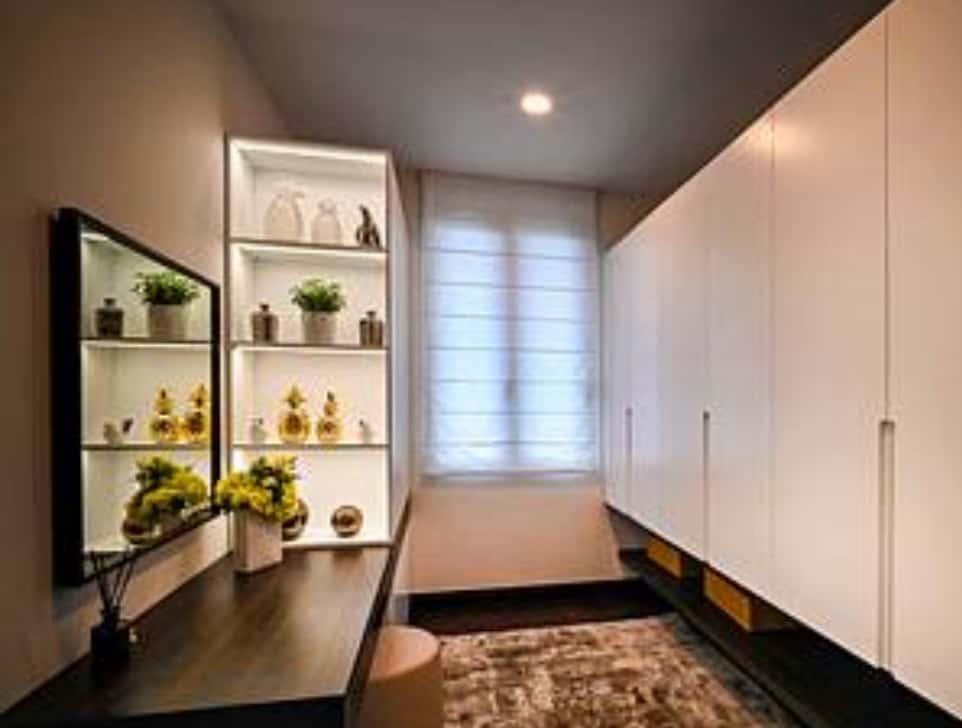 If any drawers contain potentially hazardous items, childproof locks will mean your little one can't access them without your supervision.
Since kids grow quickly, we also recommend adding adjustable shelving and hanging rods that can be adapted as the size of their clothing gets bigger and their belongings multiply.
Labels and Organisation
Labels (or picture labels for younger children) help kids identify exactly where their items belong. This will also help them learn the importance of keeping things tidy at home! A label maker is a great way to include your children in the installment of their new walk-in wardrobe.
Allocating enough space for toy storage is also a good idea. Bins, baskets, or labelled containers can keep kids' toys organised and easily accessible.
Personalisation
Letting your child be creative and have a say in the decor of their walk-in wardrobe encourages pride and ownership of their space. Options for kids to personalise their new furniture include painting a mural, choosing the colour of the wardrobe, and including display shelves to showcase their favourite toys, trophies, or artwork.
Lighting
Installing adequate lighting into your child's walk-in wardrobe is also essential. While there are several innovative wardrobe lighting solutions, bright, energy-efficient lighting can make it easier for kids to see and choose their clothes, reducing morning rush-hour stress. Spotlights and quirky light shades can also help keep your child's room playful and fun.
A walk-in wardrobe is a brilliant addition to any kid's bedroom. Just use these above tips and tricks to create the perfect clothes hanging space that'll stand the test of time – and any growth spurts!