Wedding planning tips and tricks
This is a collaborative post
Congratulations, you're getting married! But first, you need to start Wedding planning. This process can be enjoyable, but it can also be stressful. The good news is that many couples have been there before you and have some neat tips and tricks to share – you can find some of them below.
Put Guests First
The best way to plan your wedding is to put your guest first. Of course, the day is all about the happy couple, but you need your guests to feel comfortable and enjoy their experience as well. Understanding the number of guests you have determines the size of venue and circumstances.
It's generally recommended that you have between 25 and 30 square feet in the venue for every guest. This seems like a lot of square footage, but you need to factor in the tables, waiters, and people moving around. Once you have your guest list, it's time to search for appropriate venues.
Check the Weather
Thinking about the weather is not only for the wedding pictures at the end of the ceremony; it's also for the sake of the guests who may or may not stick around based on how comfortable they are in the reception space. Consider the wedding season and the nature of the wedding venue.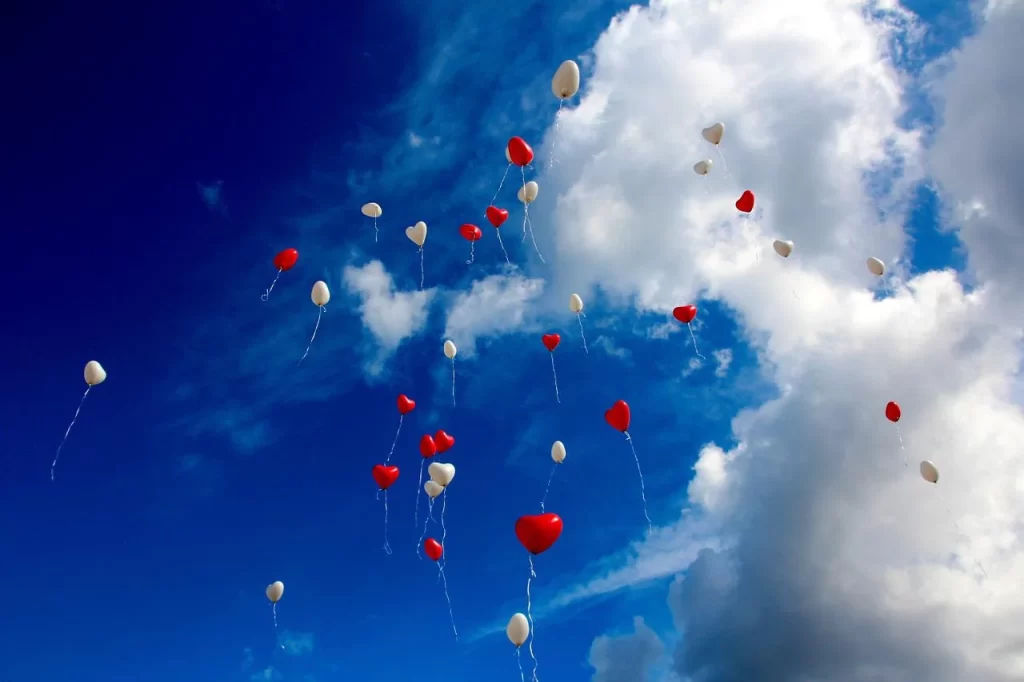 For example, if you want to have a tent wedding in the summer, the space might become too hot for guests; additionally, there might be some bugs and flies to contend with. Alternatively, if you opt for a loft reception in winter, make sure the space is warm and comfortable enough.
Use Rewards Cards
It's no surprise that weddings cost money, you have a lot of things to pay for, including the venue hire, the outfits, the rings, the flowers, the photographer, the wedding car, and lots of smaller things you haven't thought about yet. Don't forget to take advantage of cashback cards.
Credit cards are normally associated with spending money, but many of them offer between one and five percent cash back. So if you pay off the card promptly, the cashback discount will be applied to your credit card bill helping you to save money on your many wedding expenses.
Word of Mouth
Maybe you are struggling to find vendors for your wedding, or perhaps you want to be more efficient about it in general. One effective solution to this issue is to pay it forward; in other words, use word of mouth to find vendors of a similar standard by asking for recommendations.
Let's say you find the perfect venue for your wedding, ask the staff if they can also recommend a photographer, a flower company, and a hire company for wedding cars. Similarly, if you have an excellent photographer, maybe they have some connections in the wedding industry to use.
Time Management
There are two ways to organize your wedding planner, you can plan ahead for a year or more, or you can wait until the last minute and get some better deals on wedding venues. Be warned; however, planning last-minute also needs lots of organization, so stay on top of everything.

Your now on the right track for your wedding planning I hope you have a lovely day.