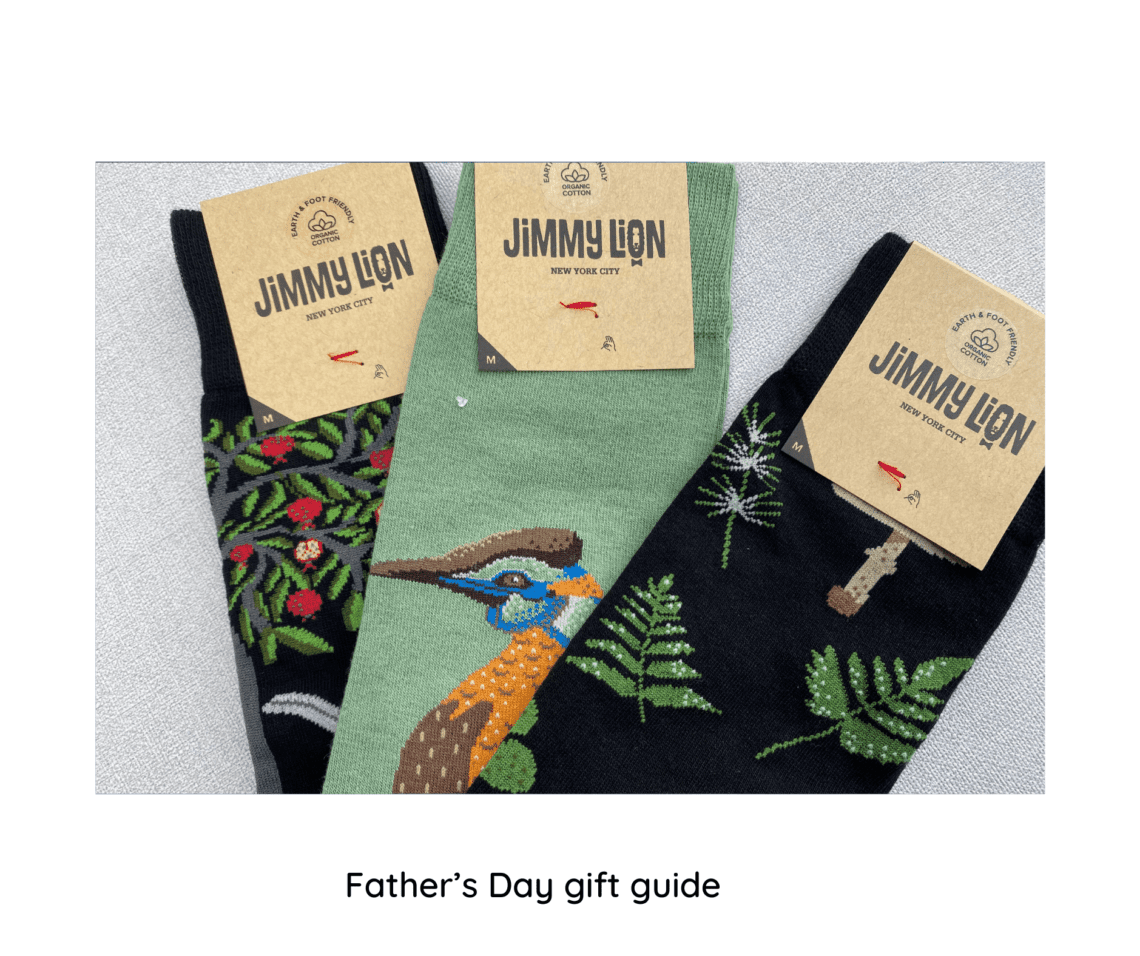 The products in this gift guide have been gifted to us for free in return for inclusion.
I find it so hard to buy for Jordan and my dad they are the type of men that have everything they need. So I'm always on the lookout for new things I can gift to them. Or sometimes getting them the essentials they need so they don't need to buy them themselves. Personally, I love these kinds of gifts as it means it's one less thing for me to have to buy myself.
Mainline Menswear
Underwear is essential and I know it can be seen as a boring present but everyone needs it and sometimes it's the everyday essentials that we just don't get the time to go out and buy. So when it comes down to fathers day gift ideas boxers are the perfect gift.
Mainline have a wide range of products you can buy for men including these Nike everyday cotton stretch cotton trunks are perfect. They have DRI-FIT technology keeping you feeling fresh all day. This 3 pack comes in sizes Small to X Large and is £28.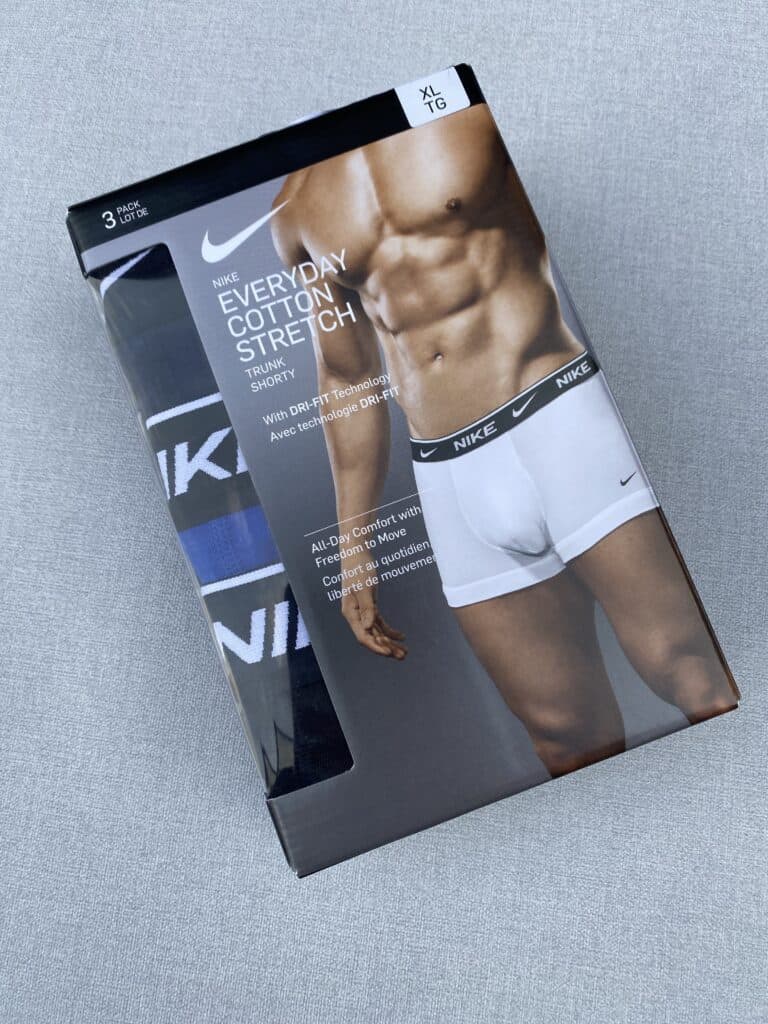 Mainline is a site I have used on numerous occasions and the delivery has always been so quick and simple. Mainline has so many different products for men all in one place it makes shopping for men so much easier.
Jimmy Lion
Following on with more everyday essentials are Jimmy Lion socks. However, they are not just any normal socks the designs are so beautiful and interesting. We were sent some of their new collection which is the garden collection.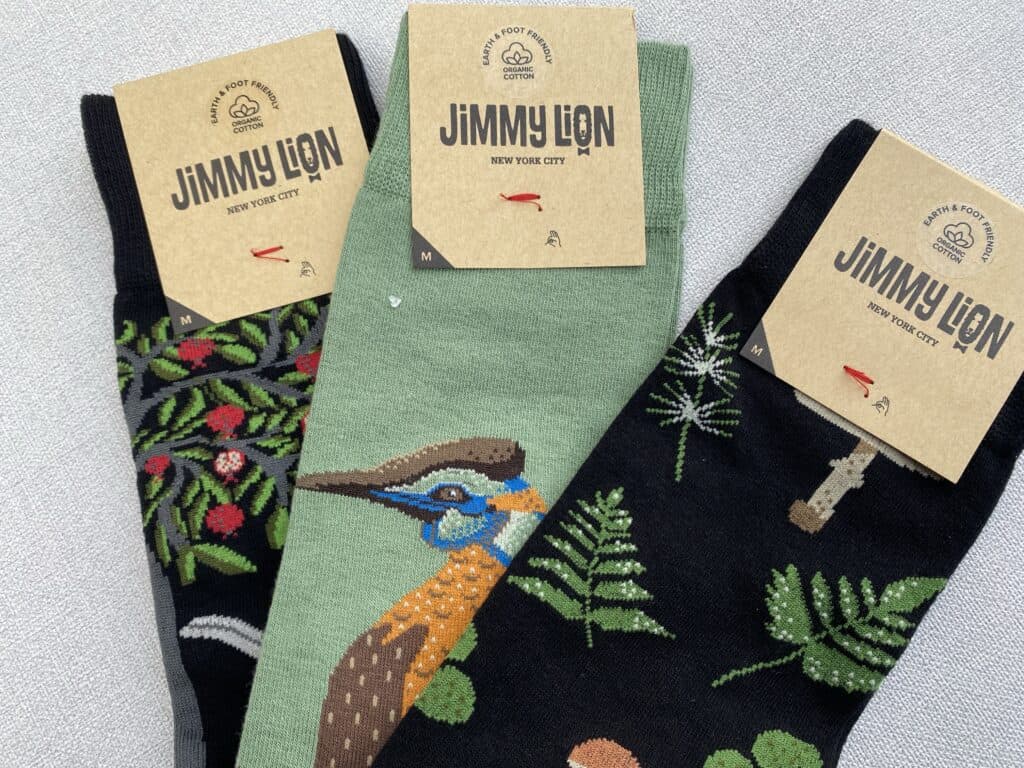 As you can see the patterns and images are really beautiful and can add a pop of colour to any outfit when they peak from the bottom of your trousers. Jimmy Lion socks are made of high quality combed cotton that is so soft and comfy on your feet.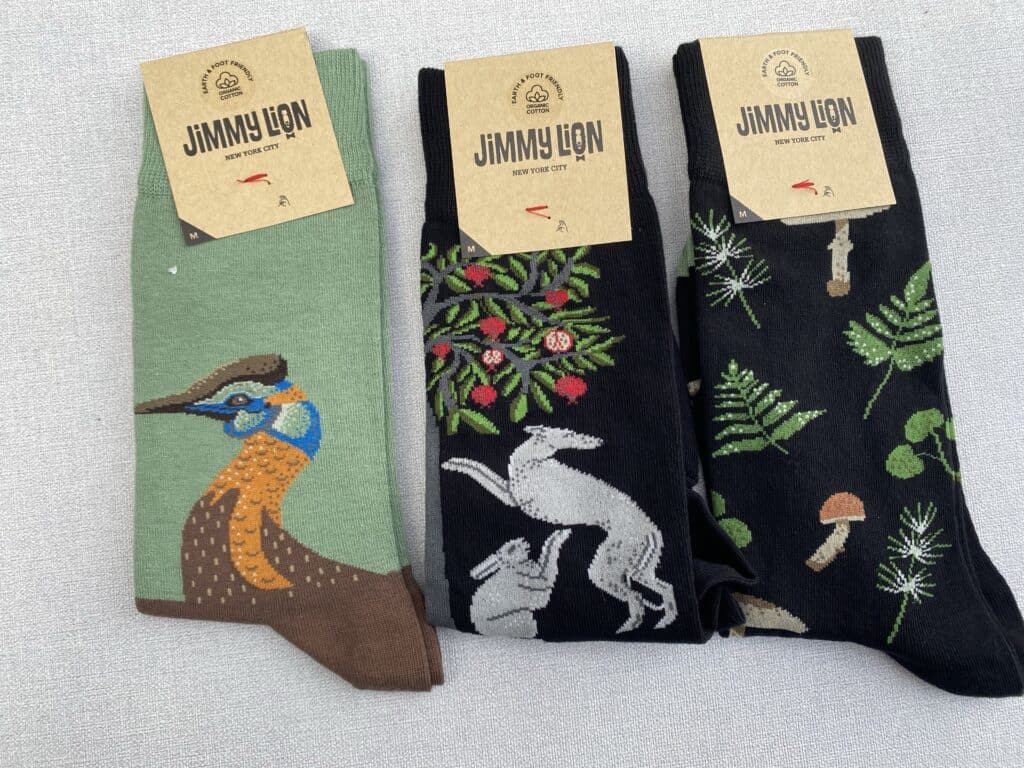 Jimmy Lion is a brand that likes to give back. They support various social projects like the Seabin project which initiatives help to keep our oceans clean.
Each pair of the socks below are priced at £8.95, they also do matching adults' and children's socks which are just adorable for around £15 for the 2 pairs.
Vex gift certificate
Now this is something I hadn't heard of before working with this brand. The Vex gift certificate is a multi-option gift card which is exchangeable to any product on voucher express. On voucher express their are gift cards for all types of things from fashion and homeware to experience days.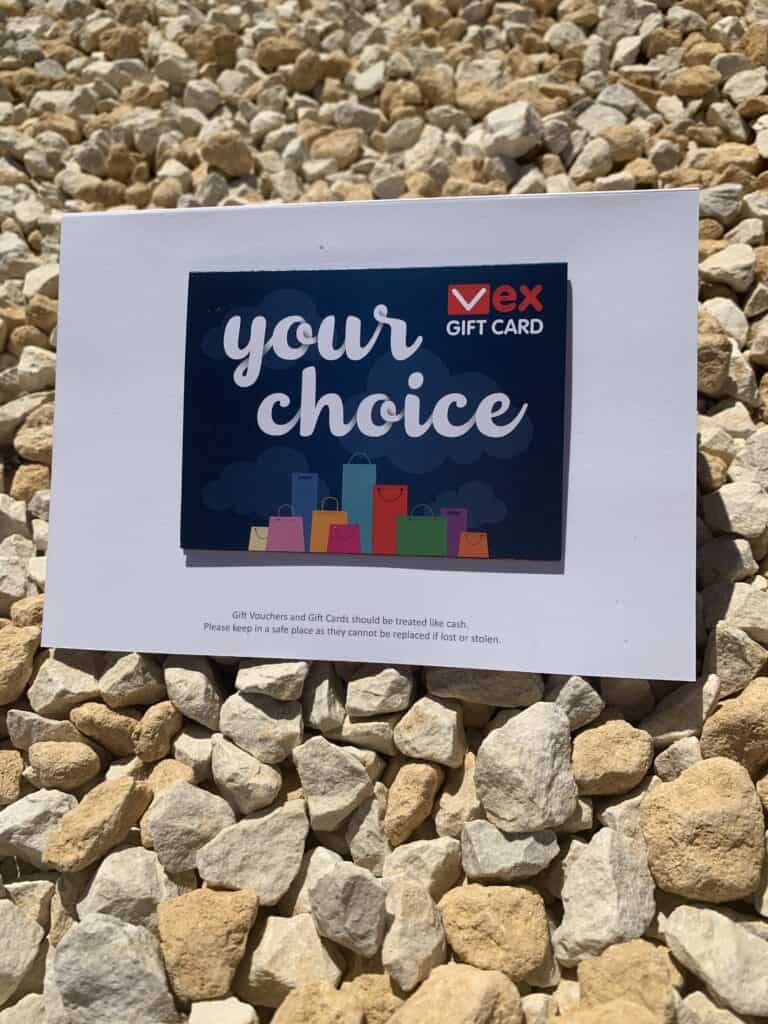 So basically the Vex gift certificate ensures that there won't be any more gift cards purchased that won't be used. Or swapped between family members because it's not a shop you normally buy from. We've all been there your nan buys you a gift card for a shop that you used to buy clothes from when you were 12 and you can no longer fit in their clothes.
You just simply head over to Voucher Express and purchase a VEX card. They then send the selected card in a gift wallet and envelope to the selected delivery address. The recipient then goes on the voucher express website and chooses the gift card for a certain store they would like to exchange it for. Their gift card of choice will then be sent to them within two working days.
I am for sure going to get a VEX card the next time I want to purchase a gift card for anyone. It gives the recipient so much more freedom to buy something they actually want or need. Rather than being stuck with one store of my choosing not their own.
Cocoba Hot chocolate Bombes
Men love a self-care basket just as much as women do and these Cocoba Hot chocolate bombes would make a great addition. Cocoba chocolate bombs are made with delicious Belgian milk chocolate and filled with mini Marshmallows. Combine with hot milk to make the perfect hot chocolate.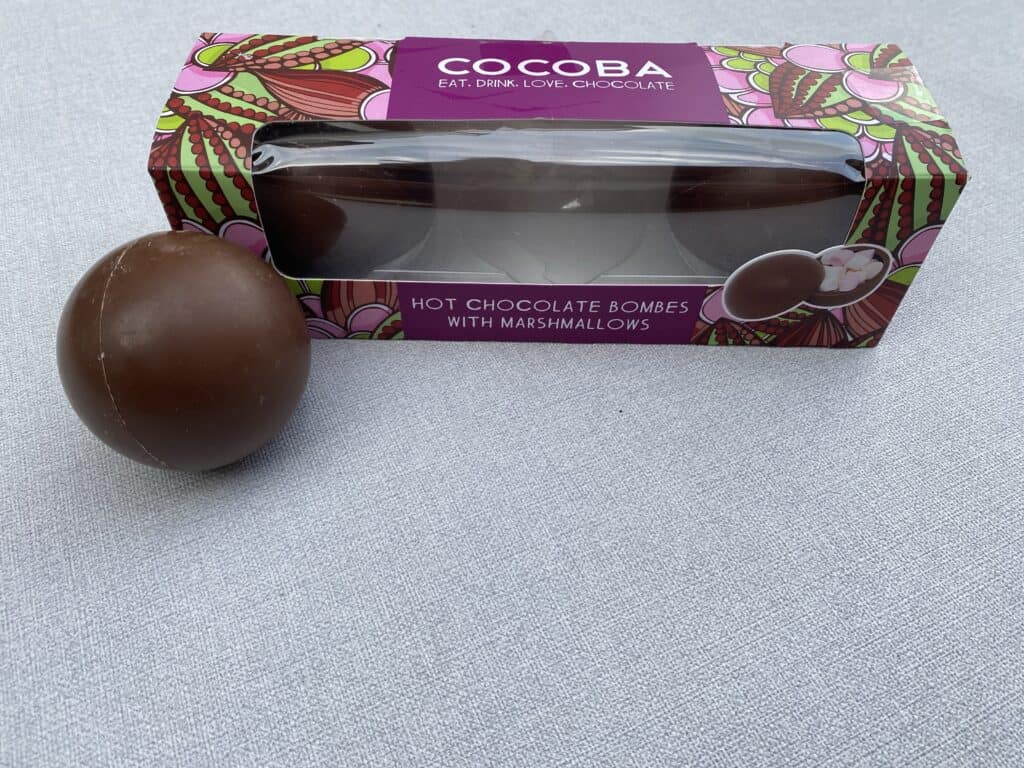 The 3 Cocoba Hot chocolate bombes are priced at around £10 for the set of 3.
Indian Spice Tin by Spice Kitchen
Jordan is the main cook in our house, so buying him some spices to experiment with is something he would really appreciate.
The Indian spice tin consists of the core spices you will ever need to make virtually every Indian curry. Each spice has been carefully chosen and included to form the perfect spice base for Indian cooking. Each spice can be used singularly or blended together to create an endless array of different recipes.
You can buy this spice tin either gift-wrapped or not. If you go for the gift wrapped option it comes in a beautiful recycled silk sari. Also in the stainless steel spice storage tin is a spice spoon and a free Indian recipe guide.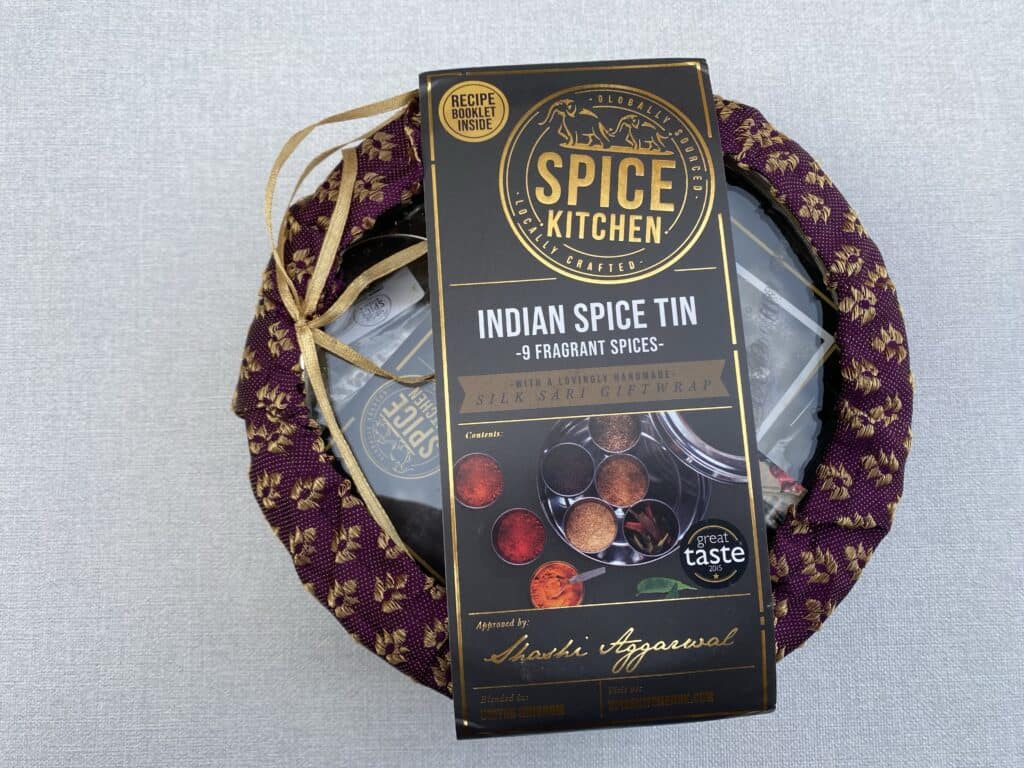 You can buy this spice tin and many others from the Spice kitchen website for £35 for the wrapped version and £30 for the unwrapped version.
Football commentary charts
If you have a football-mad dad in your family then you probably think you have got all there is for them. Have you got them a commentary chart? They are a unique memento of some of the most memorable matches. These authentic prints are compiled and handwritten by the voice of football Clive Tyldesley.
The prints include background facts and figures that created the storied behind the celebrated occasions. You can pick from a range of 43 different teams. To make your gift even more special you can have it personalised with a note from Clive along with his signature.
Commentary charts are available at the following prices.
A4 print, unframed – £20
A4 print, framed-£40
A3 print, unframed- £25
A3 print, framed- 50
For an additional £10, you can have it signed by Clive himself.
I hope this give you some inspiration for gifts for your father this Father's Day.