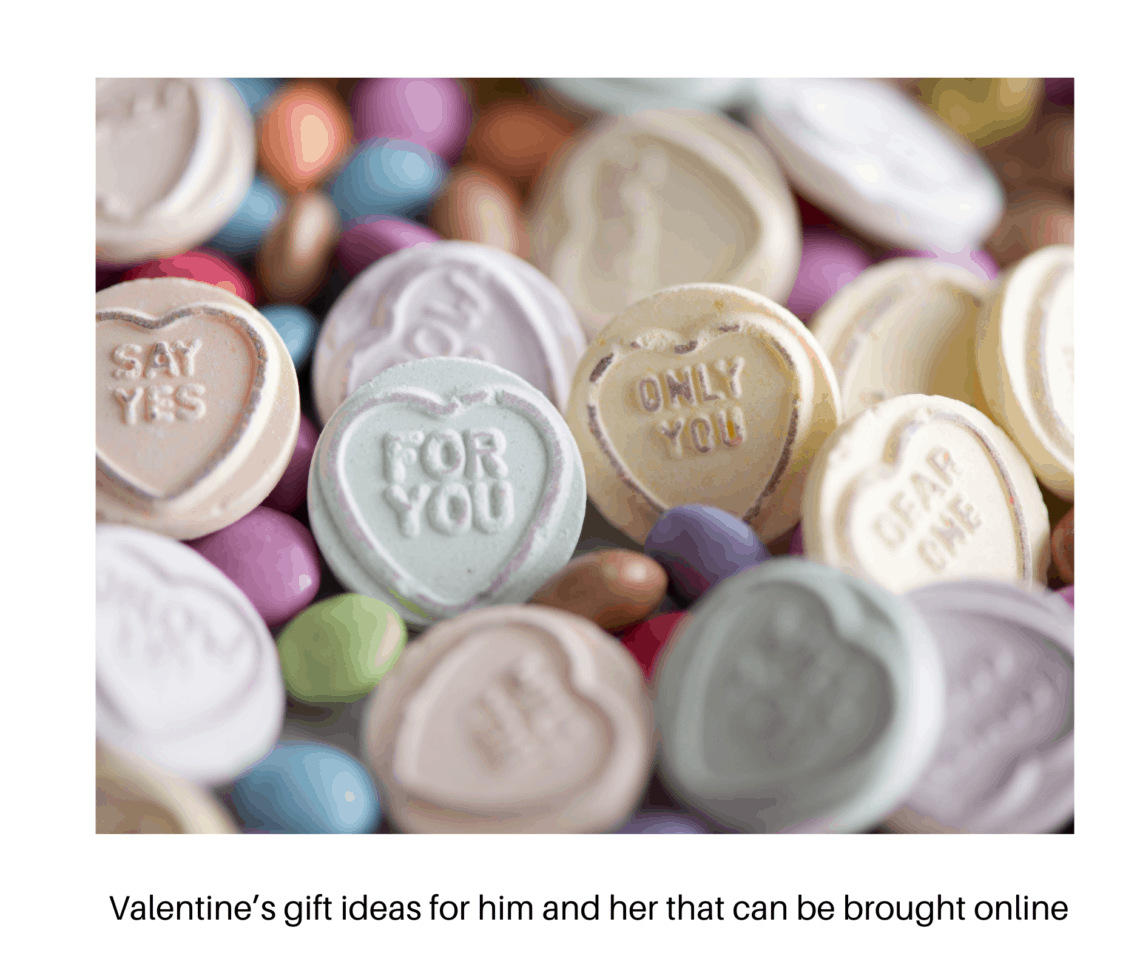 Valentine's gift ideas for him and her that can be brought online
This year we know for certain their won't be any fancy meals out for Valentine's Day . Instead it will be spent at home, which lets be honest is how we've spent most of the last 12 months.
Even more so this year it's nice to have something to look forward to . Valentine's Day may not be something you normally celebrate, but with not a lot else in the diary. This year may be the year to celebrate this day with your partner. Or even just with the kids, thinking about all that's happened over the last 12 months and to celebrate making it through.
Here are a selection of gifts you could buy your partner or even just treat yourself too this Valentine's Day . All products can be brought online which is what we all need at the moment. All the items in this gift guide have very kindly been gifted.
Drinks
Mermaid Gin
Gin continues to be very popular, for me it's one of my favourite alcoholic drinks. Especially if it's pink Gin . I don't really drink at home but with no pubs or restaurants open at the moment. It's nice to have a bottle at home just incase.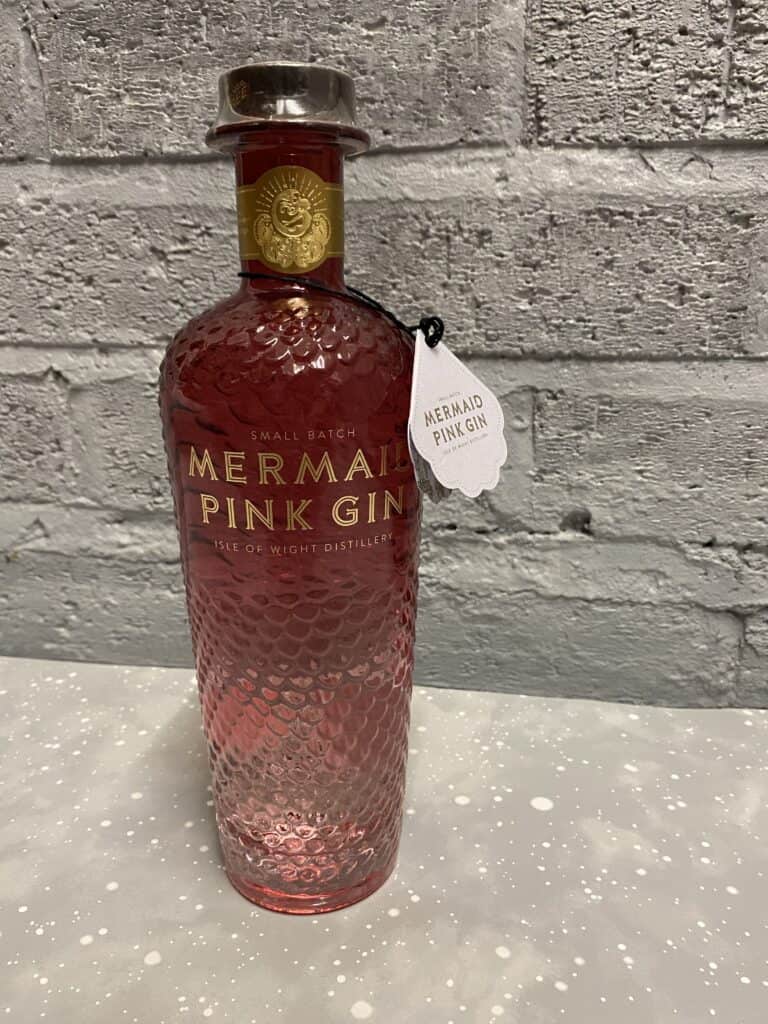 Not only does the mermaid gin bottle look amazing it's also very tasty. The Mermaid pink gin is infused with strawberries from the Arron valley. It has a fresh and sweet taste. Even though it' has no extra sugar.
I did find that it's not as sweet as a lot of pink I have tired but I did really enjoy it. I like to add lemonade to my pink gin but you could add some ginger ale to it which is meant to go really nicely.
The Mermaid brand strive to be an environmentally friendly company. With all their packaging being 100% recyclable.Mermaid Pink Gin is presented plastic-free, as credited by A Plastic Planet and features a compostable tamper-proof seal, biodegradable labels and natural cork stopper.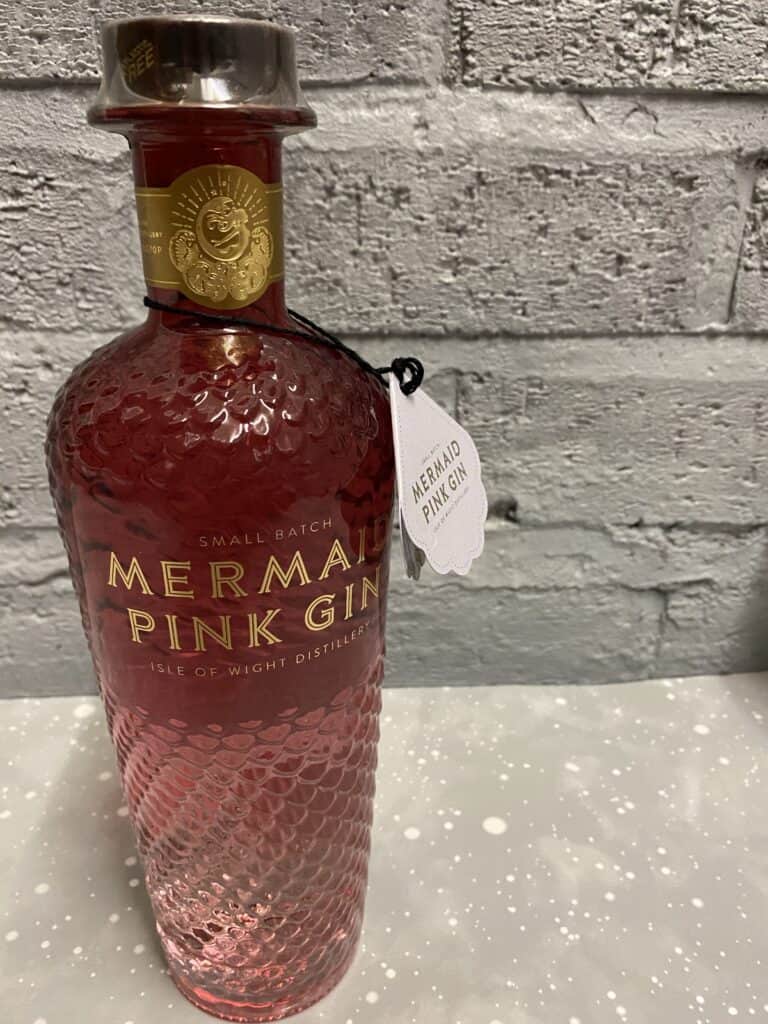 The Mermaid pink gin can be purchased from Amazon for £35.80 or you can find out more about the different mermaid products on the The Isle of Wight distillery website.
Four roses bourbon
Now if Gins not your thing maybe a bourbon on the rocks is. Small batch four roses bourbon has been one of British bartenders bourbons. It's a go to spirit with many people exploring new drinks and trying out bourbon based cocktails. Like the old fashioned and Manhattan.
The four roses bourbon small batch taste and smell is explained below.
Nose: Mellow spice, rich fruit, hints of sweet oak & caramel.
Palate: Mellow, ripened red berries, dried spice, well balanced, rich.
Finish: Soft, smooth and pleasantly long.
Enjoy: Neat or in an Old Fashioned cocktail
You can get your hands on a bottle of the small batch four roses from Amazon for £29.95 for a 70cl bottle.
Sea Arch- costal juniper
Alcoholic drinks aren't for everyone and 9 times out of 10 I would much rather go for a nice tasting non alcoholic drink.
Sea Arch is a crisp alcohol-free spirit. Bursting with seaside botanicals, the Coastal Juniper blend has all the amazing taste of gin with none of the alcohol. Which for me is a win.
It has so many different flavours that burst through from the first sip . From the bitter grapefruit taste to a sweetness of blood orange
Sea Arch can be enjoyed as a refreshing 'Sea & T' served over ice with a squeeze of citrus and a premium tonic, or in a range of alcohol-free cocktails. For a selection of non-alcoholic cocktail recipe ideas, visit https://seaarchdrinks.com/cocktails/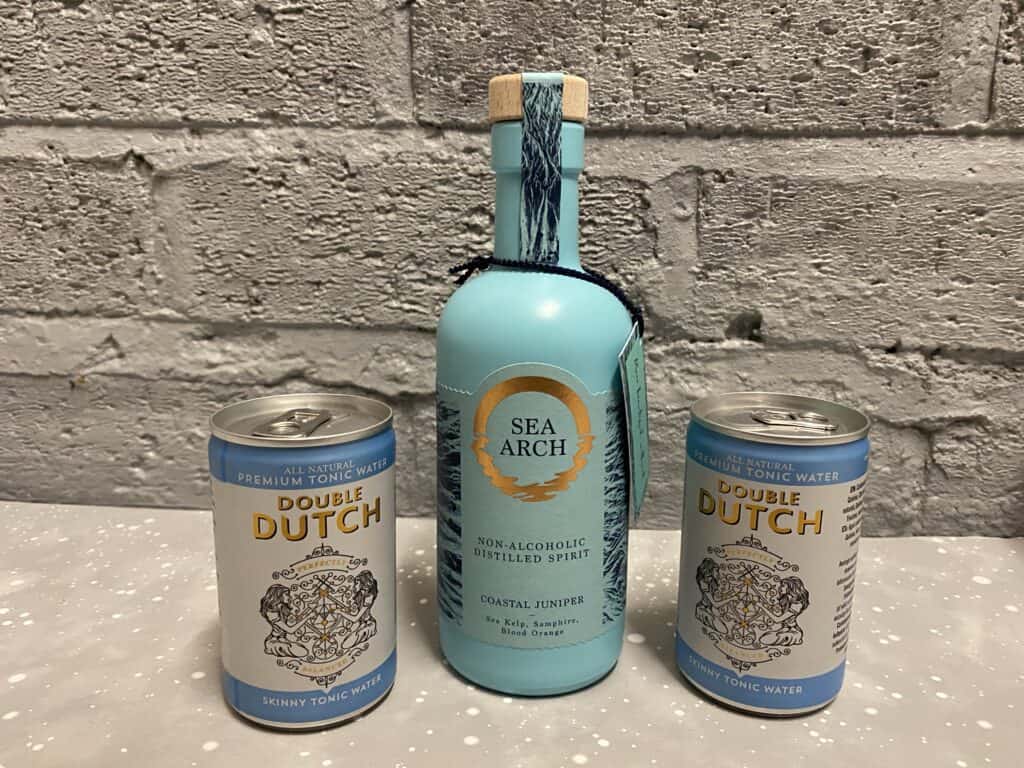 Sea Arch is sugar-free, sweetener-free and calorie-free but rich in flavour.
You can get your hands on a 70cl bottle for £24.99 from Amazon. Or check out more from the Sea Arch range via their website.
Not everyone is a lover of drinks even if they are non alcoholic so here are a few more gift ideas that's cover a range of different interests.
The positive planner
I don't think there has been a better time to be grateful and positive about life. With Eve thing that's going on it's so easy to feel negative all the time . Just taking some time out to think about even just one thing that's been positive in the day can really change your outlook.
The positive planner takes you on a 12 week journey of self care , gratitude and daily positivity. The book is filled with fantastic little mini sections which give you a chance to reflect back on the day, weeks, months and years.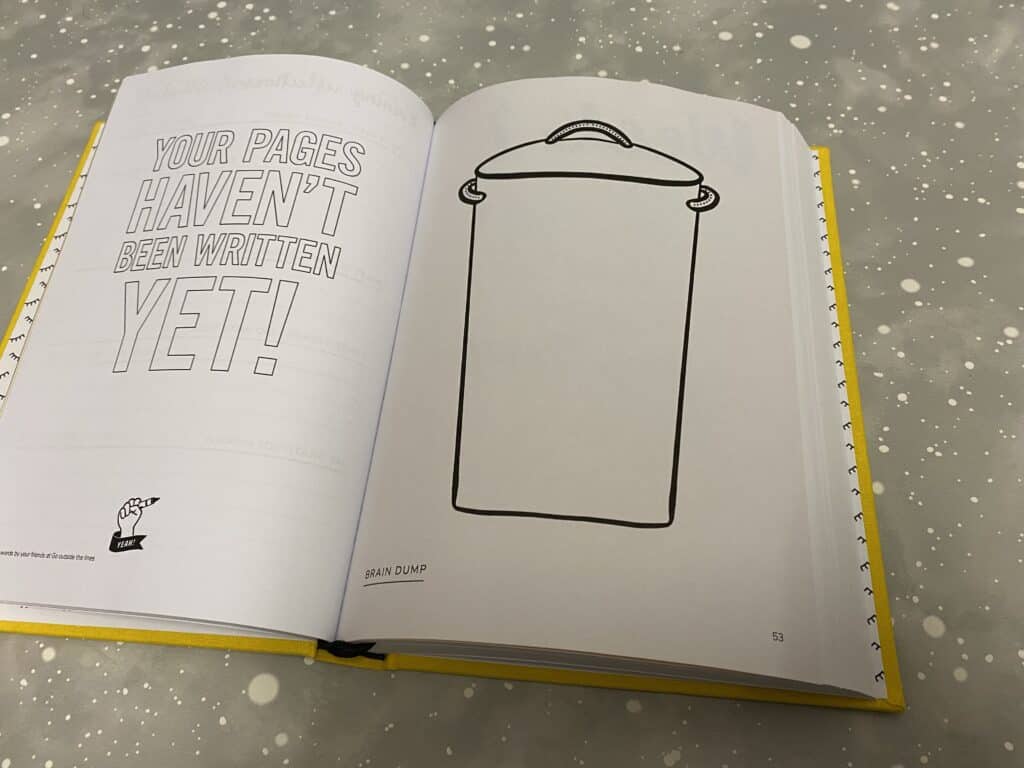 This planner doesn't have to be used everyday but it can be running in the background of your life . Something. To look at when you need the opportunity and time to be mindful and reflect on things.
I think this would make a great gift for so many people especially now . Not only do they do the positivity planner they also do diary and a journal which are equally amazing.
You can get your hands on the positive planner for £20 or find out more information about this planner and their other products on their website.
Keeping with the positivity theme
Refocus bands
Refocus bands are beautiful looking bands that hide a positive saying or mantra on the other side . If your going about your day and things get too much just flip your band over. You will then be able to see the positive statement , read it out loud give yourself a moment and get back on with your day.
Sometimes we forget to stop take in what's happening and process it . These bands allow you to do that then read the positive Saying and turn your day around.
You could gift these bands to anyone . A team member at work that need that reminder they are amazing or a partner to show them that you care and for £8 each they are a great price.
The bands are very well made and can be washed in the washing machine. They also come in a wide variety of different designs with lots of different positive sayings/ mantras on the other side. You can also design your own band via their website. So maybe you and a group of friends have a saying that you always say and it brings a smile to your face. Pop this on a band and gift it to them. It's bound to give them a little warm loved feeling in their tummy.
SEAMS nail oil
Sometimes all you need is some time for some self care.
The SEAMS silk touch hand and nail oil is packed full of beautiful ingredients like pomegranate oil and coconut oil. Each different component has been picked to ensure that the skin is restored, nourished, moisturised and hydrated leaving the skin smooth and nourished.
The oil just smell so fresh and instantly I can feel my skin is smoother and nourished. All the ingreidents are natural and it doesnt contain any parabens. All SEAMS products are also not tested on animals which for me puts a big tick next to this brand.
The SEAMS silk touch oil is priced at £22 for 28ml of product. This one bottle would last such a long time as you only need 1/2 drops of the oil per application.
Carfumes
Many of us spend time in the car each week. If your anything like me my car doesn't look the cleanest at times with having kids in and out of it. It gets messy and dirty but one thing I do like is for my car to smell fresh even if it isn't looking it.
Carfumes are mood enhancing vegan friendly and animal cruelty free scents. Which fill your car with a lovely aroma. Not only do they smell great they also look really nice.
Now I don't like to have anything dangling from my mirror as I find it a distraction. So I have put my Valentine's edition carfumes on the hanger hooks and it works great and my car now smells amazing even if it does need a tidy.
You can get yours hands on a variety of different carfumes from their website. Please note that the valentines scents are limited edition so snap one up now before they are gone.
I hope what ever your doing this Valentine's Day that you have a good one.