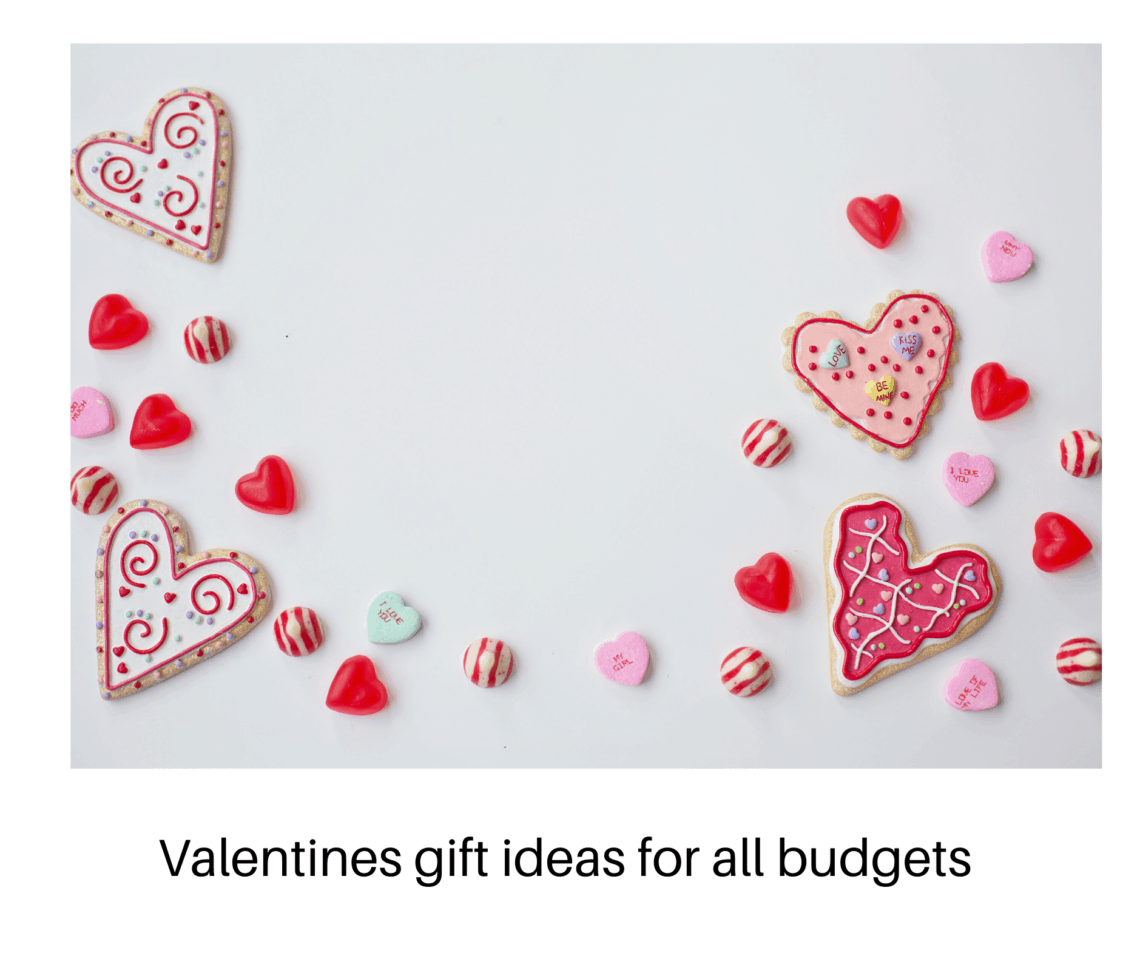 Valentines gift ideas for all types of budgets
Valentine's Day is fast approaching so it's time to get a gift for your loved one . I know not everyone is a big fan of Valentine's Day but when your an adult it's nice to have a treat . it's very rare that I buy myself a treat and if I do I feel really guilty that I have done. So Valentine's Day is the perfect excuse to get a little something . If you don't have a partner or your other half isn't into buying gift for Valentine's Day why not treat yourself . I know that's what I'm going to do and try and do it guilt free.
I have been sent some fantastic gift ideas for Valentine's Day for all budget types. These have been gifted to me for free for the purpose of this post. However my opinions of these products are honest and are my own views.
Popcorn shed Gourmet popcorn
I am a big lover of popcorn especially the gourmet popcorn that's on the market these days. I love nothing more than to pop something on Netflix and chill out with snacks. My go to snack is pop corn especially if it's covered in chocolate.
I have been sent three awesome flavours of popcorn to share with you and I honestly don't know which one I like the best . As they all taste amazing.
I tried the Butterly Nuts ( peanut butter caramel popcorn with peanuts) pop 'n' choc ( chocolate caramel popcorn with milk chocolate) and the Berry-licious ( caramel and raspberry popcorn with dark chocolate). Which are all gluten free and made from natural ingredients. I also love the fact that popcorn shed is a family owned company and the products are made in Britain.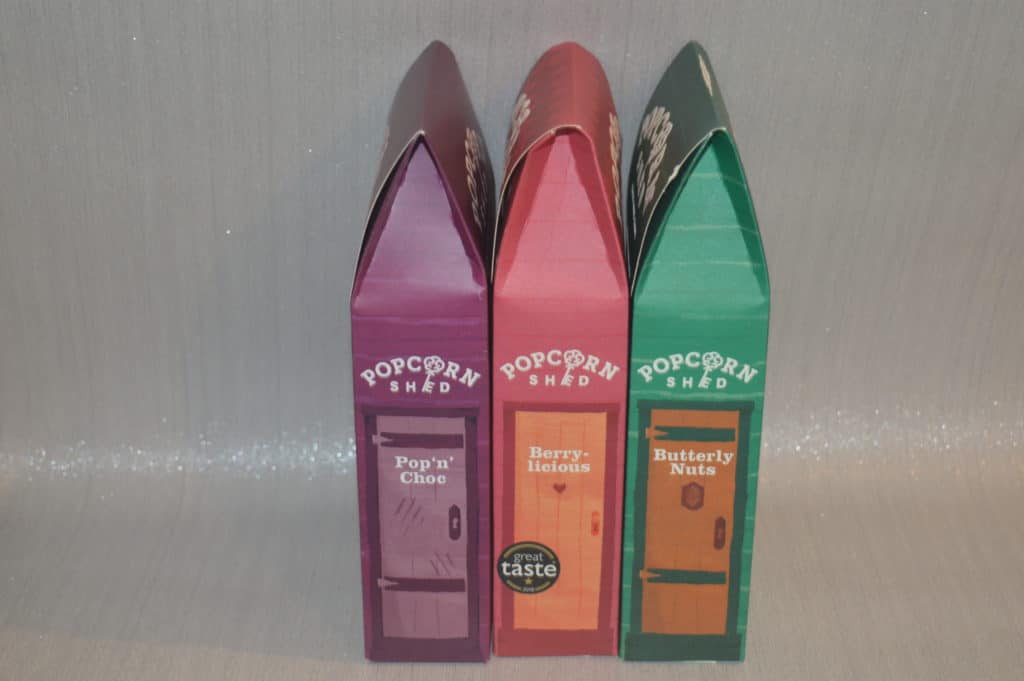 I just think the packaging is adorable and they look really fancy. You can get these flavours and others from places such as coop and amazon for around £3.50 per box. On their website you can buy gift jars, snack packs and bundles of different flavours.
Godminster Cheese
One of my biggest food loves is cheese. I am that person that will put cheese on anything. I'm still eating my way through the mountain of crackers that I brought for Christmas. It's as if I thought I was feeding the 5 thousand and brought enough crackers for them to have at least 10 each. Of course though with crackers you need some good cheese, it's law right ?
The Godminster cheeses are like no cheese I have tasted before and that's saying something I have eaten a lot of cheese in my time. They are so full of flavour that leaves you wanting more.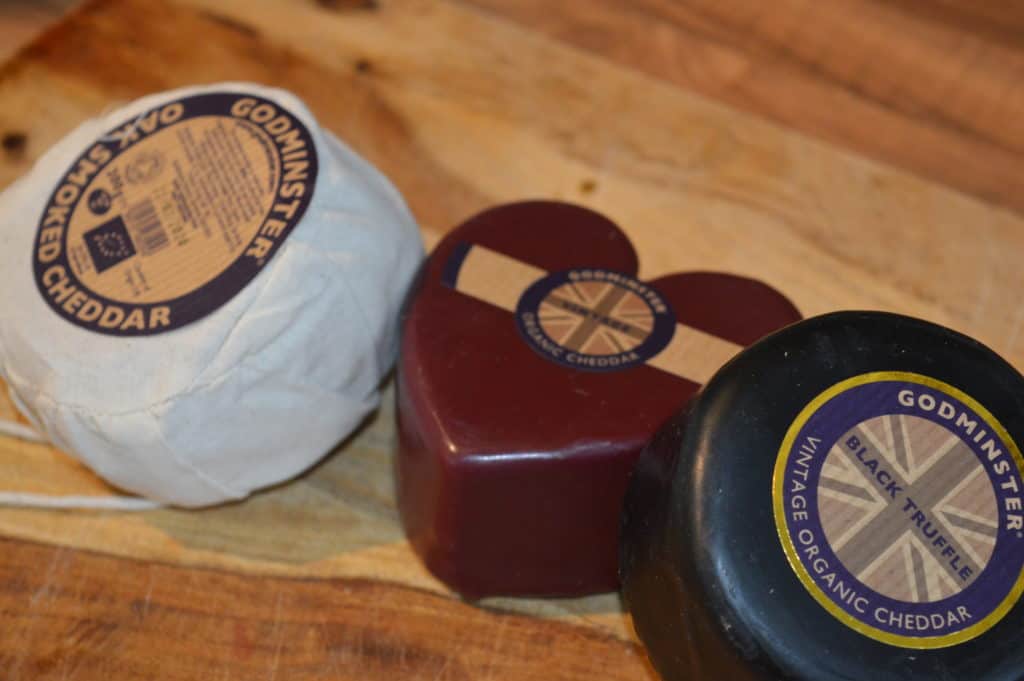 I was sent three of their cheese to try they were the vintage organic cheddar, oak smoked cheddar and the black truffle vintage organic cheddar. They all tasted so good and again I couldn't say which one I liked to most. If your a lover of strong tasting cheese then you will love these. They are so full of flavour even the smallest amount of cheese bursts flavour into mouth.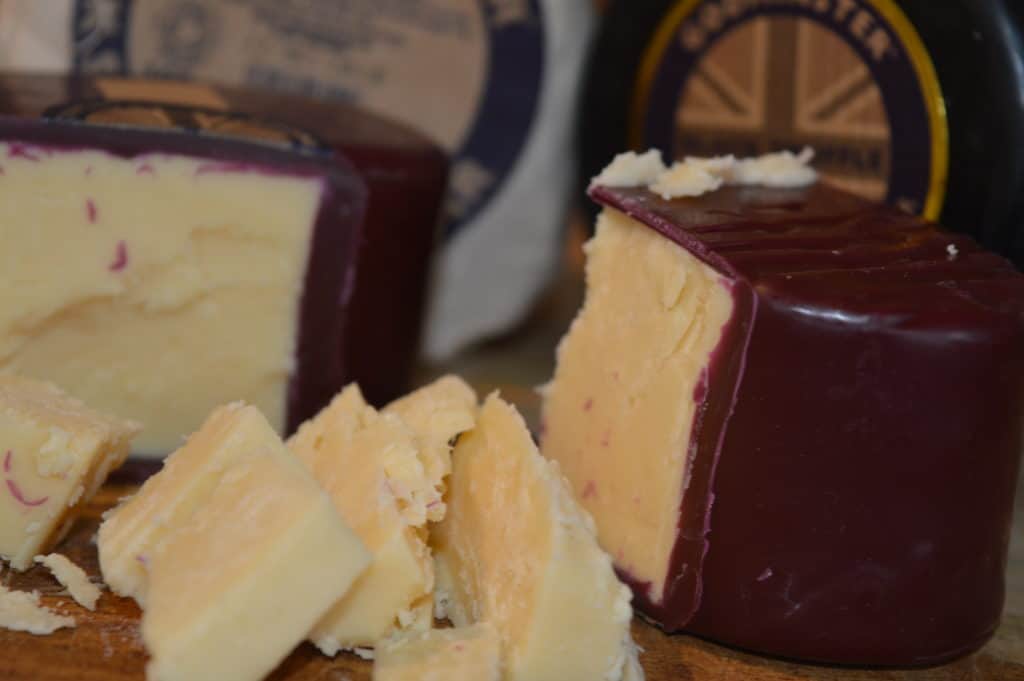 The other thing I love about this brans is that they are committed to sustainable farming. The farm itself was certified organic in 1999 by the soil association. You can get your hands on Godminster cheese from their website and from various independent farm shops and delis up and down the country. So make sure to keep a look out.
Now that's your tummy treated how about your skin
SEAMS
SEAMS is my go to hand cream I have used this before and is a hand cream I love. Mainly because it does what it says it does. It soothes and moisturises dry skin thanks to the Shea butter. It softens, protects, evens skin tone, strengthens, hydrates and makes your skin more comfortable.
This time of year my hands always become dry and sore with the cold weather. Just a little drop of this hand dream and my hands are like new. I also love the fact that it doesn't leave an oily residue and it absorbs quickly.
The SEAMS 75ml hand cream can be purchased from their website for £14.00.
Bull Dog skincare for men
I have been sent a whole bundle of products from Bull Dog. Bull dog is generally a product I get Jordan at Christmas as stocking fillers or for additional presents at Christmas. They always go down really well and Jordan has loved all their products I have brought him in the past. We have received a few products that he has never used before so he was excited to give them a try.
Original beard oil
Over the years Jordan's beard has got bigger and bigger. I didn't realise how much care and attention goes into having a beard. I have learnt though that beard oil is a must to keep it looking nice. Jordan found the Bull Dog bear oil made his beard hair feel softer and also tamer. It's not greasy at all and you cannot tell that you have it on which I know Jordan likes. As he doesn't want his beard to look oily. I suppose it's like us ladies and our hair we dont want it to look greasy.
Vetiver and black pepper shower gel
Now Jordan's never normally treated to his own shower gel. I normally just get one for everyone to use. So this was a treat for him. It smells less floral than the normal one I buy and more manly if that makes sense. Jordan really liked the fact that it creates a rich lather.
Moistureiser
Now this isn't something that Jordan uses regularly but every now and again I do find him trying to find some of mine. Unlike the moistuires I have this one smells more manly. It's made from natual ingridents and can be used on the face and neck. Jordan has also used it occasionaly on his hands and he said it leaves them feeling nice and soft.
Original Bamboo Razor
Now we have been looking at getting Jordan a Bamboo razor for a while now. The Bull dog bamboo razor has 5 tempered steel blades, a lubricating strip with aloe, and a precision trimmer and pivoting design. Which makes for a really close and smooth shave. The main thing I like about this razor is the Original Bamboo Razor which focuses on lowering its environmental impact. From the natural bamboo handle to the un-chromed metal components to the packaging made from fully recycled stock.
T-zone face products
Buying a gift for valentines day doesnt mean you have to spend lots of money to make someone smile. For me a good face mask and a moment of peace will make me happy. T-zone have some fantastic products that dont just leave your skin feeling amazing but also leave you feeling refreshed. My favourite T-zone product is the charcoal and Bamboo black peel off mask. I am one of those people that gets great satisfaction from pulling it off and seeing what it pulls out of my skin. Gross I know but It brings me joy.
Something which I haven't used before is their Glitter mask which contains cosmetic Bio-glitter. It also contains witch hazel extracts which I find works really well for me to help my skin when i'm having a breakout. Yes I still have skin like a teenager ! When will this end!

Redletter days
Maybe you want to spend a little bit more on the person you love this year for valentines. A break away is perfect especially if your a parents. A little bit of time away from the kids to relax and unwind. Also more importantly catch up on the sleep your missing out on. Then a break away with redletter days is a great way around organising this. The website clearly shows you all the different budget options and also has breaks away all over the country.
I have been gifted a fantasic weekend at the Horseshoes country in. Which is the perfect getaway for couples. Space to unwind whilst treating yourself to a spa treatment. I have gifted this on to my brother and sister in law who have recently had their first child. As I thought it would make for a nice treat for them. I know how hard those early baby days can be so having something nice to look forward keeps you going. To be fair a lot of the breaks would make the perfect gift for any occasion. With sales happening all the time you can also get some really great deals.
Eaten Alive
Eaten Alive- Chocolate hot sauce is the perfect alternative choclate valentines gift. Not only is it full of flavour but its jam packed with good bacteria and with a price tag of just £3.99. It's going to please both your loved ones taste buds and also your pocket..
It has an explosive mix of habanero, cayenne and ancho chillies. That is smoked over bourbon barrel chips then slowly fermented for 6 months. The sauce is then blended with raw cacao and preserved with limes. Giving it the most delicious taste ever. This sauce is perfect to be used in a slow cooker dishes and grilled meats. You can get your hands on this sauce and others from the range from their website.
Alien by Thierry Mugler
Now this has to be one of my favourite perfumes as it's one perfume I find lingers all day. Which is perfect for me as I don't get the opportunity to reapply during the day. It's the one perfume that people have commented on how nice it smells hours after I have sprayed it. I also love how you can now get minitures of this making it so much easier to take on holiday with you or to keep in the car. Yes I keep one in my car mainly when the children were little. As it didn't matter if I had sick on me because at least I knew I smelt great.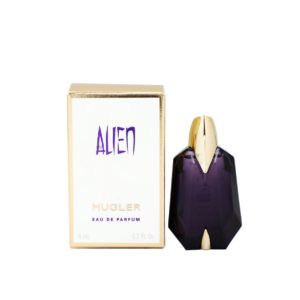 A 6ml miniature from is available from scentsational for a great price of £15.40
I hope this has been some help to you. If you don't have a loved one to buy for make sure to use Valentines Day to treat yourself.