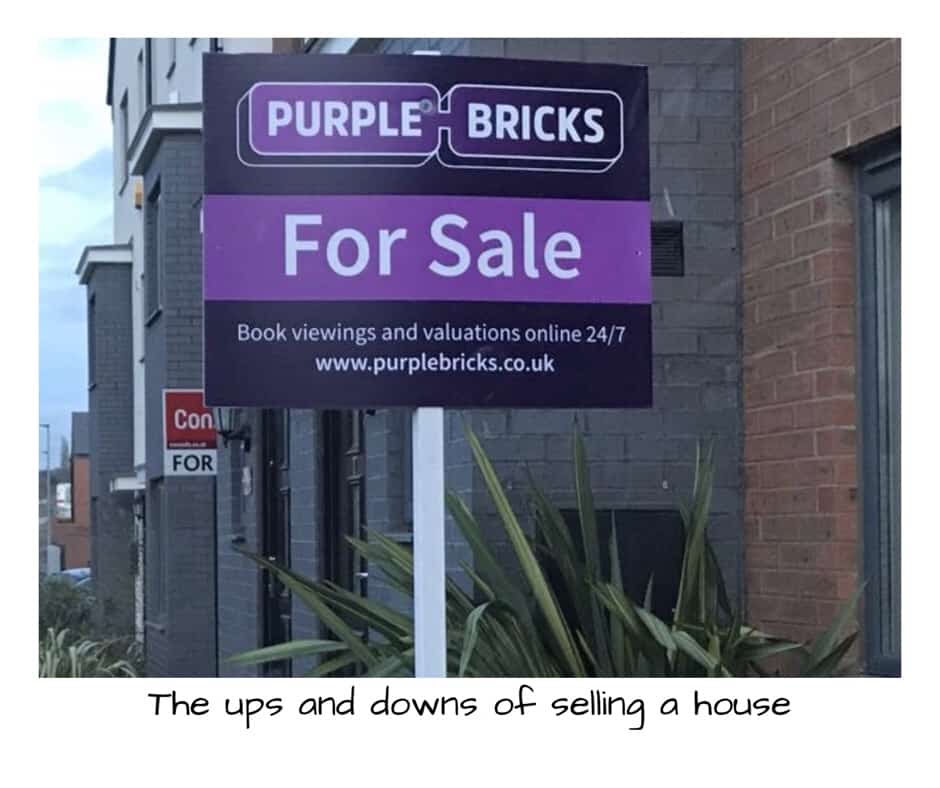 Buying and selling a house is so stressful- the ups and downs
A few weeks ago on insta stories I told you that I had some exciting news but I wasn't ready to tell everyone yet . As I didn't want to jinx it . Well I could have told you because it all went downhill.
Just under a month ago we sold our house we were so excited and straight away got looking for a house to buy . Both my parents and Jordan's mom had said if we needed a stop-gap we were more than welcome to spread ourselves between them so we didn't lose the sale of the house. Plus if we timed it all well we would avoid paying council tax on a empty property. Plus we could stop the bills and save a bit of money . Which when you moving house any money saved is a bonus !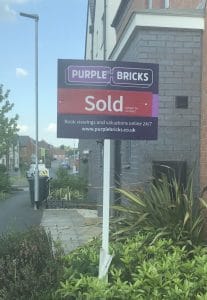 We went to view a house and loved it straight away. So we offered the asking price there and then to the owner. I followed this up the next day with a conversation with the estate agents. They said they would get back to me that afternoon with the owners decision as they have had multiple offers. This wait was agonising I felt sick constantly . That afternoon came and still no phone call so I called them to which they said they would let me know by tomorrow afternoon at the latest. Great another night to have my stomach in knots and the horrible feeling in my tummy didn't subside.
The next day late afternoon we still hadn't heard anything so I messaged the agent and no answer. Great I started to have a mini breakdown I hate not knowing what's going on and if the response was not what I wanted to hear. At least I would know and be able to get over it and move on.
We finally had a phone call from the agent to say sadly we hadn't been successful and someone in a better situation than us had got the house. Basically someone who hadn't got a house sale going on. I was distraught. I was worrying about us not having a house to move into and having to live with our parents longer than I really wanted to.
All you can do though is get on with things move on and work out your next step . So we started looking at other houses . We saw two other properties and didn't like them . Then we came across a lovely house from what we could see it all looked perfect. Had planning permission for a big extension and was in the area we are wanting to move to. Again we offered to the owner there and then. I wasn't expecting much this time as I didn't want to put myself through the emotional upset if we wasn't accepted.
The next day I had a phone call from the agent asking some questions asking for proof of address etc . I must admit I was getting a little excited as we didn't even get to this point with the first house. A few hours later I had the phone call to say we had been successful and they had accepted our offer. Excited isn't the word I was over the moon and went about telling everyone.
We were on it with sending the documents back everything was going so smoothly. Maybe too smoothly . We had started to buy bits for the new house then we got the message of doom. Our buyer had pulled out of the sale . I had to do the horrid phone call and tell the agents that our buyer had pulled out . The owners made the decision to put the house back on the market . They have since had and accepted another offer.
Which at the time was crappy I was so upset, had we just lost our dream house spent a lot of money on surveys etc for nothing . We have since had a survey back and it brought to light some things in the house that may have made us reconsider our offer . So maybe it was all not meant to be.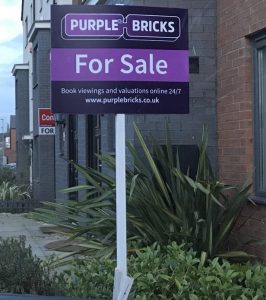 The annoying thing is we're back to square one but with less money . So I did a walk around our house to see if I could see anything that may be putting potential buyers off . Maybe we have too much clutter . So I have gone through all the rooms and uncluttered . Made sure everything had a home and looked tidy.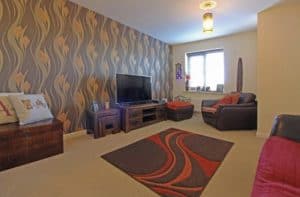 This has made all the difference the rooms look bigger and brighter . The other thing I noticed was that our front room carpet had a few marks on them from the kids.
So thanks to Bissell I have been able to give my carpets a good clean the dirt that came out of the carpet in the front room was embarrassing . I mean we have had two kids , two dogs and two adults in the house so guess you expect it to be a little grubby. I really wasn't expecting the colour of the water that came out of the carpet.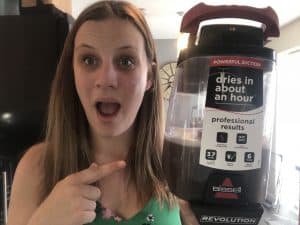 The Bissell Proheat 2x revolution has really made the carpet look so much fresher I would even go as far as saying they look as good as new.
I really should have thought about cleaning my carpets sooner . As with Ava having asthma I have read it's good to clean carpets at few times during the year . As it can prevent the build up of allergens and bacteria on carpets. I have also found since cleaning them my carpet is easier to keep looking fresh . Stains are easier to get up and it generally just looks a lot nicer for potential buyers.
We have also painted some walls to freshen them up. We have been in our house for 4 years so there were some marks on the walls. So we have gone over a lot of the walls that were easy to paint. We didn't want to spend a fortune on decorating a house . That we hopefully wont be in for much longer.Freshening up some of the walls has really made the difference.
I always say that you get a feel for a house by what the outside looks like. So I got my gardening gloves on a tidied up the small patch of flowers we have in front of our house. Pulled out what I hope are weeds and got generally tidied it up. My gardening skills don't really go far but turning the ground over around the flowers makes it look like it's maintained so I did that.
I'm hoping these simple changes will make our house look nicer . Hopefully someone will love our house buy it and we can finally find and buy our dream family home.
What are your top tips for making your house more appealing to potential buyers ?
How did you find selling a house was it as stressful as us ?

Want to see how the Bissell ProHeat 2X revolution works then check out our YouTube video.
*We were sent the Bissell ProHeat revolution for inclusion in this post. All opinions are our own*
Follow me on :