Baby to love my first learning cubes- Review
We were sent the my first learning cubes from baby to love for free. In return for an honest review. All opinions are my own.
Both my kids love building blocks. It's the first toy out the toy box in the morning and it's something they will actually play nicely with together. The my first learning cubes from baby to love come in a pack of 12. They are not your usual vibrant in your face colours. They are beautiful pastel colours. Which I really love.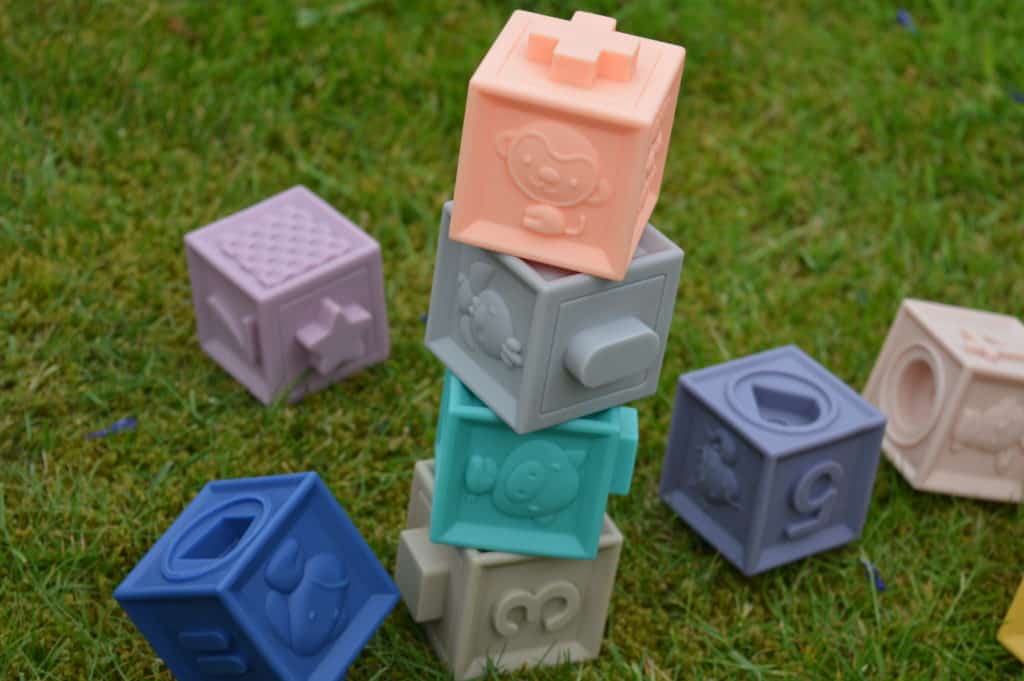 These are not just your normal building cubes. They have different textures on them,shapes,numbers and animals. Which I think are just so cute they really add to the learning experience that you can have with these building blocks. The blocks join together by fitting the shapes in the correct cut out. Which Ava really enjoyed exploring. The shapes are not just your normal shapes like square, circle etc. so it opened Ava to new shapes and their names.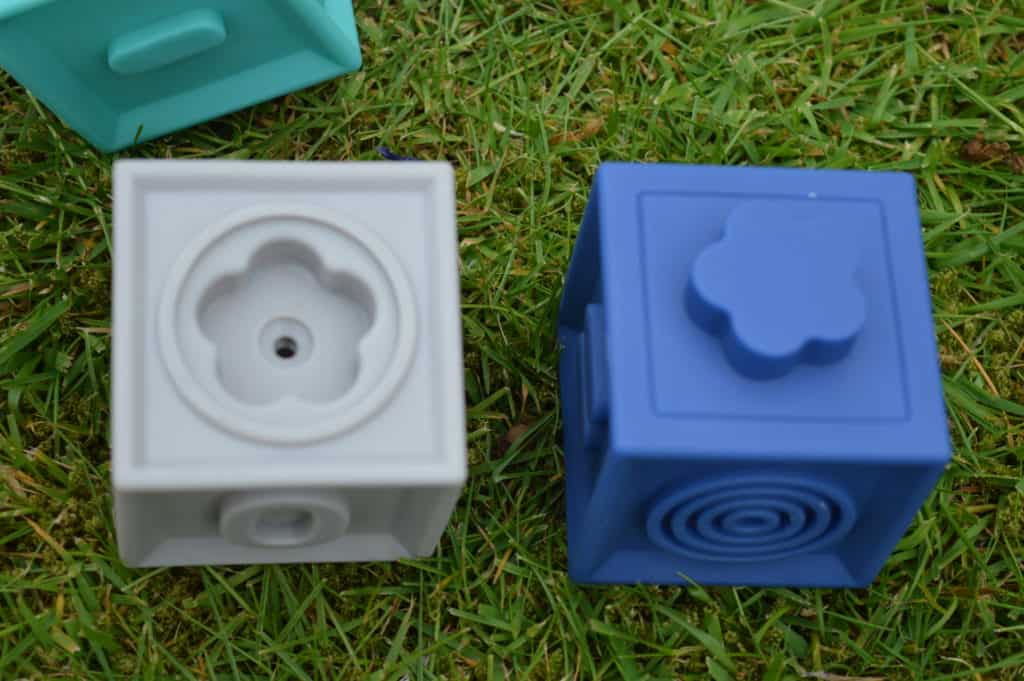 Along with the interlocking shapes the cubes fit in number order which is great for children who are learning numbers. These cubes dont have to just be used to make structures or towers . They can be used to make a long number line.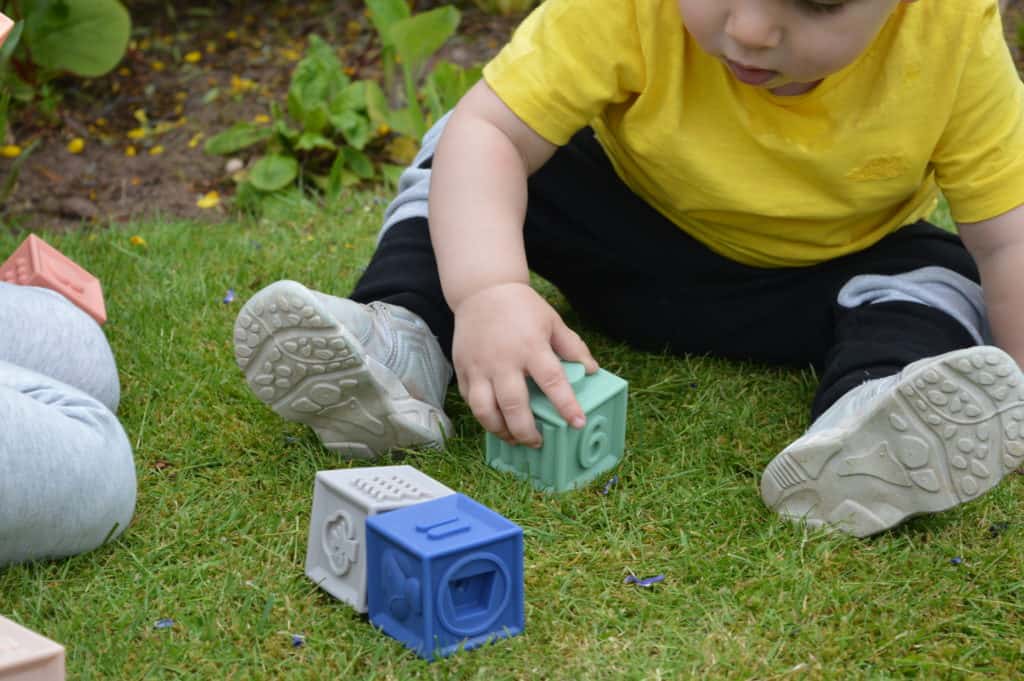 As these cubes are made for babies from 6 months plus they are really easy to grasp. They are made from a really soft material that it easy to clean. Which is great for us as Alby is teething at the moment so everything is covered in dribble. I simply used some Milton wipes to clean them over and they look as good as new. Also as we now have a big garden for the children to play in these cubes are a great toy to play with outside. As they can be wiped clean really easily.
Baby to love isnt a brand I have come across before but looking over their website I can see they do so many cute products. From teething toys to musical night lights. So I will be looking at their products the next time I need something for a baby/ toddler.