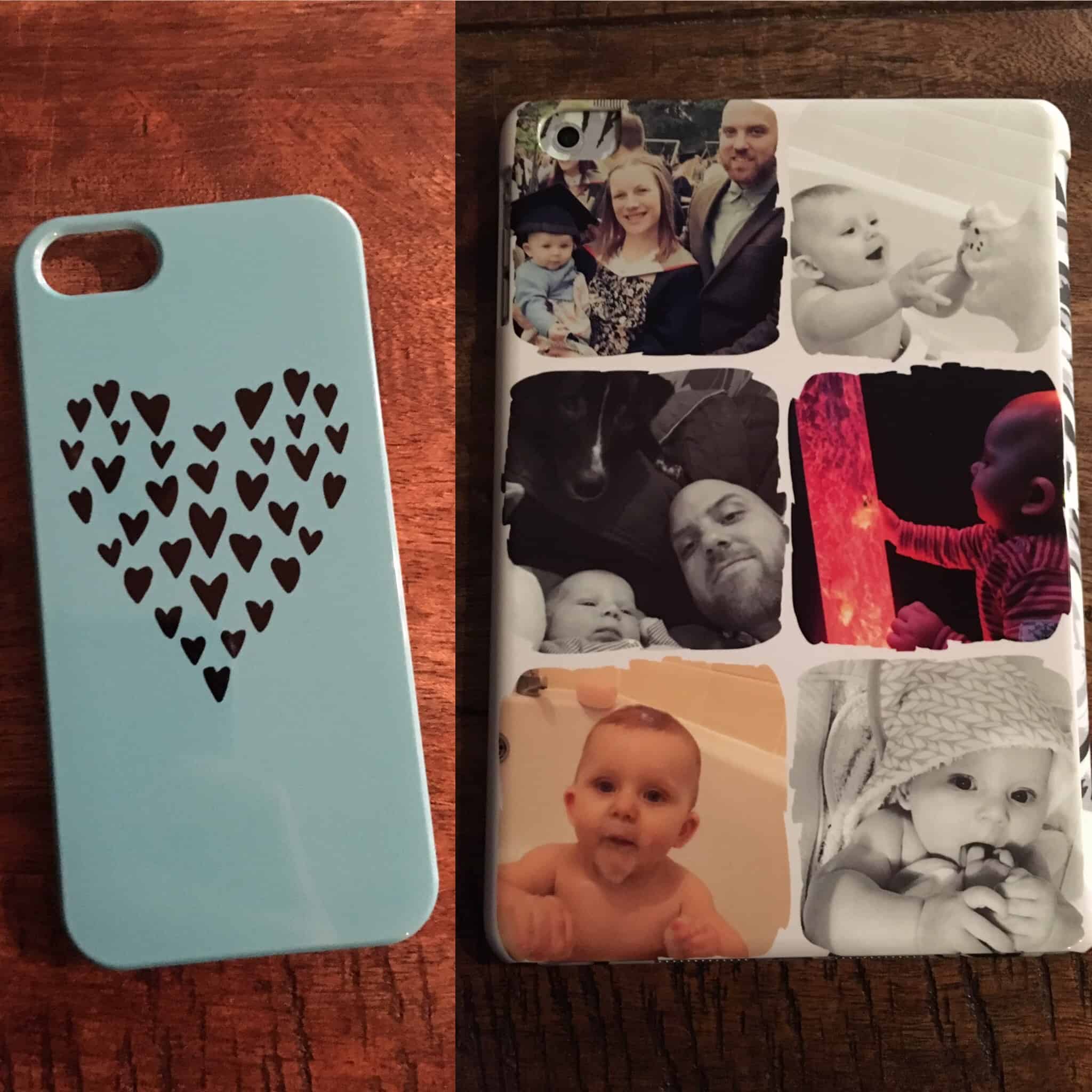 Christmas giveaway with caseapp
Some of you may have seen that previously in the year I did a review of caseapp's skins and cases . Well they have very kindly given me the opportunity to offer another giveaway to my readers !.
The process of creating a case or skin is really easy and simple . This time I created a hard case for my iPad and also an iPhone phone case.
I was really happy with the outcome they both look amazing and also fitted perfectly . They would make a perfect gift for someone . As you can literally put what ever you would like on the them .
Want to see what they have to offer then check out the caseapp website.