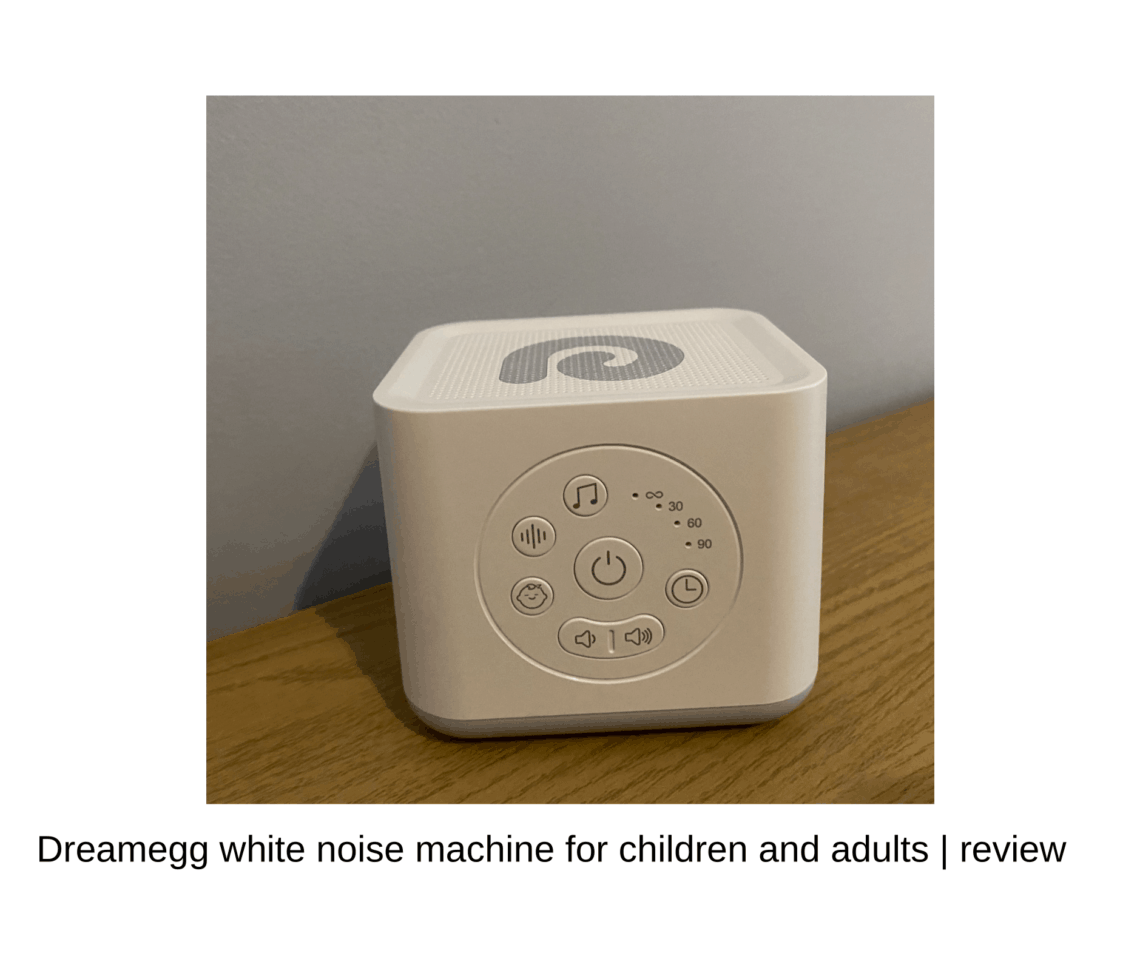 Dreamegg white noise machine for children and adults | review and discount code
We were sent the Dreamegg white noise machine for free in return for an honest review, All opinions are my own.
This post contains affiliate links .When purchasing from Dreamegg.com you can get 10% off using the code JESSICAHARVEY
There are so many new products on the market for babies since I had my two. Working in a nursery means I get to keep a grasp on new products that parents are using. One product I have seen more and more of our parents using recently are white noise machines. I remember when my two were little these were just inside of teddys or toys. One of the downsides I used to find is that they would stay on for long enough. My two would just fall to sleep and it would finish and they would scream.
Dreamegg white noise machine Review
This is where the Dreamegg white noise machine comes in. The Dreamegg white noise machine looks smart and stylish but is there to help your little one fall to sleep. The Dreamegg comes with 21 soothing sounds, a timer, volume levels and a memory function.
The white and grey design of the speaker means that it will fit in with all different nursery designs. Most people want something that primarily works for its purpose and also looks nice. The Dreamegg is both of these. The 21 different sounds are calming and relaxing. The sounds range from traditional white noise sounds, heartbeat sounds and also lovely lullabies.
With my two being a little older they don't really need the Dreamegg to help them to fall to sleep. However, the summer holidays have been long and hard. So I have made a point of making sure they have an hour each day with no tablet, no electronics and no telly. Where they just play, read or draw. I have put the Dreamegg on in the background and I have found it has really calmed them. It's allowed them to decompress and play quieter so they can hear the sounds in the background. They particularly like the rainforest sounds.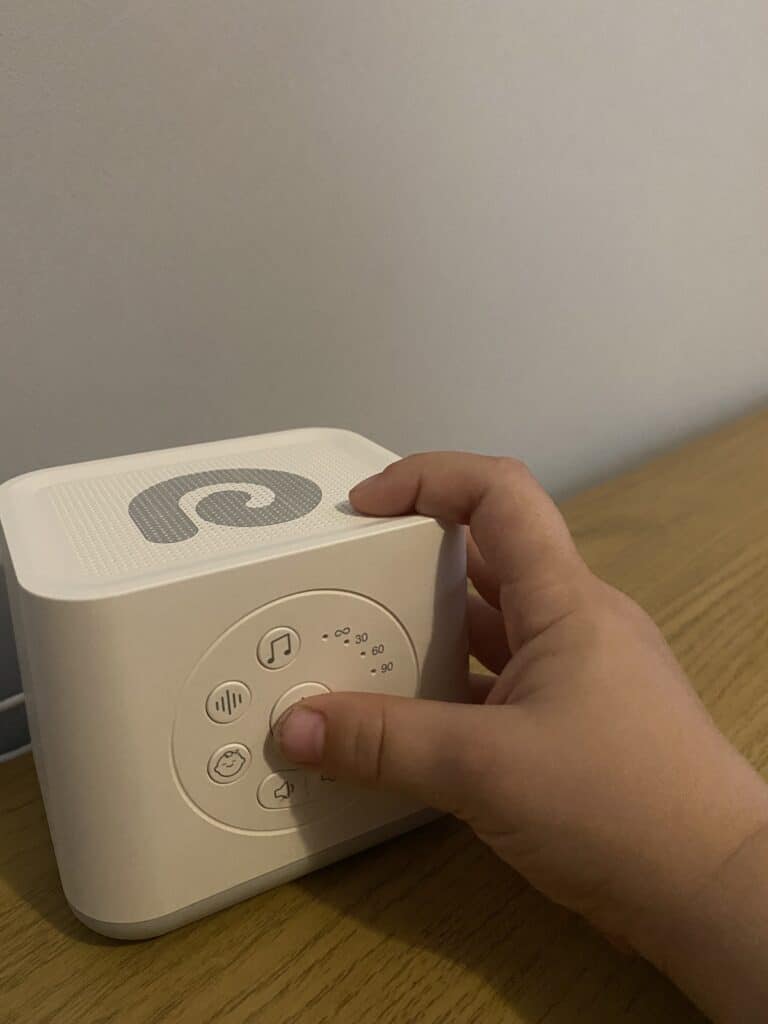 The Dreamegg can also be used by adults. Put it on in the background whilst working in your home office. Or use it to soothe you to sleep. As just like little ones sometimes we adults find it hard to switch off and fall to sleep I know I do.
I think my favourite feature of all is the timer, you can set the timer to 30 minutes, 60 minutes, 90 minutes or continuous. When mine were little I would have had this on low volume all night as they were forever waking up and just wanting me to put their white noise toy back on. This would have saved me so many get-ups I'm sure.
My overall thoughts of the Dreamegg D8
Overall I am really impressed with the Dreamegg white noise machine and I wish that I had one when my two were little. This will be passed on to my Niece who is yet to be born but I'm hoping it will enable her parents to get some more sleep. Or just some quite relaxed moments whilst she is listening to the soothing sounds.
Dreamegg is a new brand to me but looking over their website they have a great range of products. From rechargeable white noise machines to Humidifiers.
The Dreamegg that we received was the Dreamegg D8 and can be purchased from Amazon for £23.99.
When purchasing from Dreamegg.com you can get 10% off using the code JESSICAHARVEY