Our weaning journey with Organix continues 
As you may have seen in a previous post at Easter we teamed up with Organix to make some cute Easter bunnies using Organix products . Not that we got as far as making them.
Ava isn't much of a morning person when it comes to food but I thought I would give the multi-grain mini cereal puffs ago . As expected first thing in the morning she wasn't to keen and I don't blame her I'm not a breakfast person either. I did try her again at lunch time and she loved it . It took her a little bit to get used to the texture of them but after that she gobbled it down.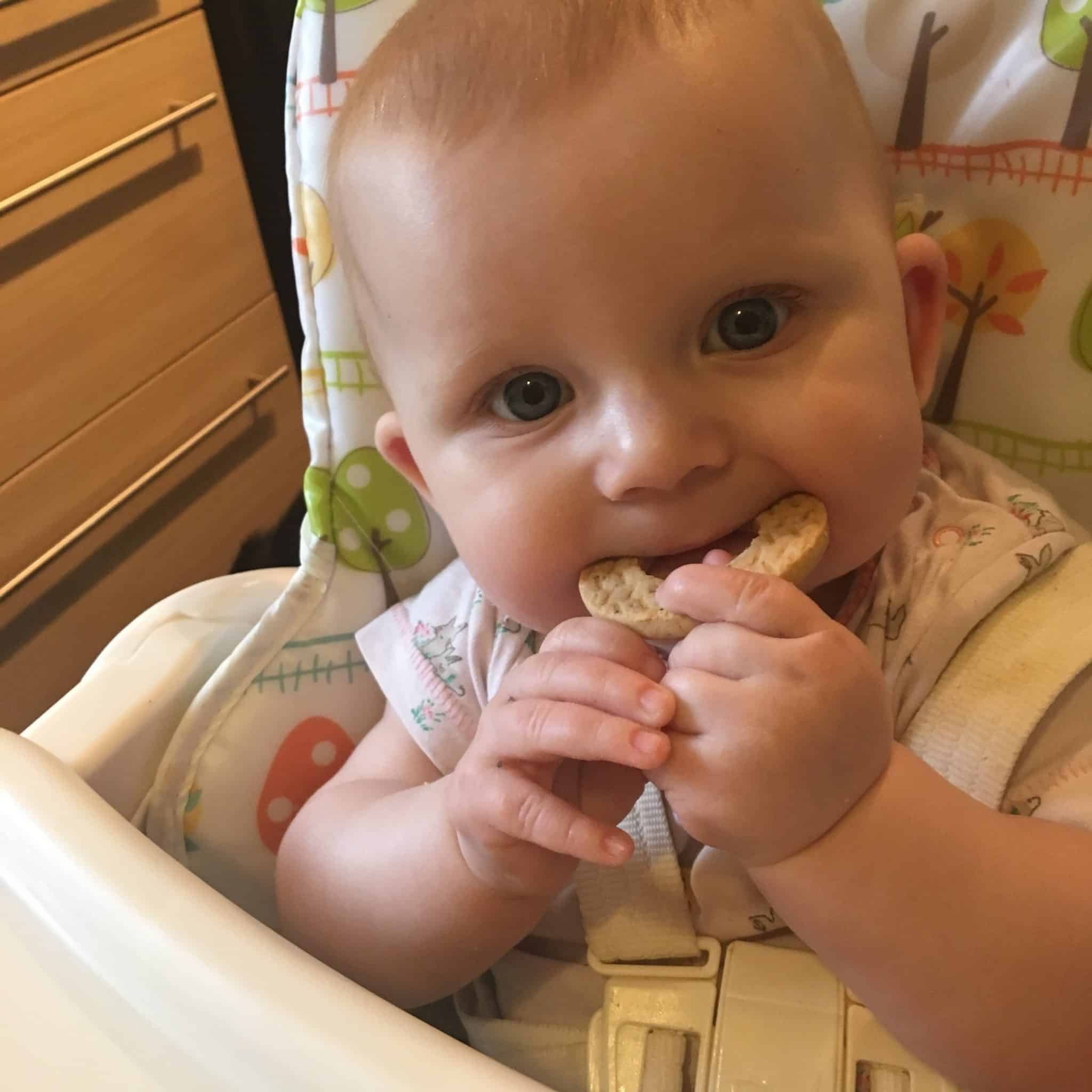 Ava is a great little eater and loved both the baby biscuits and cheese stars . I love the fact that the baby biscuit is a ring shape meaning she was able to hold them with great ease . Giving her more independence with her eating .

Unlike some baby crisps we have tried the cheese starts are full of flavour !. Like the baby biscuits they are a great size so your little one can feed themselves.
We are big Organix fans in our house the fact that they have a no junk promise is a big plus for me . This means that all their products are organic and don't contain anything unnecessary. The other thing that's fantastic is that these products don't cost the earth and can be picked up at most supermarkets .
* we were sent the products shown above for free in return for an honest review. All pictures and opinions are my own*