For most people they start their day with a nice hot drink . Well the people over at Forza have recognised this and have made a meal replacement that can be made hot !!. If you need your coffee boost to start your morning off then this product is for you . Who knew that you could have a latte and potentialy loose weight . Can you believe that each drink is only 204 calories.

After trying the shake it slim products and seeing the weight loss I had I couldn't weight to try the stir it slim , the stir it slim range comes in latte, Carmel latte and choclate flavour.
Like most people I start my day off with a hot drink . I'm not the worlds biggest coffee lover but I found that these drinks were perfect and didn't taste too strong of coffee. Where as I gave my mom a latte to try and being a big coffee lover and a strong coffee lover at that she found that it wasn't strong enough for her . So I suppose it depends on how your like your coffee but the thought of having a coffee and it replacing a meal sounds great to me .

I really enjoyed the hot chocolate drink as I felt a little naughty having chocolate and it tasted so nice !!. I did find that I added more water that what is reccomend as a thick layer would form on the top whilst it was cooling .
It did amaze me how full the sachets are and how it dissolved in the water and just like the shakes it had no lumps in it at all !!.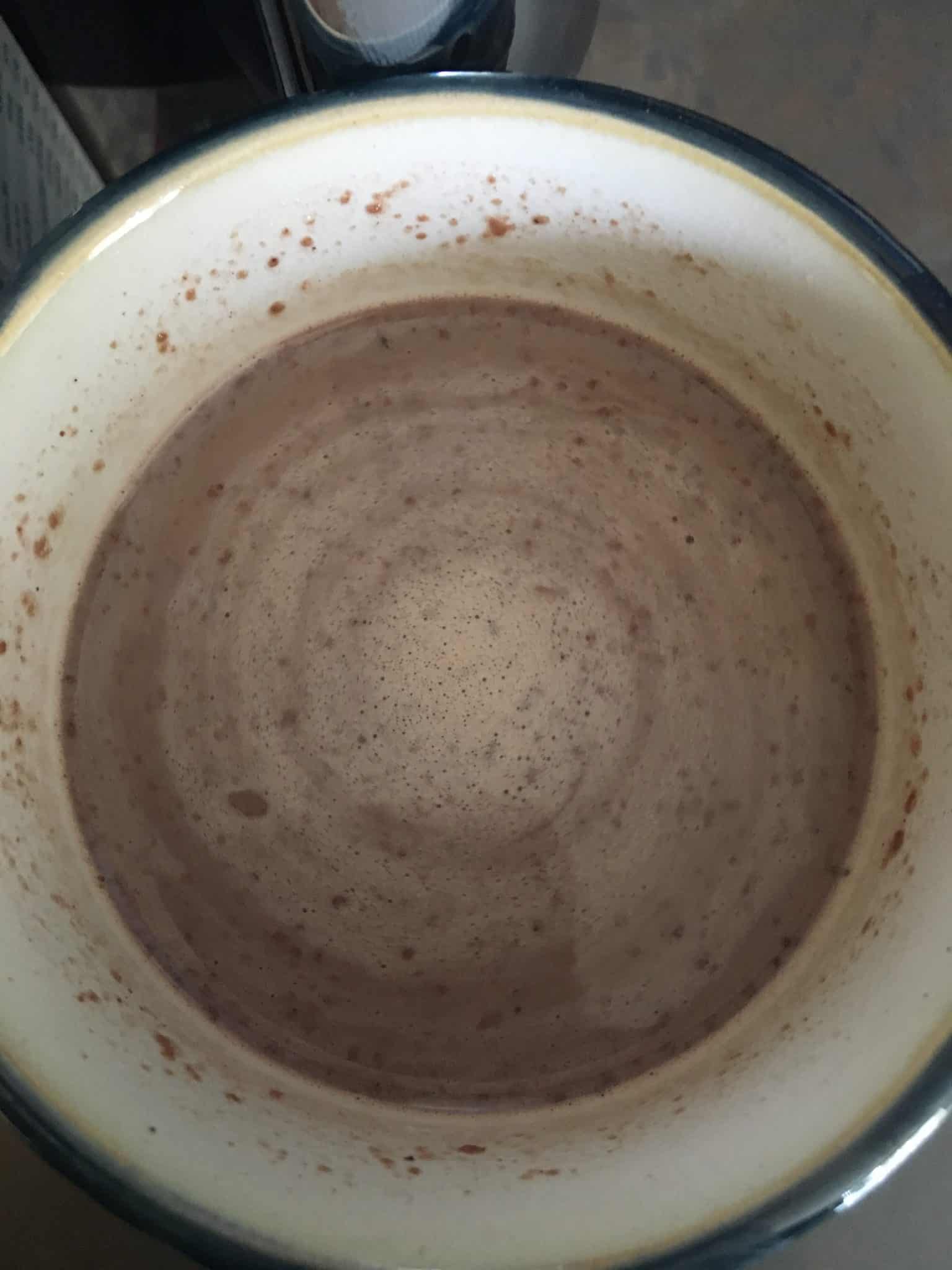 These drinks like the shakes can be used in two different ways the first . Is one drink a day for weight management or two drinks a day for weight loss . Depending on what I was doing each day determined how many drinks I would have . It was so handy though for when out at a friends I was able to take a sachet with me and that was lunch sorted! .
So the big question did I loose weight ….. Yes I lost 3lbs . When used along side a well balanced diet you can have results !
For more information about the Forza range visit their website at Forza website.
The stir it slim products are priced at £4.99 per Box and that contains 3 sachets . At the moment they are on sale on the Forza website and are priced at £4.49 per box. You can also purchase Forza products from Superdrug, Holland and Barrett's and Boots.
The products shown above were sent to me for free in return for an honest review . All opinions and pictures are my own .