The Rose and Crown Wolverhampton : review
You may have seen a few months we reviewed the Merry Hill pub and grill which is part of the Sizzling pubs chain . We were very kindly asked if we would like to review another of their pubs . This time we went to the Rose and Crown on the Penn road in Wolverhampton.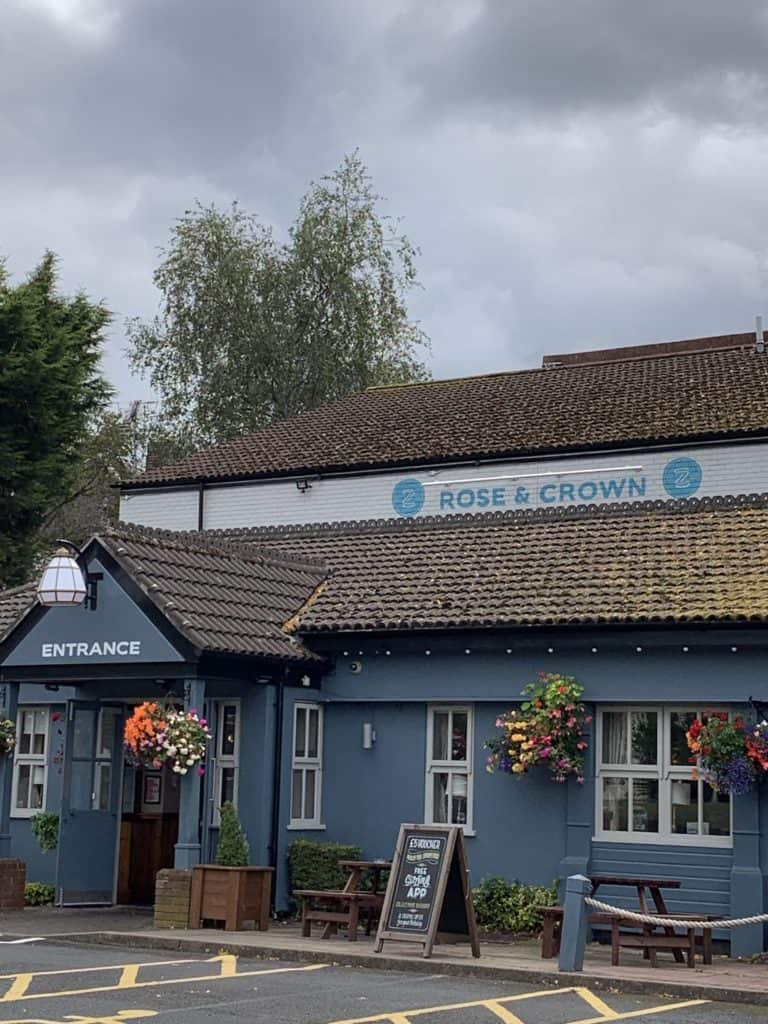 Sizzling pubs serve what I would call typical pub grub. Feel good meals that fill your tummy without a huge price tag. The food though is still of a good standard and tastes yummy.
There are a variety of deals going on through the week . One of them being kids eat for £1 with a paying adult . Which for us is a great deal and makes for a cheaper mid week treat .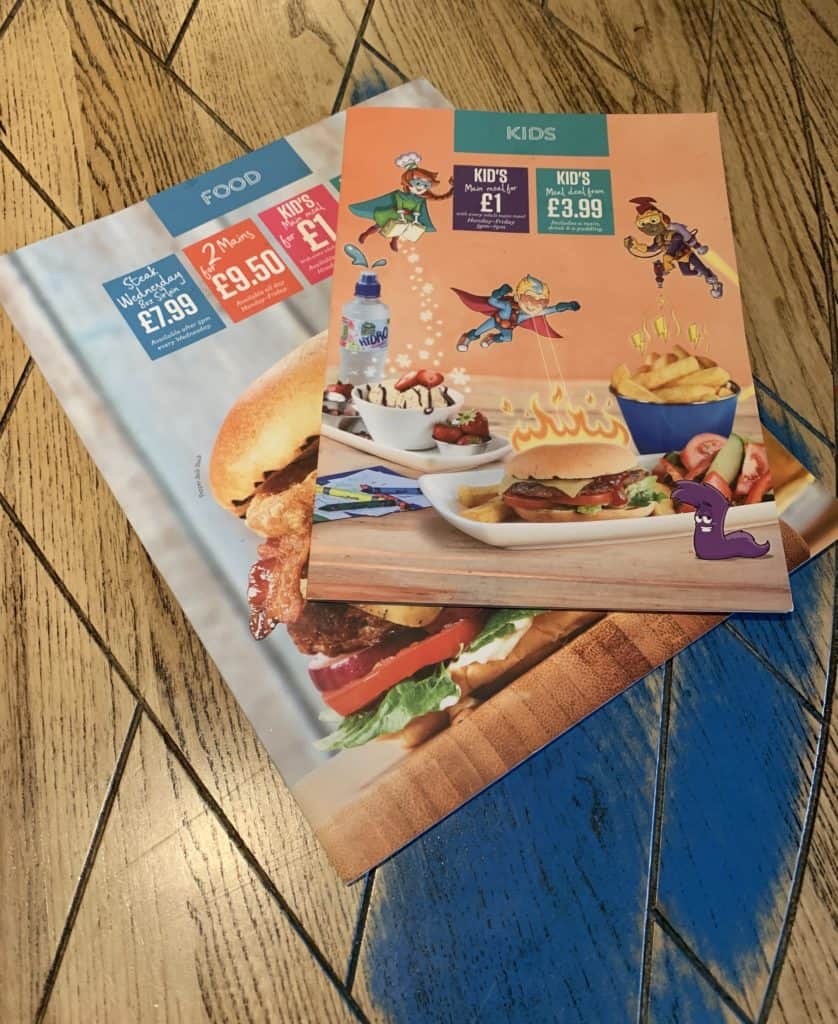 The thing I like about sizzling pubs kids meals is that they do and under and over 5's menu which I think is great . Ava isn't the biggest eater and I hate to see waste. So having a meal that's a smaller size is so much better for Ava. I also like the fact that children can choose from the sides and extras they have . So if they don't like chips they can have something different. Which I think is great if like us you have a fussy eater.
The kids meals cost £3.99 for under 5's and that includes a drink and a pudding . Which I think is amazing value for money. I also liked that it wasn't just a fruit shoot for the kids drink option . There was Ribeana, Fruitshoot H20 and also Pepsi and lemonade which if you had older children may be more appealing.
Kids food
Ava had Fish fingers, chips and beans followed by a create your own chocolate Sunday. Which she actually ate all of both. Both of her meals were really good quality . The fish in her fish fingers was white and flaky. The pots that came with her create your own Sunday were full of yummy things the add to her ice cream.
Alby is an easy one to get food for he loves food and his favourite meal to eat is pasta. So I was happy to see pasta on the menu. Alby had the travel-shaped pasta bolognaise. Which is wholemeal pasta severed with turkey mince and bolognaise sauce. Which was actually really yummy. On the menu it said it came with a side salad but Alby's came with garlic bread which he was happy about.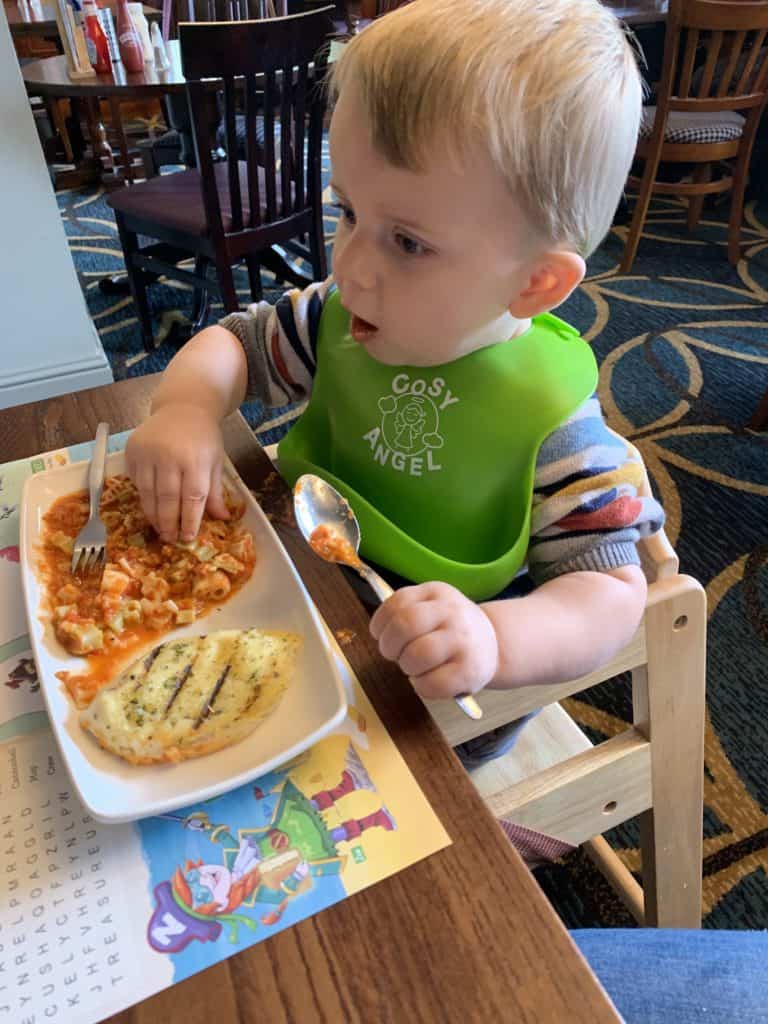 For pudding of course Alby had the same as Ava and it went down a treat.
Adult food at the Rose and Crown
Last time we visited a Sizzling pub me and Jordan had steak so this time we decided to go for something different. We both actually went for burgers. I went for the BBQ chicken burger which is basically a hunters chicken on a bun . But I'm all for that hunters chicken is one of my favourite meals. A big plus for me is that it also came with a pot of BBQ sauce. I always find that they never put enough sauce on for my liking . As I like it swimming in sauce.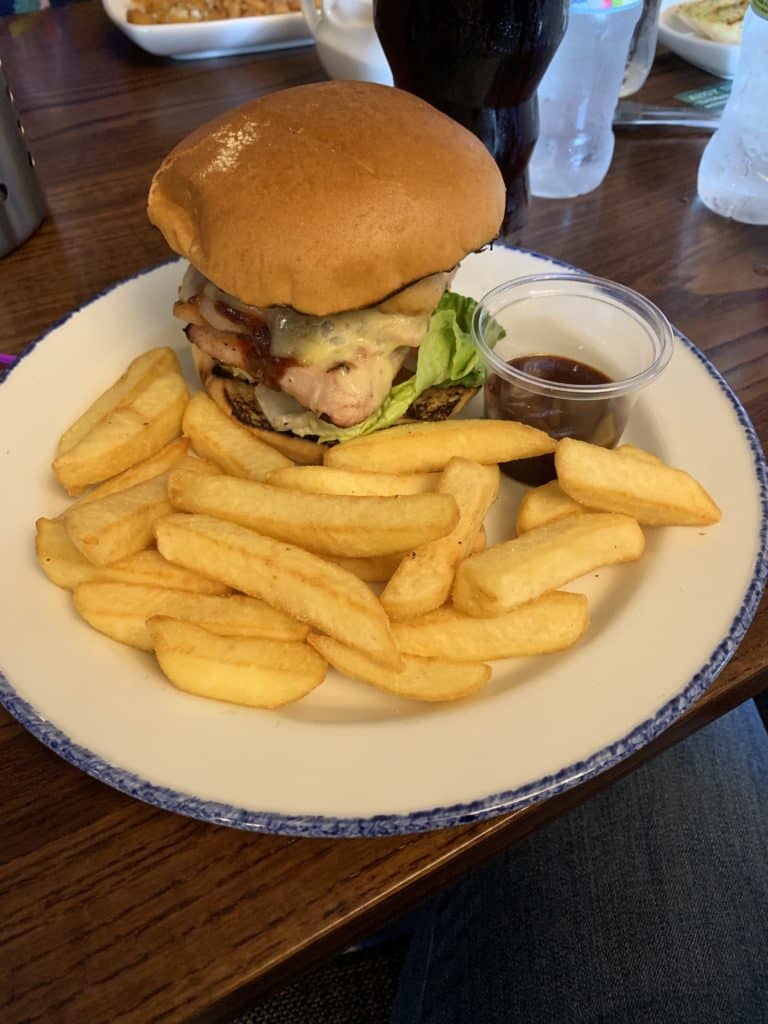 Jordan went for the pepper Jack stack. Which is made from two beef burgers with pepper Jack cheese,streaky bacon and onion rings served with chips.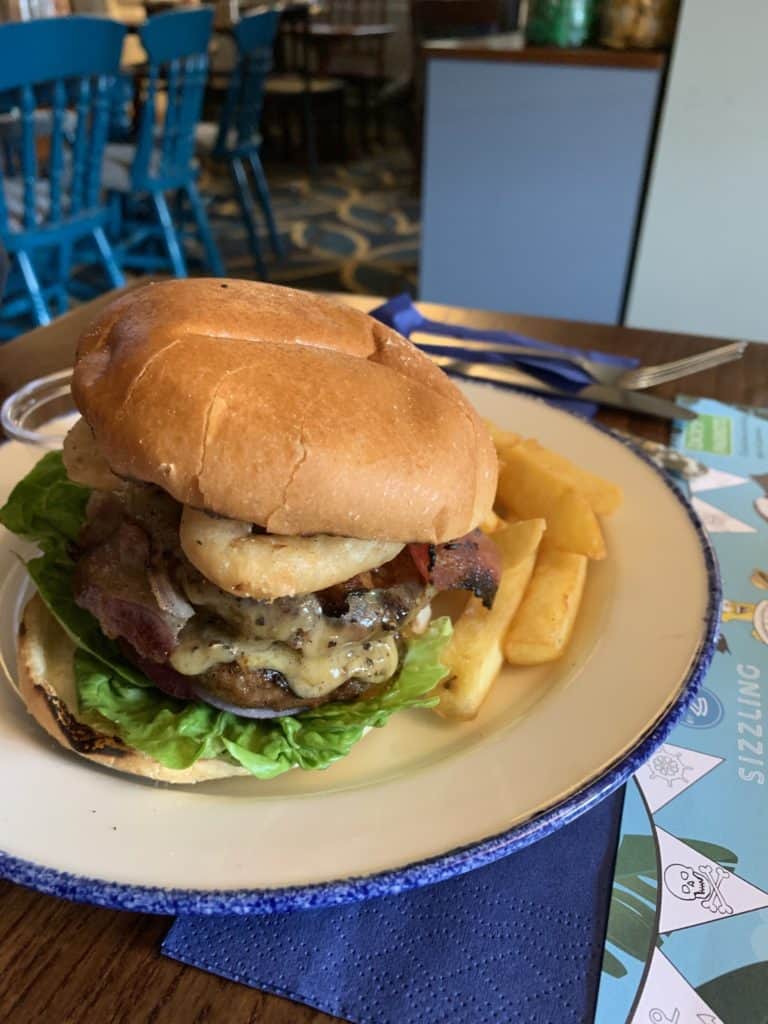 Both me and Jordan really enjoyed our burgers . Both the chicken and the beef were really good quality and cooked to perfection
Now we couldn't let the children have all the fun with yummy puddings so both me and Jordan had a pudding. Jordan had the Belgian chocolate brownie with vanilla ice cream. Which he really enjoyed . He said it had the perfect balance of sweetness and bitterness.
I had the Lotus Biscoff® crumb topped vanilla and caramel cheesecake. Which sadly I was a little underwhelmed by . The Lotus Biscoff® crumb wasn't as much as I would of liked it was more like a dusting and the cheesecake itself lacked flavour . Which was really disappointing.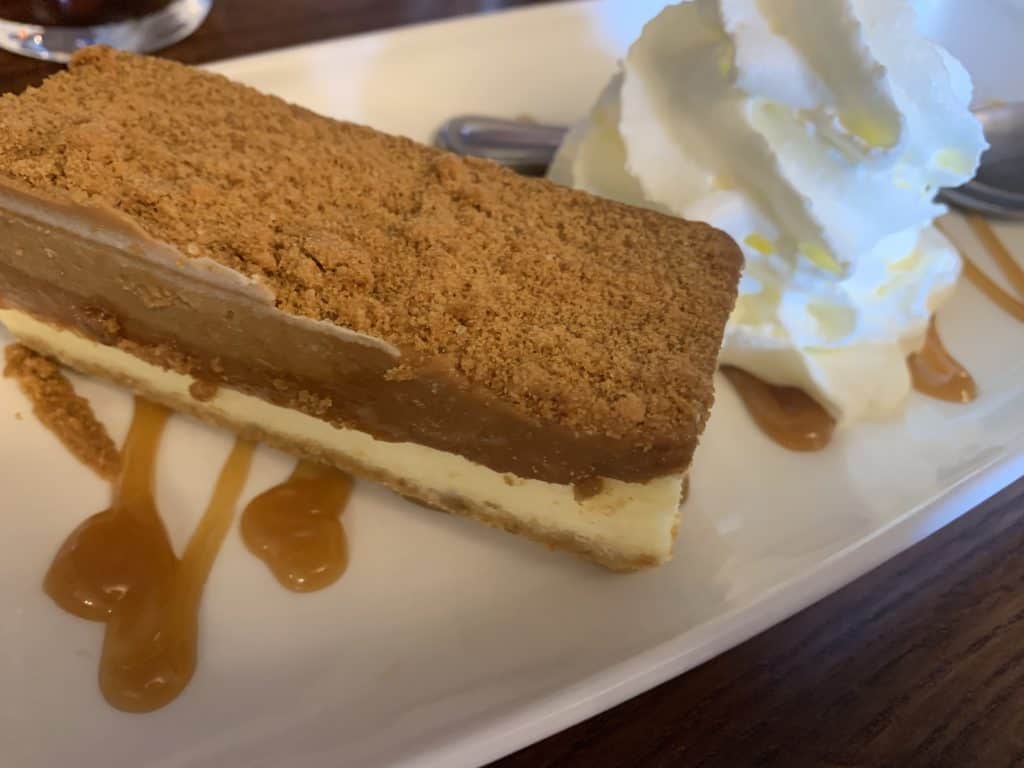 Service and staff at the Crown and Rose Wolverhampton
The staff I found the be fantastic . They were really welcoming and helpful . The lady waitresses even made a point of stopping and talking to the children which I thought was lovely . As I could see she was very busy . She also went and found some colouring to keep them entertained.
The wait between meals I thought was fine . Meals came in a timely manor and were hot and well presented.
The restaurant and facilities were really clean and well presented.The Rose and Crown looks a lot nicer than other sizzling pubs we have visited and I wouldn't hesitate to visit again.
*we were very kindly gifted this meal at the Rose and Crown Wolverhampton.However my review is honest and all opinions are my own*