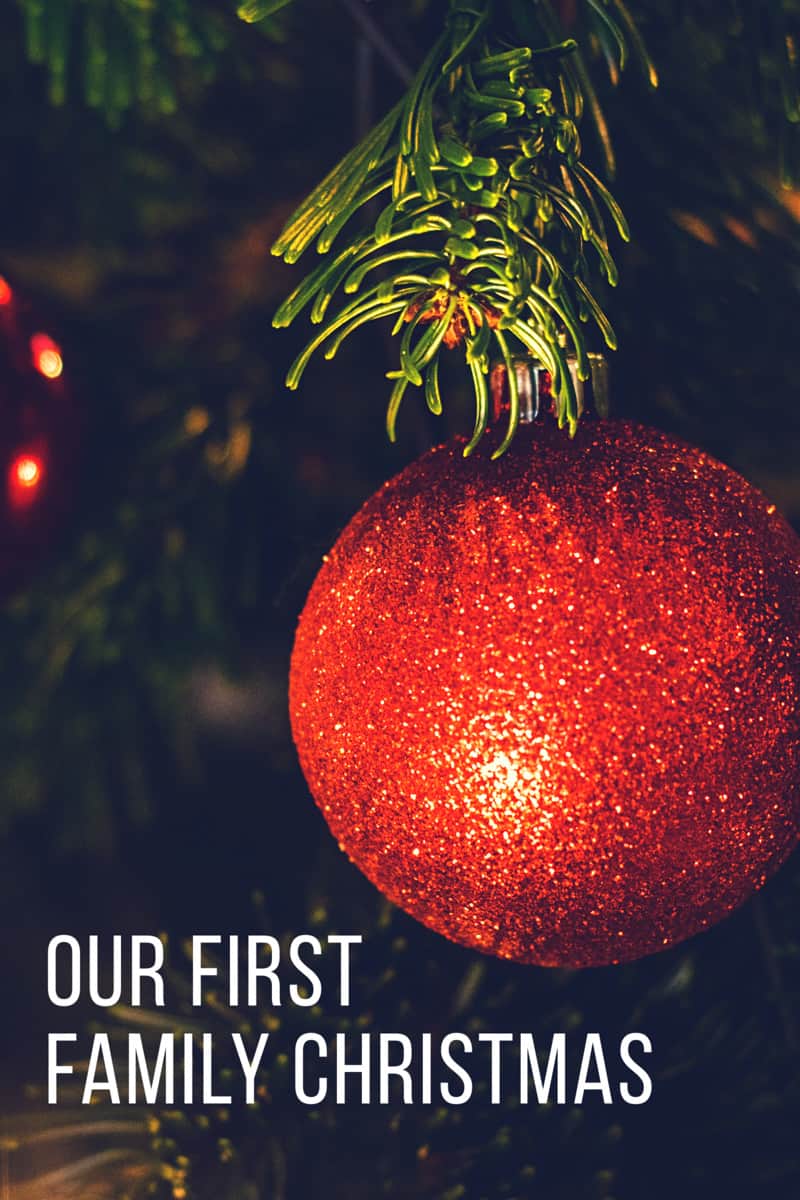 Our first family Christmas lots to do and lots see
This is a sponsored post with Vision Direct .Vision Direct have created a Christmas advert featuring Gizmo the pug. They also have some Christmas competitions and games included in their festive countdown calendar.
Christmas is such a magical time of the year and time to do things with family and friends and make memories to last a life time. This year I am really excited for Christmas. I think it because this year we have Ava . We can do all the fun Christmas activities like going to see santa and Christmas crafts.
Decorating the tree was something we wanted to make into a family tradition. We wanted to make it a family activity , with everyone involved. Even if I did have to rearrange the decorations once Ava was in bed. We have all ready put our tree up and I loved it . I even had the surprise of being proposed to by Jordan after we had done it !
Seeing Santa is something I am really excited about doing . This is something I haven't done for over 15 years ! . I hope Ava likes him and doesn't cry like many of my friends children have . We are going to visit santa at the Black Country museum on Christmas Eve with friends . I cannot wait it will be such a magical and amazing experience .
Who doesn't like having a good old sing song at Christmas time . This normally consists of me singing alone in the car thinking I'm the next Mariah Carey . Which no way am I . Also listening to children singing Christmas carols is just so heart warming . Me and Ava are going to the nursery I work at Christmas carol concert and I cannot wait .
Of course eating until I cannot eat no more than wait 5 minutes and eat again . This is the time of the year where you can eat and eat and not worry about your weight . I means Christmas would be no fun on a diet.
We have already started to introduce Ava to our favourite films . On the list is definitely home alone and Jingle all the way , but I'm looking forward to finding new ones to enjoy as a family.
Lastly I love watching all the Christmas adverts on telly and over the internet . Like this one from vision direct featuring Gizmo the pug . Who ever thought to put a pug in glasses and a jumper is a genius. The advert looks at a rivalry between Mr Gizmo the pug and cuddles the cat . I'm sure we can all relate to this , competition over the Christmas period with everything is crazy.
What are you looking forward to doing or seeing over the Christmas period ?