With such a busy life quick and easy meals are a must have. I have a few go to meals that I use a lot . fajita is one of them not only are they easy to make they are really yummy. Want to see how we made ours then keep on reading.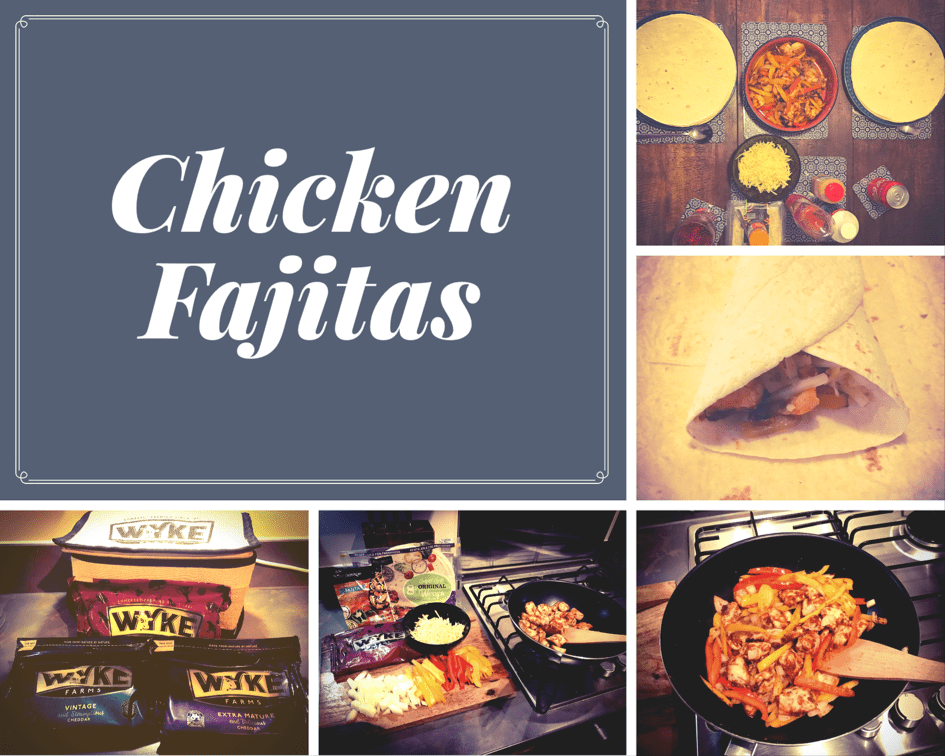 First of all chop the chicken into small chunks. Then place in a frying pan on the hob on a medium heat and cooked until white in the middle. This normally takes around ten minutes. The time will vary depending on the amount of chicken used. . We have also used cook from frozen chicken before if we don't have fresh. Just cook it in the oven then combine it all together once cooked.
Next chop all the items you want to add into you Fajitas .In ours we had onions and sweet peppers. This is the great thing about Fajitas you can literally use anything to bulk it out. We have in the past used sweetcorn and tomato's it just depends what we have in .
Once the chicken is cooked add in the sweet peppers and onions and leave for a few minutes until they go soft. Then add in the flavouring. This time we used a packet flavouring , but you can flavour it however you would like. I like to add in garlic into mine but then Jordan likes his to be spicier so may add in chilli powder.
When everything is cooked place in a serving bowl so everyone can help them selves. To accompany our fajitas we used Wyke farm's cheese to give it that extra special taste.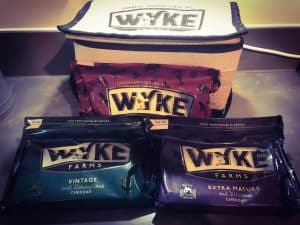 And that's it ! simple
The great thing about Fajitas is that it's so versatile you can use what ever meat you want. You can fill it with what ever takes your fancy. It's also a great meal to get in the kids involved with making.
*We were sent the Wyke farm's cheese for free for the purpose of this post*
Follow me on :