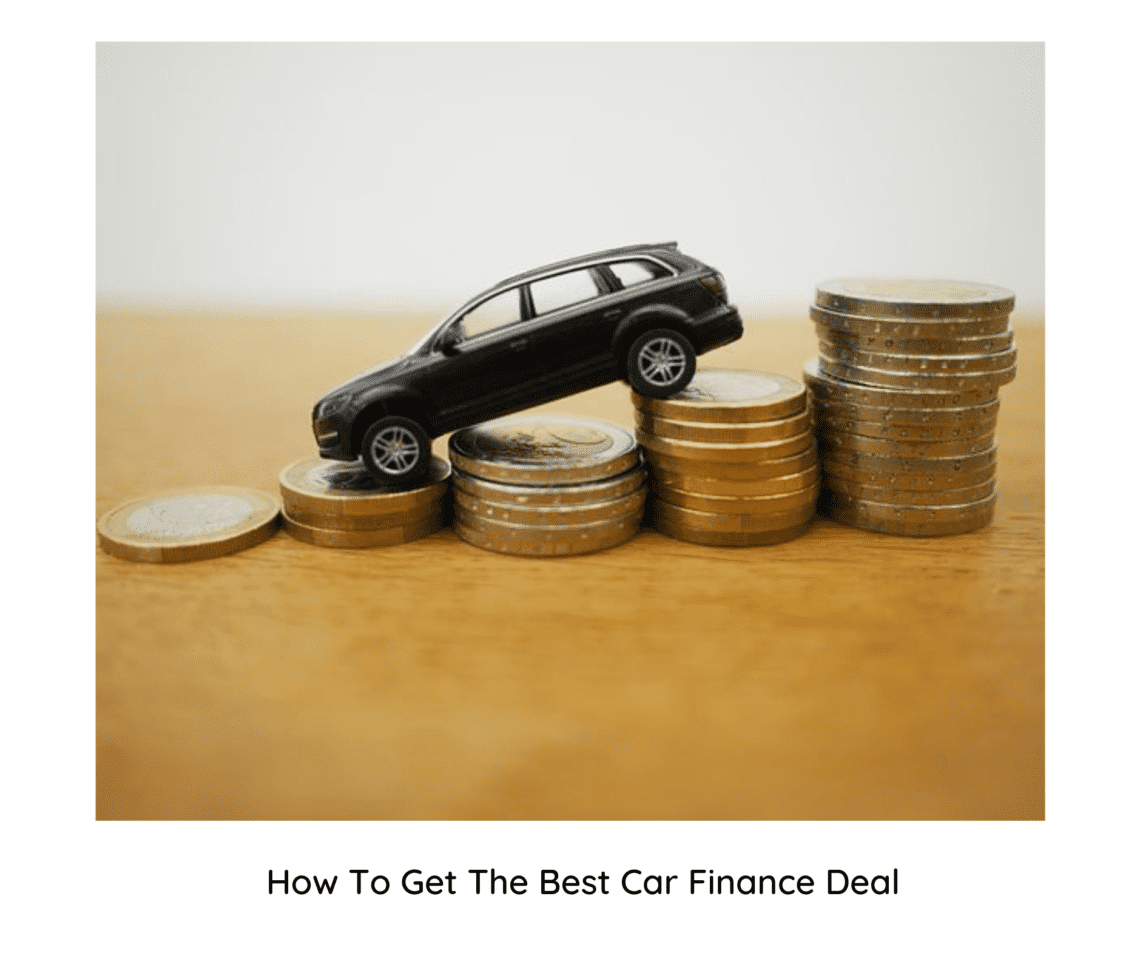 How To Get The Best Car Finance Deal
This is a collaborative post
Buying a new car is an exciting prospect. It can be made all the more thrilling by utilising financial help, enabling you to afford vehicles that are perhaps just out of your budget otherwise.
On the other side of the spectrum, cars are becoming more expensive. Even used vehicles are reported to be costlier in recent times. Whether you need an upgrade or your first car, car financing can unlock the gateway to these opportunities.
Car finance refers to financial products, like leases and loans, that help you secure your vehicle. Because of this, there are many to choose from, which can vary. Here are some pointers to help you lock down the best deal for your circumstances.
Compare Quotes with Trusted Sources
As previously mentioned, there is a spectrum of car finance deals. Each will have its own quote that needs to be compared against others so you can find the best value for your situation.
You should only trust reputable firms to guide you well here. They will be fully registered, regulated by the Financial Conduct Authority, and have a portfolio of positive user testimonials. Ideally, they'll also have a glowing presence on third-party review sites too. These factors can renew your confidence in finding a viable car finance deal.
Try to compare car finance quotes with companies like Quotezone.co.uk. Completing their application forms takes only two minutes of your time, and you can access the best, personalised rates from many reputable lenders. They guarantee the best rates, with flexible APR ranging from 6.9% to 16.6%. Ultimately, you're in good hands here.
Bring Your Credit Score Down
APR stands for Annual Percentage Rates. It refers to added interest. You can bring that figure down if you have a good credit rating.
If you have good credit, the percentage of interest you should expect to encounter, on average, would be between 6% and 11%. If you're on the opposite end of a positive credit rating, the interest you pay could exceed 20%, giving you much higher monthly payments to contend with. As you can see, there can be rather a lot at stake here.
Therefore, if the APR on your car finance deals isn't too favourable, it may be worth holding off and improving your credit score where possible. You can generally do this by paying your bills on time, squaring away outstanding loans, and generally being financially responsible. Ensure your partner strives to do the same. It may take time, but it'll be worth it.
Chip Away at the APR
Unfortunately, it's not always easy to bring a credit score down. Some people find the suggestion alone ridiculous in these turbulent times, so if you're in a similar situation, that's understandable.
Fortunately, there are other ways you can put dents in the APR of a car finance deal. This can be done by:
• Paying a larger deposit and therefore borrowing less.
• Selecting vehicles that have more favourable APRs attached to them.
• Signing up for a longer contract.
Depending on your circumstances, some of these arrangements will appeal to you more than others. Still, knowing you're not out of options can be comforting. You may not be obsessed with your credit score for the sake of a car finance deal, either.