Got A Child-Free Day? Here's How To Spend It
This is a collaborative post
They may not come that often, but sometimes you might find yourself with a child-free day. Maybe their grandparents have agreed to look after them for the day to give you some time to yourself. Or perhaps your child has just started school, and you want to take advantage of some spare hours. So how do you spend all this time you now have to yourself? Here are some of my top ideas.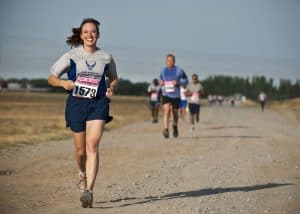 Get Active
Once you have kids, you might find it difficult to fit in any time for exercising and working out into your daily schedule. Now that you have a spare day without them, you could use this time to get active. If you have a gym subscription, you could hit the gym for some fitness classes or to use the machines. Alternatively, why not get some of your friends together and have fun getting active! Visit your local High Adrenalin Trampoline Park to really get your pulses racing!
Date Day
Date nights are great, but date days give you lots more time to spend with your loved one! And you will be able to think of lots more date activities to do during the day. You could spend the day out at a nearby stately home. Alternatively, visit your favourite restaurant or diner for an indulgent lunch. Many theatres have matinee showings of their shows in the afternoons, so you could always catch a play if you have time after lunch.
Study
Do you fancy going back to school and getting some more qualifications? This can be a great way to further your career or simply just to learn some new skills. Now that you don't have the kids to look after for a day, you can get down to business and get stuck into your studies! Even if you just spend an hour or two doing some reading, you will find that this helps you achieve your expected grades!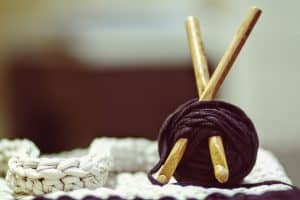 Get Into A Hobby
Have you always wanted to learn how to knit? Maybe you want to improve your baking skills? Now that the kids are out of your hair, you have the perfect chance to take up a new hobby. You will be able to do it in peace and quiet, and not have to worry about the kids trying to get your attention. Why not bake them a cake or sew them a cute design for when they return?
Relax
Of course, you don't have to do something just because you can! It is perfectly acceptable to spend all this free time relaxing after being so busy with the kids. Put your feet up and enjoy a nice cup of tea and a biscuit. If your partner is around, you could snuggle up on the sofa in front of your favourite movie. Then your batteries will be fully recharged and ready to go again once the kids get home!
Not sure when your next child-free day will be? Then maybe it's time to plan one!