Have You Got A Baby On The Way But Money Is Tight? check out how to keep costs down
This is a collaborative post
There's no denying that babies can be expensive, but that doesn't mean that if you are pregnant and money is tight that you need to panic. Because although preparing for the arrival of a new born can be pricey, there are ways that you can cut costs, so there's no need to stress. To help make the preparation process easier, below are some tips and pieces of advice. By taking note of the below tips, you can make sure that your new addition doesn't leave you bankrupt.
Make a list of what you need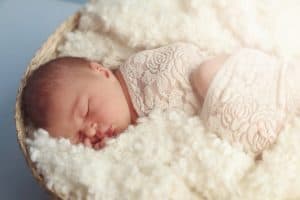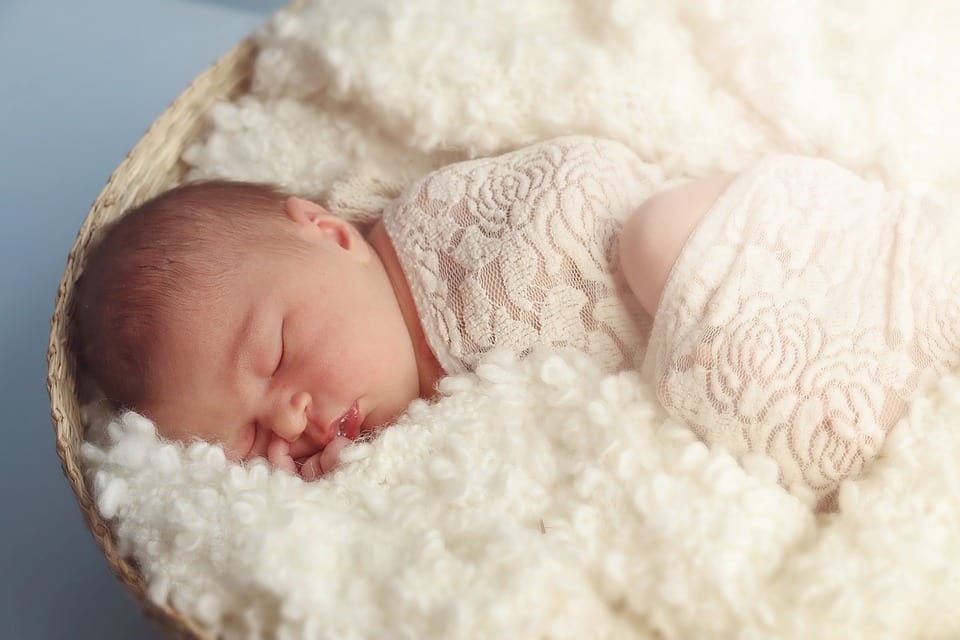 When it comes to new borns, there are some items that are essential and others that aren't so crucial. So instead of making a list of the items that you want or that you think that you need, make a list of the things that you know you need. If you are unsure about what these are, take the time to do your research. A good resource for this is websites like http://www.babycenter.com. Have a look online, read parenting books, and ask other new parents what they couldn't live without. You want to get everything that you need, and that will make life easier, but you don't want to waste money on unnecessary items. So knowing what items are necessary is crucial.
Take advantage of deals and discounts
There are plenty of deals and discount sites that share lots of voucher codes that you can use to cut costs .When getting the items your new addition will need. For instance, websites like http://www.plusvouchercode.co.uk can be useful resources. As they offer voucher codes for all sorts, from nursery furniture to baby clothing. As well as using deal websites. It's also worth noting down days when your favourite stores have sales on so that you can take advantage of them. To ensure that you don't miss any of the best sales,subscribe to each store's email notifications, then you should be notified of all sales.
Don't be afraid to buy second-hand
A lot of new parents want all of their little one's items.From their pram to their clothing, to be brand new. However, there's no need to buy all brand new items; there's . As long as the items are clean and in good condition, there's no reason to worry about them being second-hand. The great thing about buying used items is that often they're like new anyhow, but cost just a fraction of the price of buying new items. The best places to buy second-hand items from are charity shops and Facebook selling groups.
Be willing to accept help
If a friend or relative wants to buy you something for the baby, don't refuse their offer. If they are offering to get you something for your new addition.Be it baby clothes or a playpen, accept their offer. They wouldn't be doing so unless they wanted to, so don't be afraid to accept their help.
Although a new baby can be expensive to prepare for, don't get stressed out about the cost. If money is tight, there are plenty of ways that you can keep costs low.